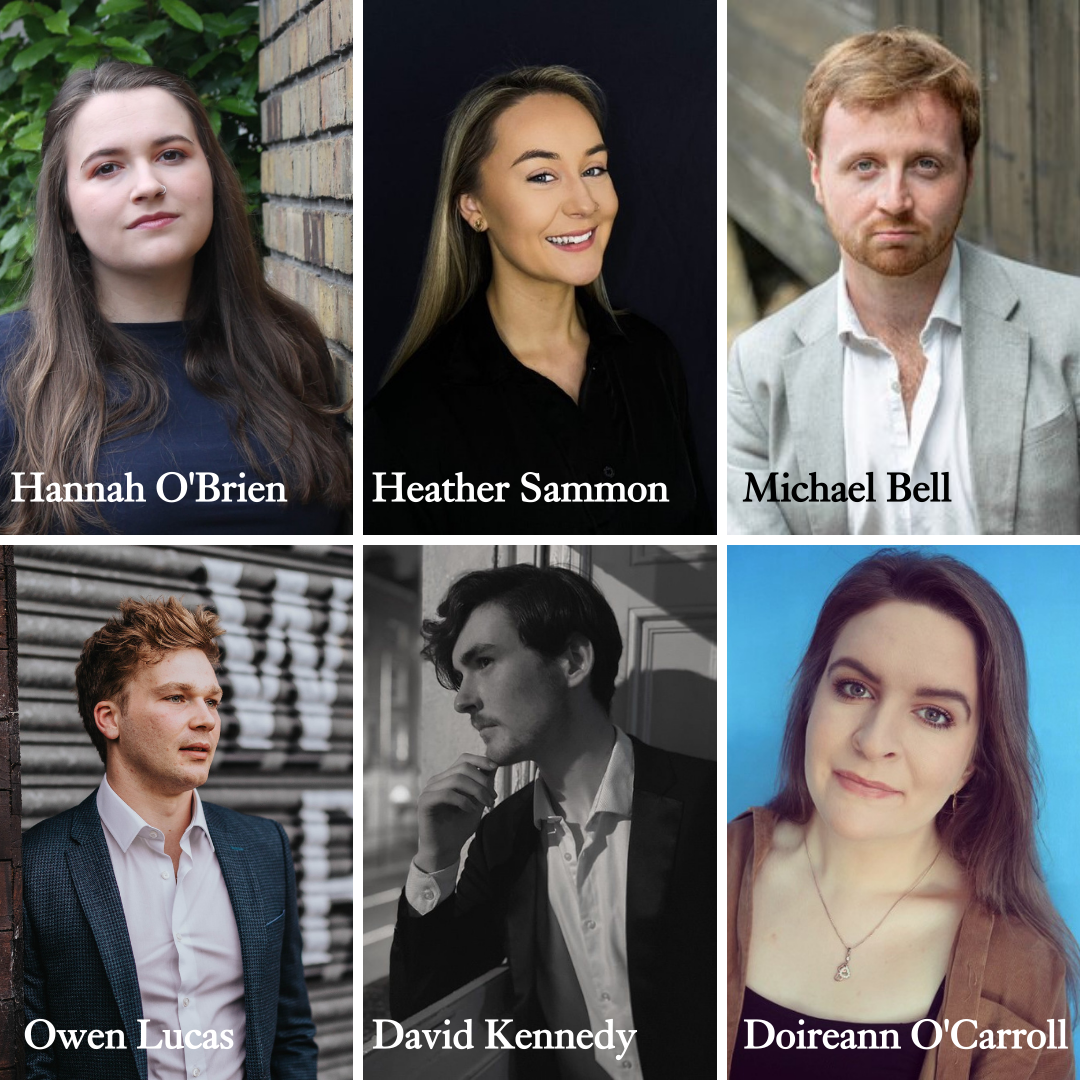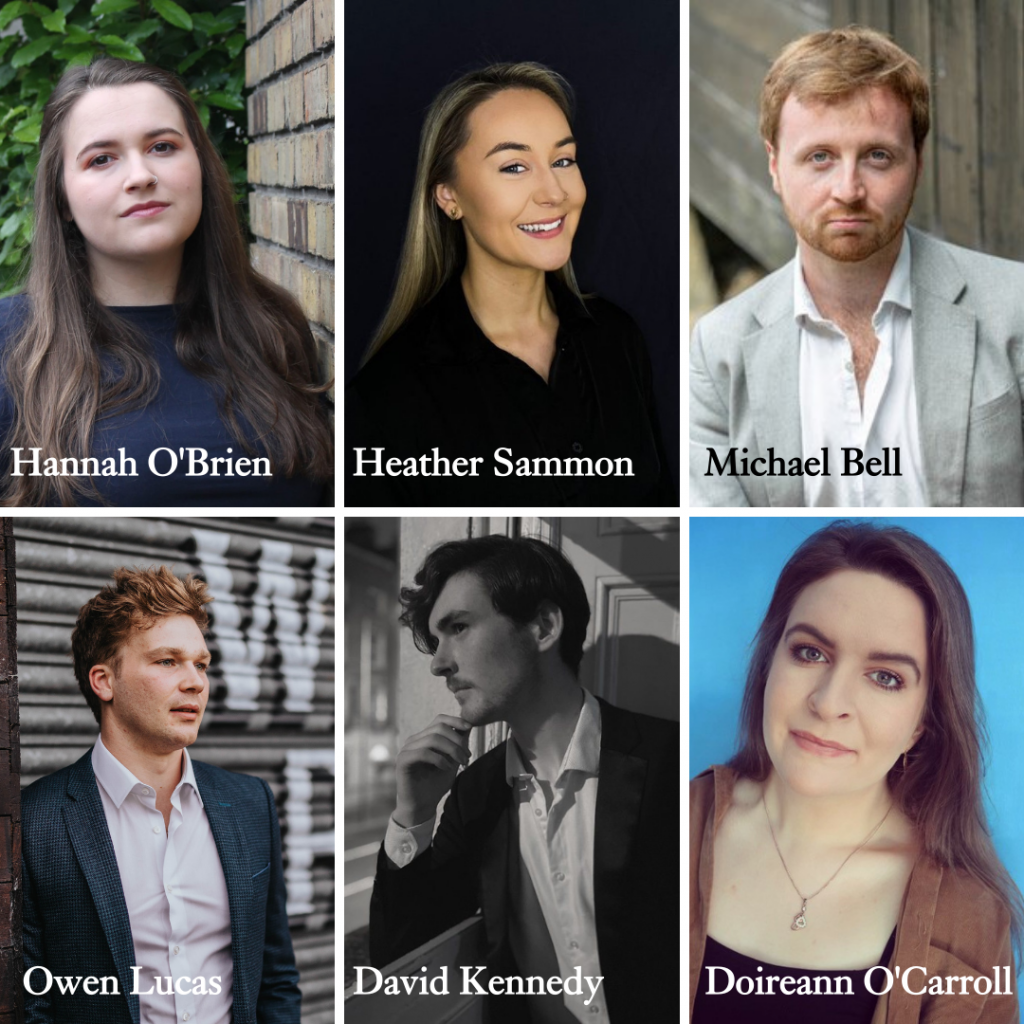 Hannah O'Brien is a lyric soprano from Drogheda, Co. Louth. She is currently studying with Elizabeth Ritchie, having completed her Masters and BA in The Royal Irish Academy of Music, where she studied under Sylvia O'Regan and Dr. Dearbhla Collins.
She has played the roles of il Destino and Linfea in Cavalli's La Calisto, Caper in Purcell's The Fairy Queen, and Nance Farrell in Stephen McNeff's Banished. She will be performing a leading role of Polly in a film adaptation of Kevin O'Connell's Dreamcatchr.
Winner of the Rathmines & Rathgar cup, and Silver Medalist in the Dramatic cup, Lieder Prize and Young cup at the ESB Feis Ceoil. Hannah was awarded the Gaiety Bursary in 2018 and was winner of the Best Aria prize in the Irene Sanford Competition.
Hannah will be a member of the Wexford factory 2022/23 and will be playing the role of Griselda in Wexford Festival Opera's Cinderella in October.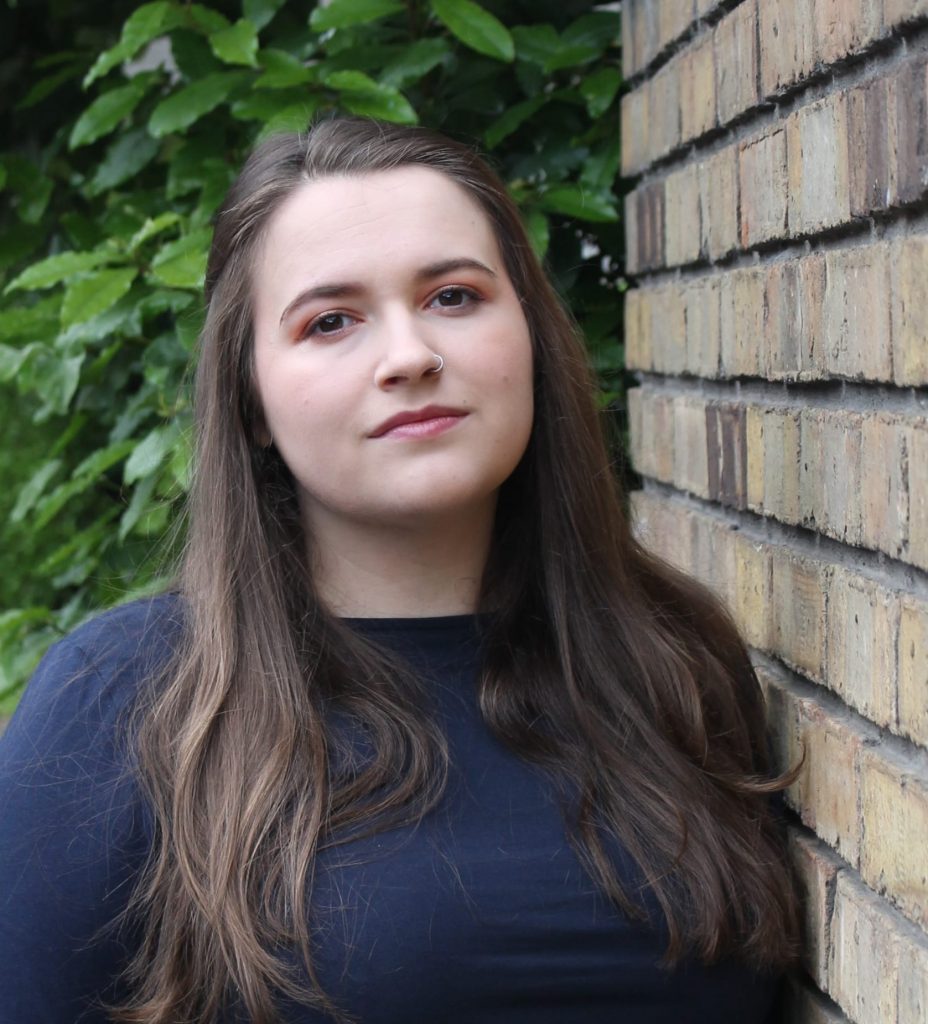 Heather Sammon is a mezzo-soprano from Ballymore Eustace, Co. Kildare. She completed her undergraduate degree from Maynooth University, where she studied Music and Irish majoring in Vocal Performance. Heather then went on to complete a Diploma in Vocal Pedagogy and Performance in the Royal Irish Academy of Music in 2021.Since then she has been under the tutelage of Mairead Buicke. Heather began working professionally for Irish National Opera in 2020 and is currently a member of their Company Chorus 2022/2023. She is a numerous prize winner in Feis Ceoil, placing second in both Dermot Troy and Mezzo Soprano Solo. Heather also formally worked with Lyric Opera Productions and was an active member in Maynooth Choral Society 2016-2020. She is very excited to have this opportunity to perform in the Glenarm Festival of Voice.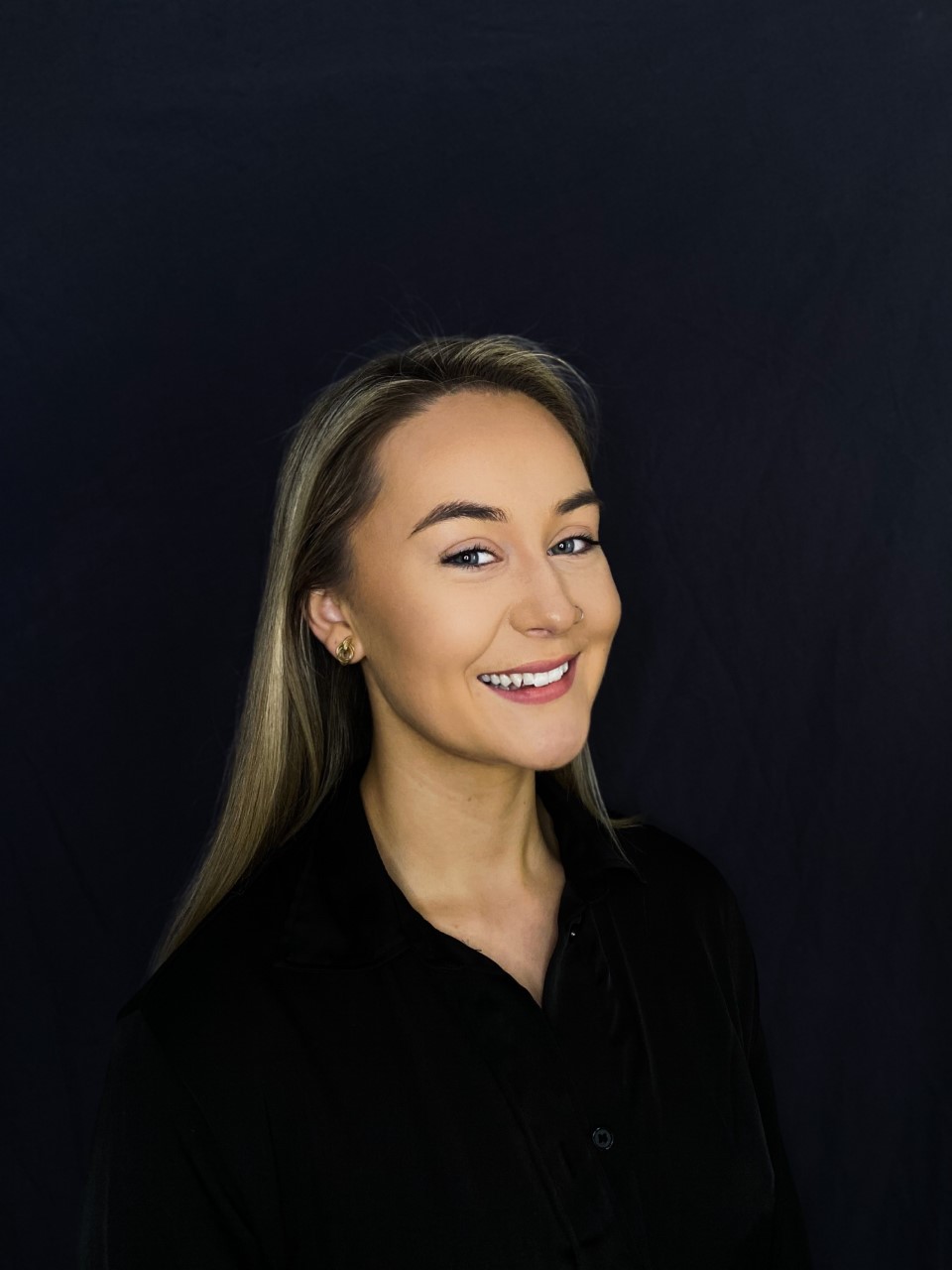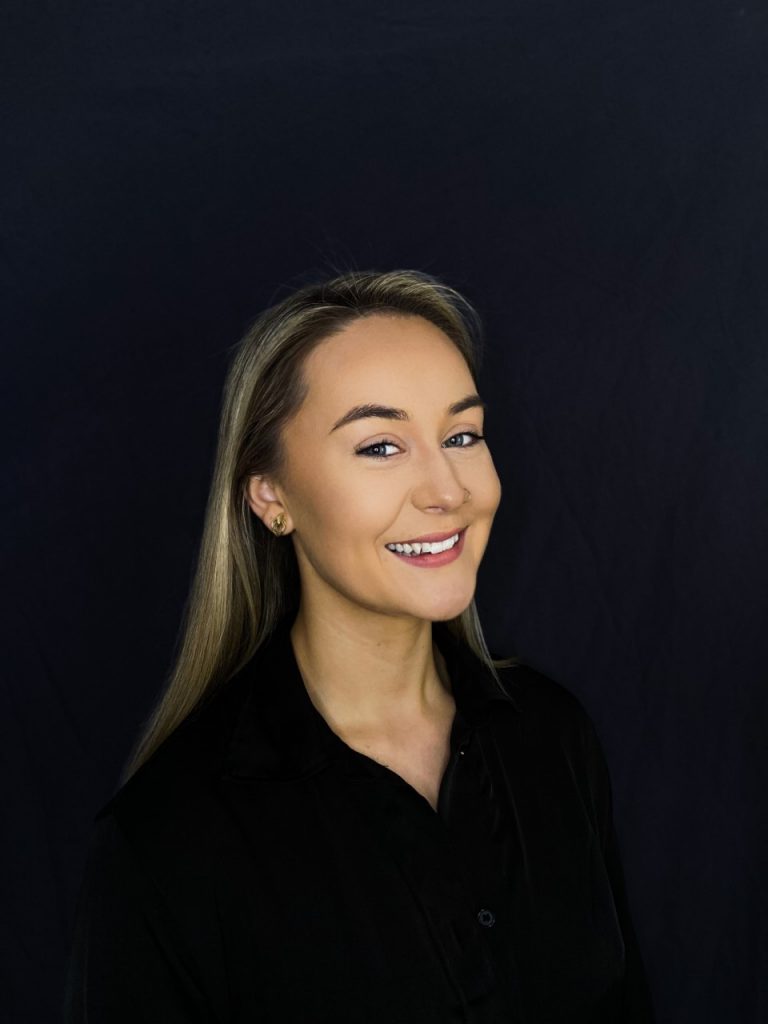 Northern Irish tenor Michael Bell is currently studying at the Royal College of Music with Russell Smythe having previously held a choral scholarship at St. John's College, Cambridge. A keen recitalist, he has recently sung at the Lewes Festival of Song, the London Song Festival and the Drogheda Classical Music Festival. On the opera stage his roles have included Nemorino, Tamino and die Knusperhexe. This summer he appears with Garsington Opera as Pastore in Monteverdi's Orfeo, with Irish National Opera as Spoletta in Puccini's Tosca and with the Lithuanian State Orchestra as der Sänger in Schreker's Flammen.
Next season Michael will sing the role of Prince Charming in Alma Deutschler's Cinderella for Wexford Festival Opera and appear as Tenor soloist for Stockholm Cathedral Choir's performance of Britten's St Nicholas in Sweden. Michael is a Musicians' Company Young Artist and his studies are generously supported by the Irene Hanson Scholarship.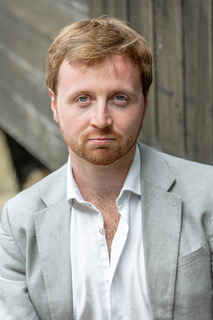 Owen Lucas is a tenor based in Northern Ireland. Originally studying the oboe at RWCMD, Owen has gone on to develop his passion for singing. He participated in the Glyndebourne Academy (2019) and has been performing with Northern Ireland Opera through his involvement with the chorus of Die Fledermaus (2019) and La Boheme (2021). He has performed with the Associate Artists of Northern Ireland Opera since 2020 and sings regularly with St Anne's Cathedral Choir. Owen also performs regularly with local Choral Societies and has competed successfully in singing competitions in both Northern Ireland and the Republic of Ireland.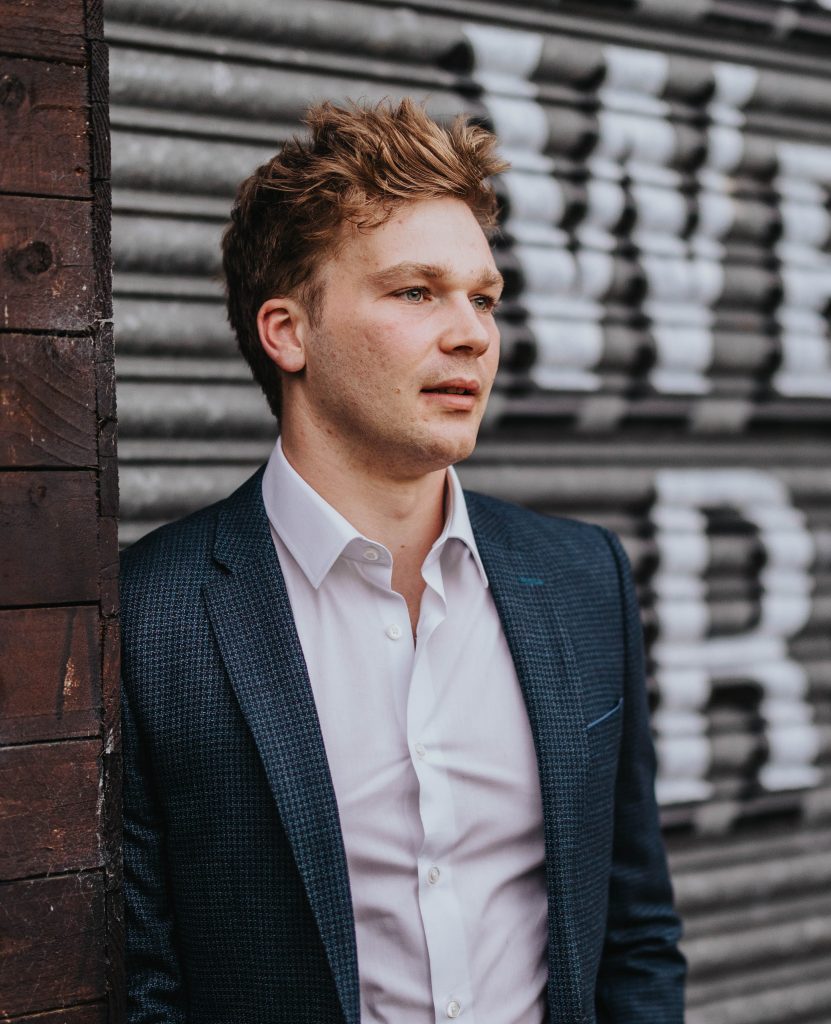 David Kennedy is a classical baritone from east County Galway. He is currently studying under the direction of his primary teacher Owen Gilhooly and répétiteur Grainne Dunne at the Royal Irish Academy of Music, where he is undergoing his Bachelor of Music in Vocal Performance.
David has been successful in many aspects of his singing life. He recently won the junior class of the Charles Wood Song Competition 2022 in Armagh. He was also a recipient of the 'Canto Al Serchio' prize at the Trench Awards 2021 as well as given
the accolade of 'The Most Promising Performer Award' at the Irené Sandford Competition 2021.
David most notably made his National Concert Hall debut in the 'Raise our Voices' recital series last year where he received masterclasses and coaching from the acclaimed mezzo-soprano Tara Erraught and répétiteur Dearbhla Collins. Other recitals series include; 'Soundscape of Nature' (Birr Festival of Music 2022), and
'Lunchtime recital series at the Pepper Canister Church, Dublin.' David's future engagements include the role of Dr. Falke in Die Fledermaus at Opernfest this July with the Berlin Opera Academy where he has been granted the 'Lily Niblock Memorial Full Scholarship'. David is really looking forward to coming to Glenarm in August for this wonderful festival of music and opera.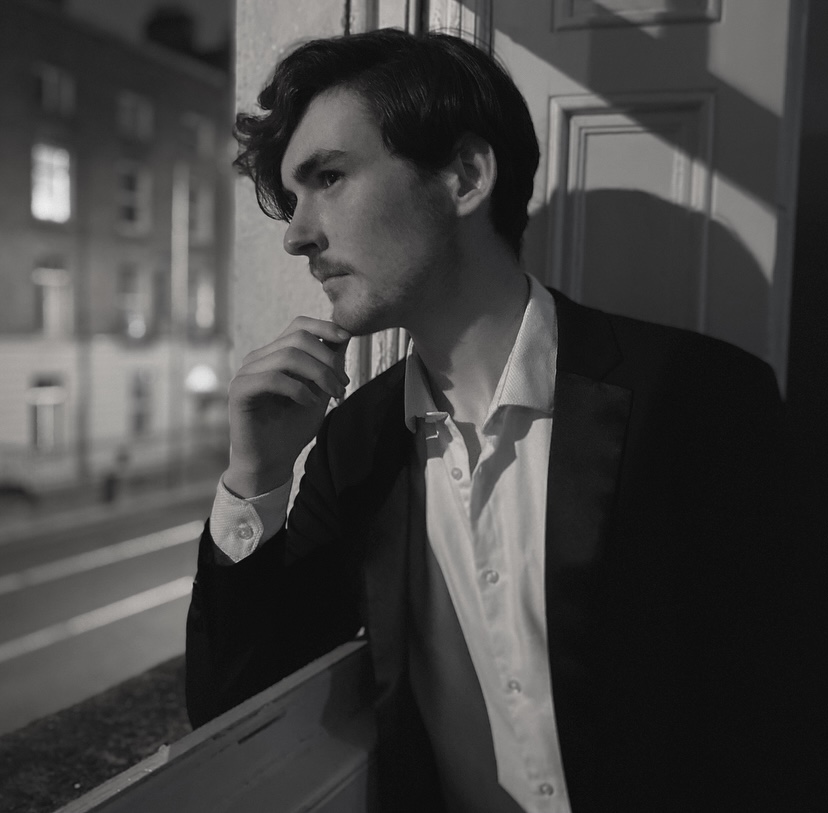 Doireann O'Carroll has recently completed her MMus in Piano Performance at the Royal Irish Academy of Music under the tutelage of Prof Therese Fahy. She also holds a BMus First Class Honours degree from MTU Cork School of Music where she studied with Eleanor Malone and Michael McHale. Doireann has recently chosen to pursue a career as an accompanist and while studying with Dearbhla Collins in the last two years, has taken part in a number of exciting projects including the Iain Burnside project at the Royal Irish Academy of Music in February 2022 as well as performing in the Dublin Song Series at the Hugh Lane Gallery in May 2022. Doireann has recently been awarded the 1848 scholarship at the Royal Irish Academy of Music for the coming year as she continues to further her career by doing the Professional Mentorship course at RIAM with Dearbhla Collins.
Doireann will be the Peter Rankin Piano Intern for the 2022 Glenarm Festival of Voice
Find out more and book your tickets here