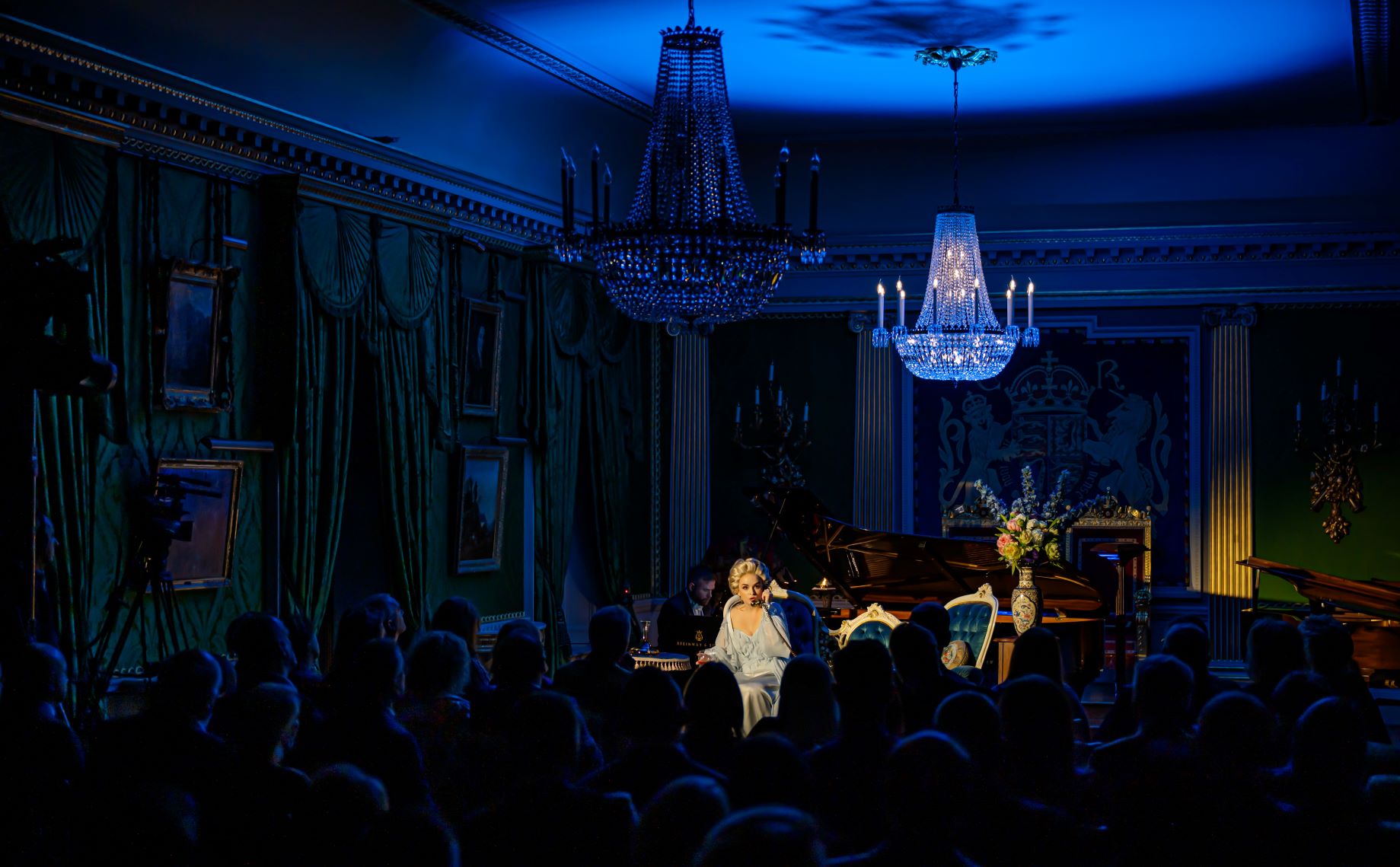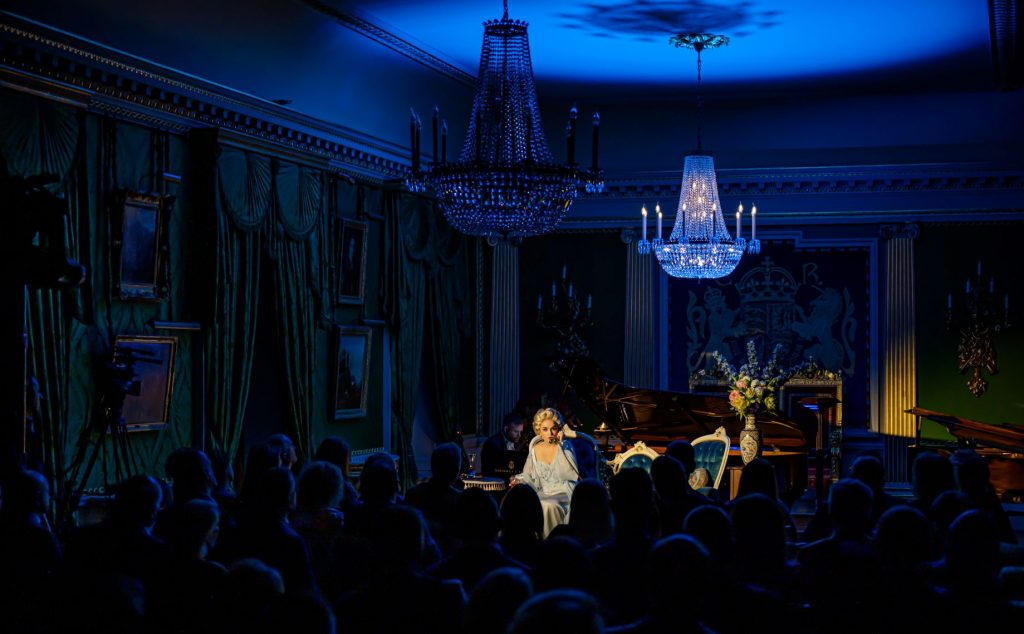 Thanks to the success of Northern Ireland Opera since our first performance in 2011, opera is now one of the most exciting art forms in this country. To build a sustainable future for opera, nurturing young Northern Irish opera singers and developing an increasingly ambitious opera programme, we need the support of opera lovers everywhere.
With your sustained support, we can achieve much, much more. Our ambition is to be recognised as one of the leading opera companies in Europe, producing regular and frequent operas of exceptional quality and innovation, and creating a cultural environment in Northern Ireland that supports young talent and encourages people of all ages and from all parts of society to experience and enjoy.

Sean Raffery, Patron, Northern Ireland Opera
In just the last year, NI Opera have won Best Production for 'Into The Woods' at The Irish Times Irish Theatre Awards and been selected as the second out of ten best operas and concerts in the whole of the UK by The Observer for our production of 'La Traviata' at the Grand Opera House.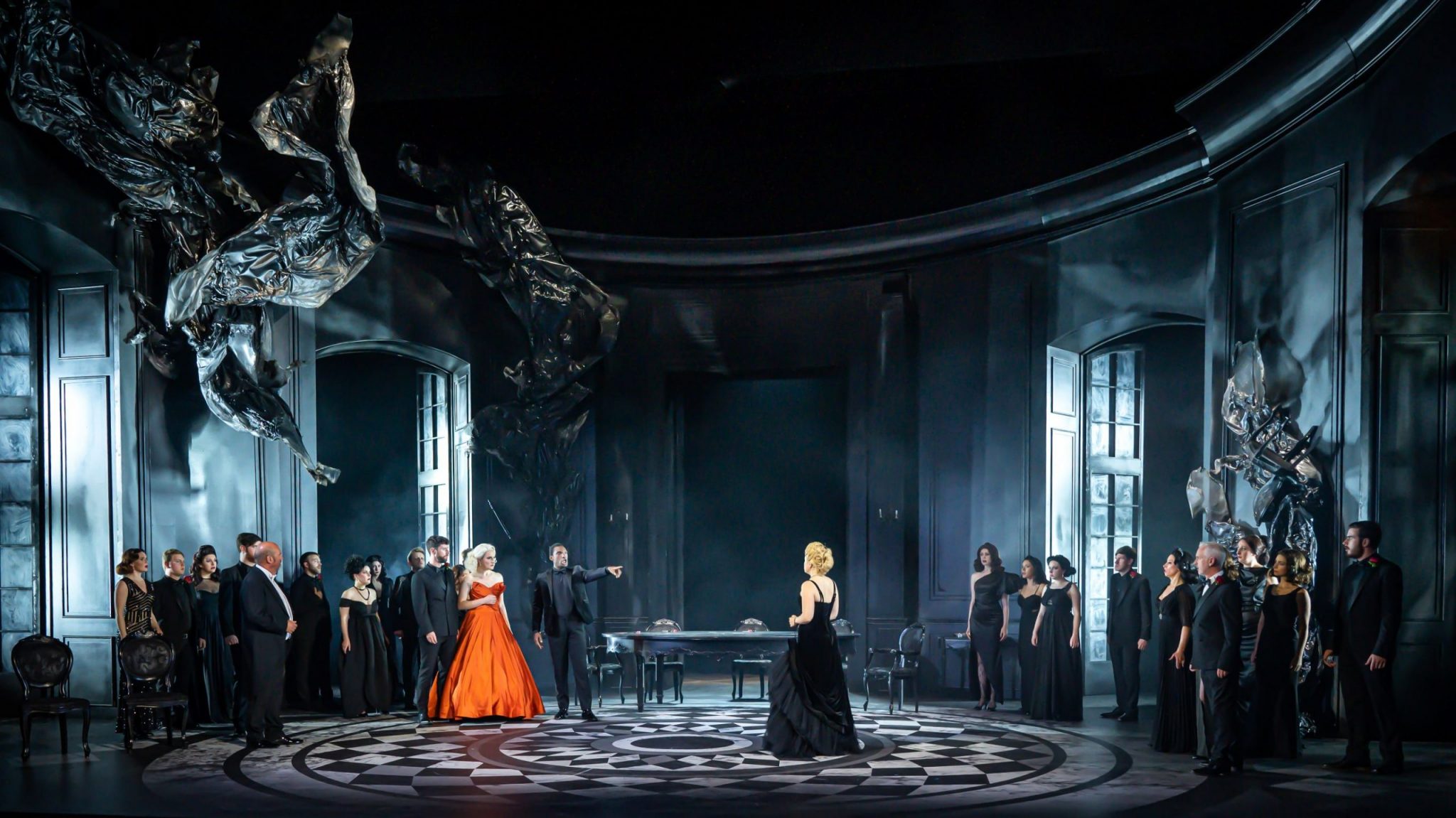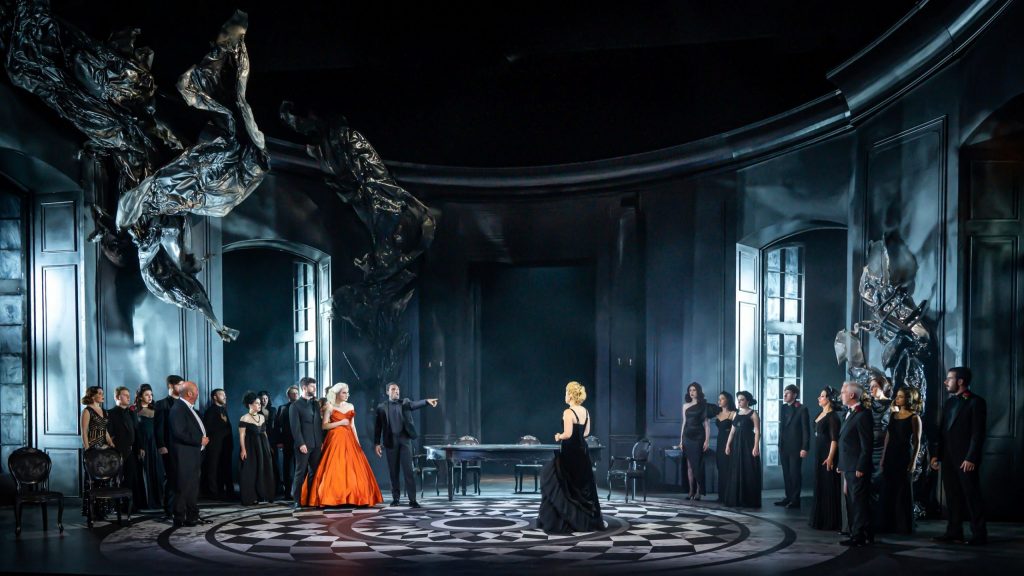 Become part of our story and help us celebrate and showcase Northern Ireland's musical, creative and artistic talent while getting benefits and special access to our shows, artistic and creative teams too.
By joining our Friends programme, your support will help develop operatic and creative talent through our Artist Development Programmes, and help us introduce opera to new audiences.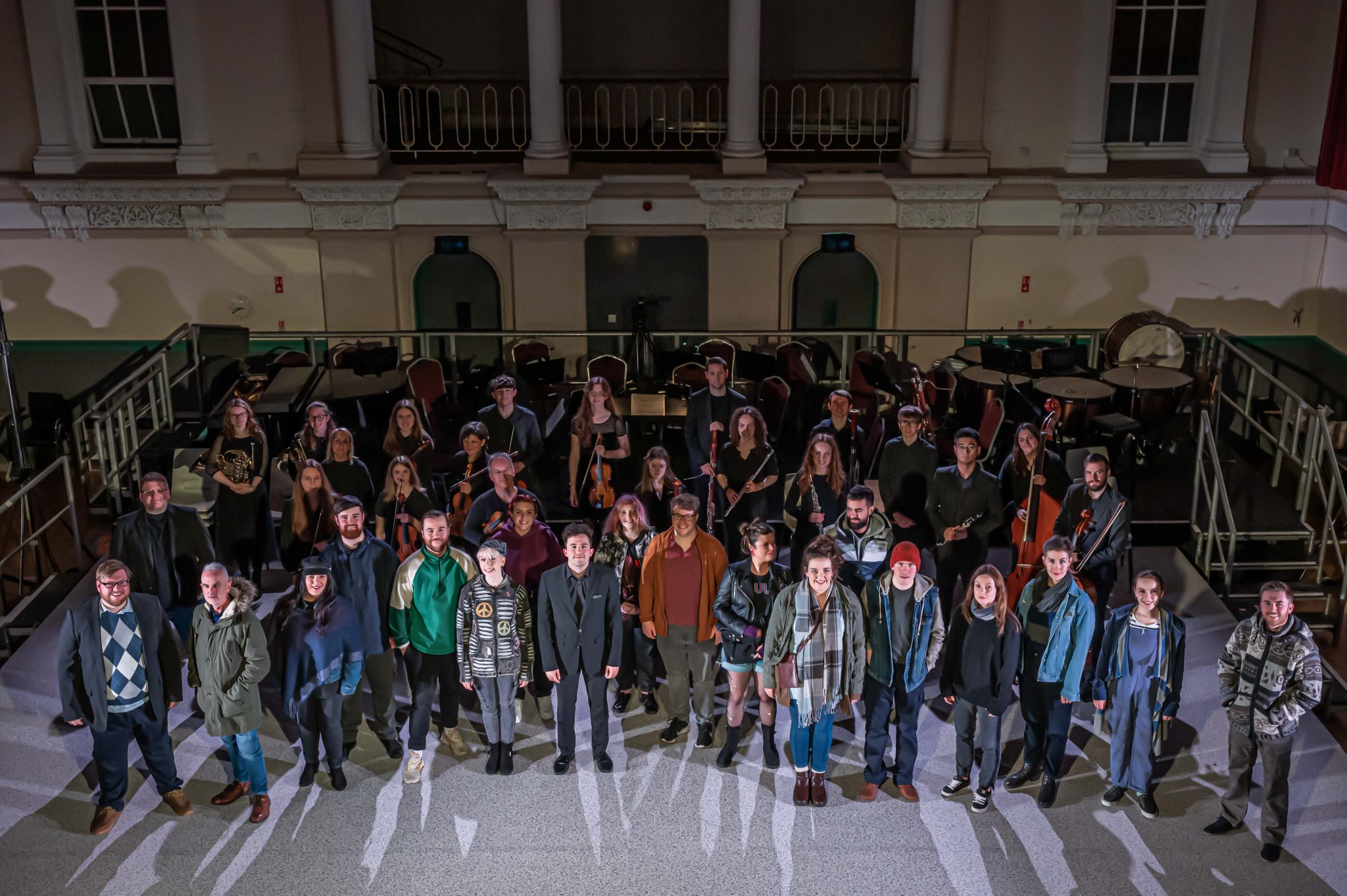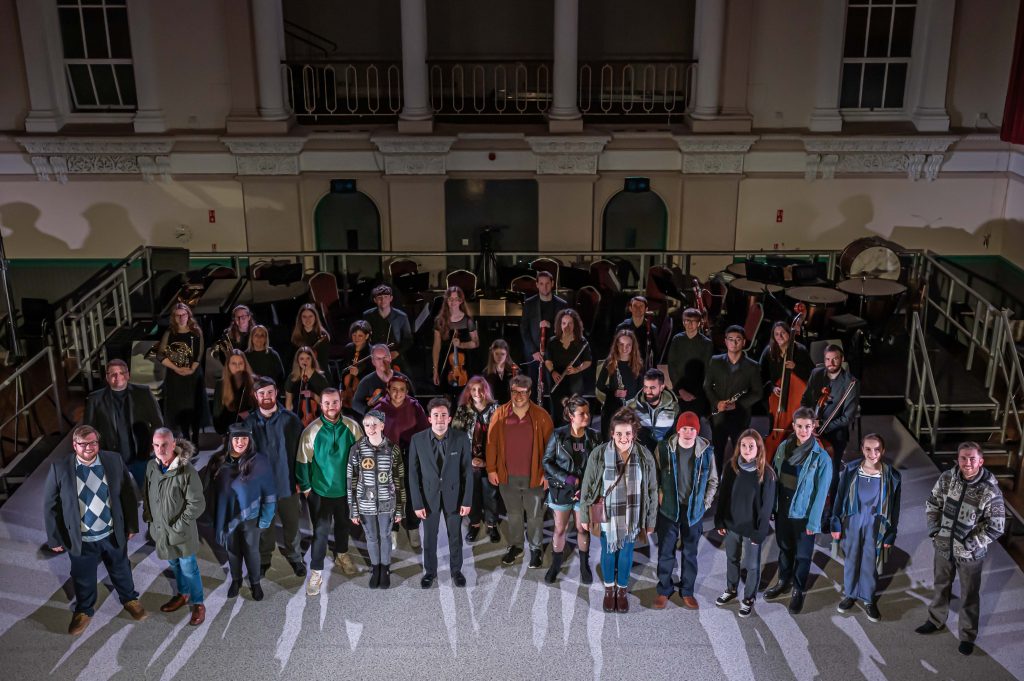 ---
£50 – Friends Community (£20 Students)
Dedicated quarterly Friends newsletter/letter with the all the latest news, updates and behind-the-scenes from the company
Exclusive ticket offers
10% discount on bookings at The Harrison Chambers of Distinction in Belfast.
£100 – Supporting Friends (£150 per couple)
Dedicated quarterly Friends update with the all the latest news and behind-the-scenes from the company
Exclusive ticket offers
Invitations to special events
10% discount on bookings at the Harrison Chambers of Distinction in Belfast
£250 – Contributing Friends (£400 per couple)
Dedicated quarterly Friends update with the all the latest news and behind-the-scenes from the company
Exclusive ticket offers
Invitations to special events
Invitations to meet the Cast and Creative Teams
Exclusive backstage and rehearsal room visits
10% discount on bookings at The Harrison Chambers of Distinction in Belfast
£500 – Benefactors (£700 per couple)
Dedicated quarterly Friends update with the all the latest news and behind-the-scenes from the company
Exclusive ticket offers
Invitations to special events
Invitations to meet the Cast and Creative Teams
Exclusive backstage and rehearsal room visits
An annual invitation to a private exclusive event hosted by Northern Ireland Opera's Artistic Director
10% discount on bookings at The Harrison Chambers of Distinction in Belfast
If you'd like to join our Friends, please contact our General Manager, Laura Salt at l.salt@niopera.com