The festival features public recitals and events, including three concerts in partnership with and broadcast by BBC Radio 3 and culminates in a vocal competition hosted by Northern Ireland Opera Patron and BBC Radio 3 presenter Sean Rafferty. The 12th Glenarm Festival of Voice will take place from August 26th to August 28th 2022.
BBC Radio 3 Recitals
2022's BBC Radio 3 recitals will feature soprano Soraya Mafi, tenor Alessandro Fisher and baritone Seán Boylan, with pianist Simon Lepper. The theme this year is Celebration! We're delighted to be returning to Glenarm again – the last two Festivals of Voice have taken place in Belfast due to the pandemic.
Vocal Competition
Singers from applicants across Ireland are chosen after submitting a recording and they spend four days working with top opera and song professionals including former Director of the National Opera Studio, Kathryn Harries, Simon Lepper, and Dr Ingrid Surgenor.
The singers and pianists involved with the Glenarm Festival of Voice competition benefit from a highly focused experience and the opportunity to perform and make contacts with opera professionals. The winner of the competition is awarded the Deborah Voigt Opera Prize, and becomes the NI Opera Young Opera Voice for that year, and the winner of the Audience Prize is decided by the audience's votes. In 2021 for the first time there was a Song Prize, supported by The Priests Charitable Trust and presented by Fr Eugene O'Hagan of The Priests.
NI Opera Young Opera Voice 2021: Ellen Mawhinney
Audience Prize 2021: Katie Richardson McCrea
Song Prize 2021, sponsored by The Priests Charitable Trust: Caroline Behan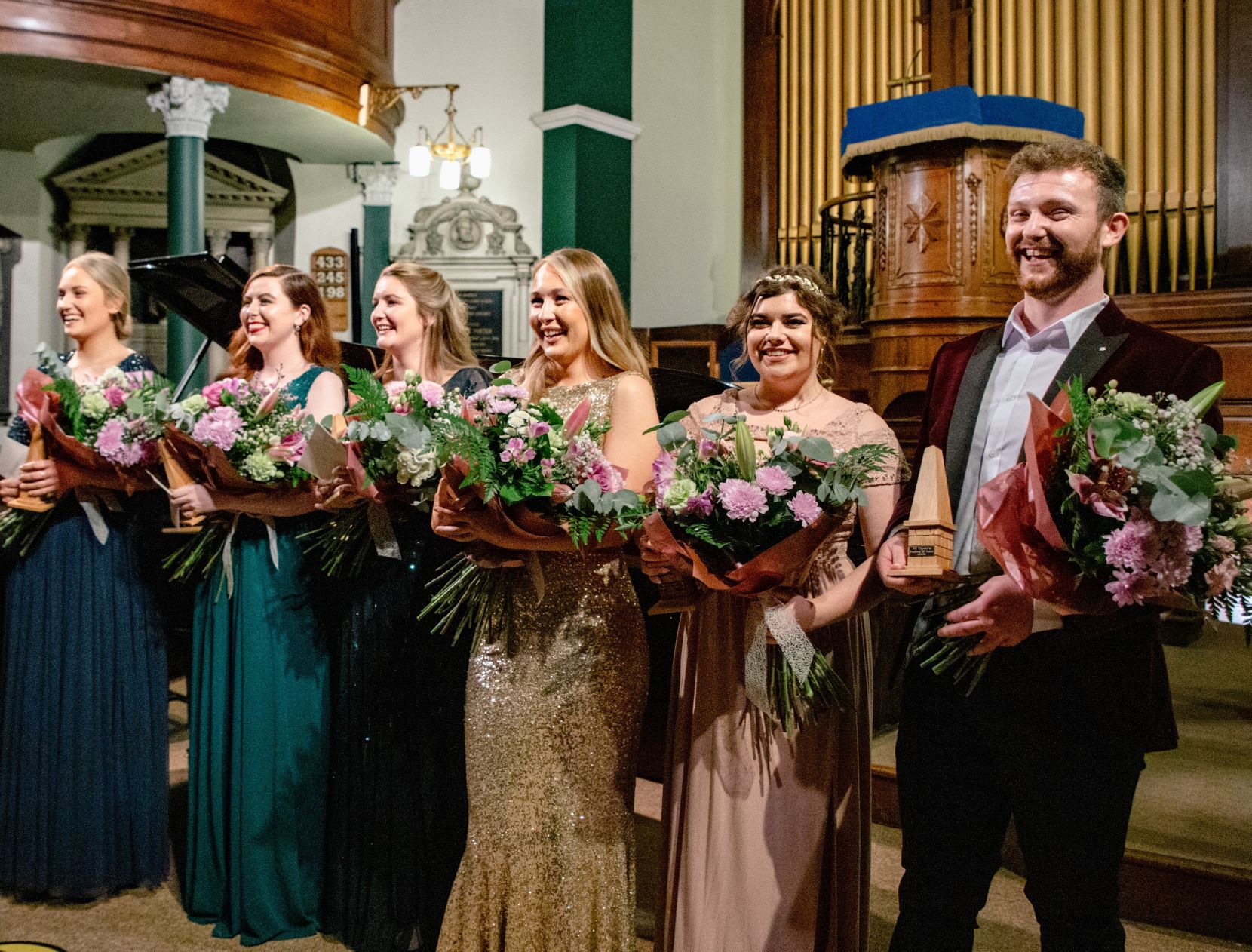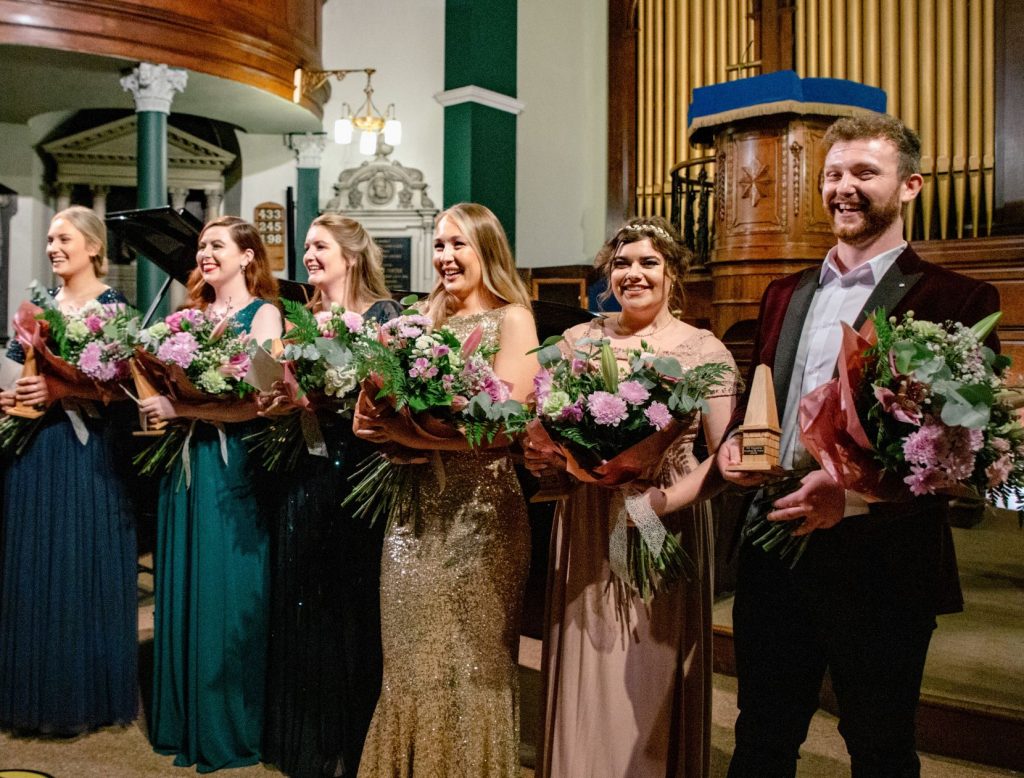 The Peter Rankin Piano Internship is offered as part of the festival and each year a young pianist is chosen to work closely with the coaches and play for rehearsals and during the Irish song section of the competition finale. The Peter Rankin Piano Intern for 2021 was Brendan Kennedy.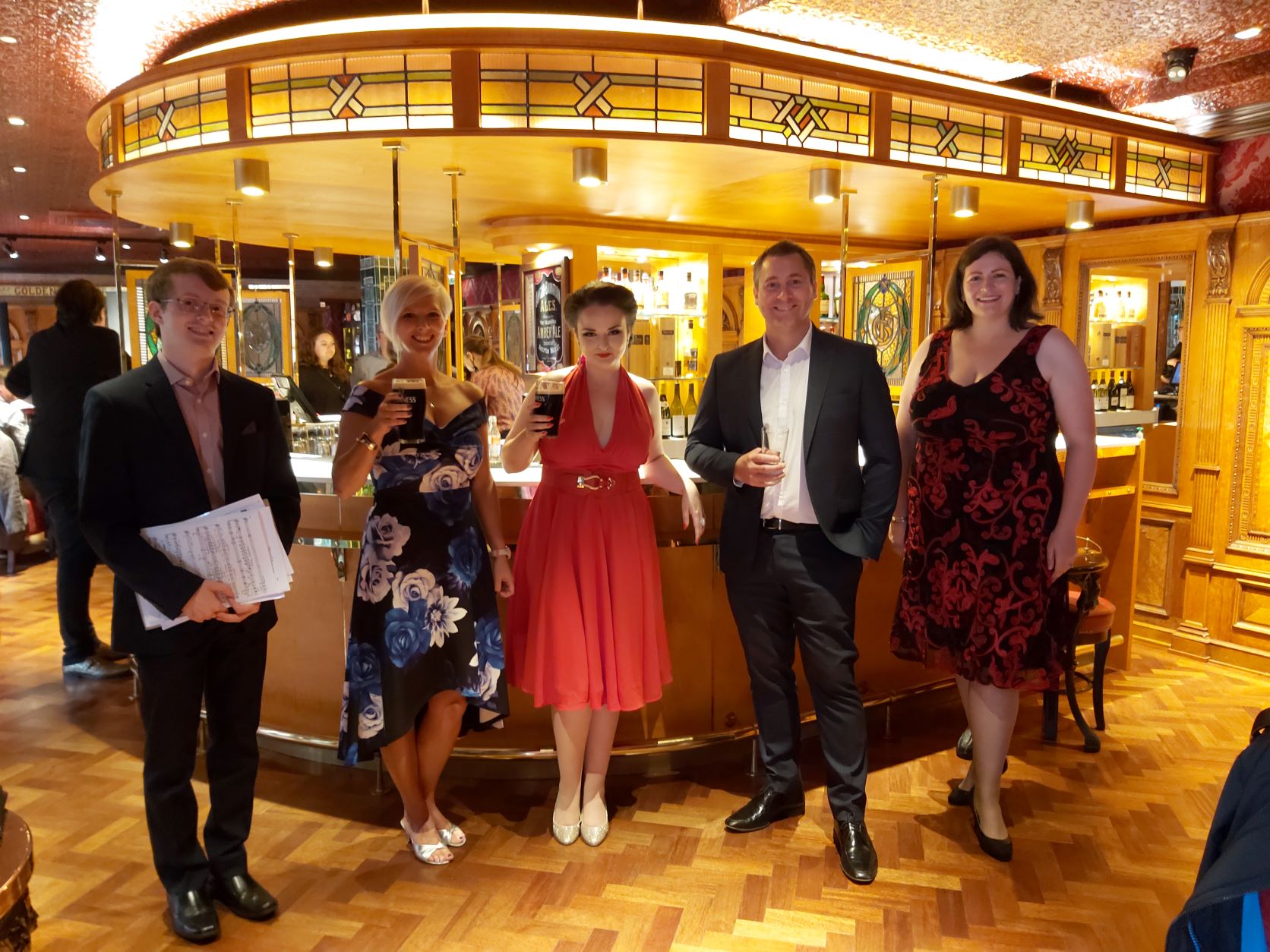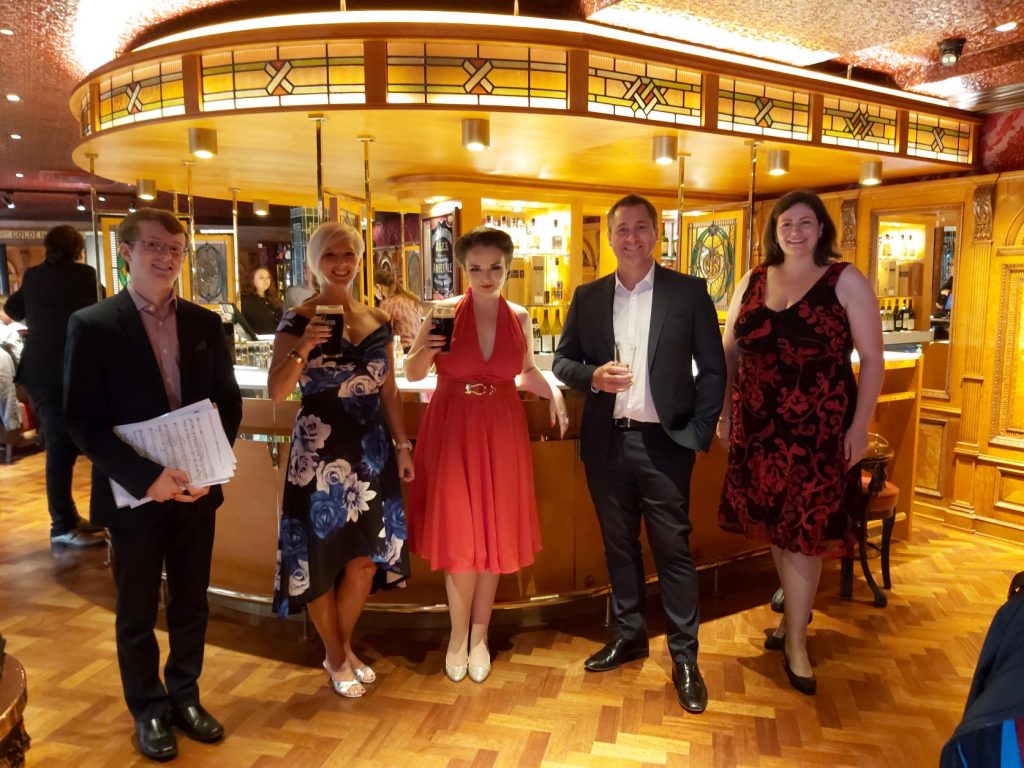 The 11th Festival of Voice was held in Belfast but in common with the Festival every year in Glenarm, some of our Associate Artists – with special guest Emma Morwood, who joined them from our 'La Bohéme' rehearsals – performed in a non-traditional opera venue for new audiences wanting to try out opera. 'Puccini and a Pint' was held in the Orpheus Ballroom on Hill Street in Belfast. When we are in Glenarm, this event is customarily held in The Londonderry Arms in Carnlough.
Outreach Programme
Outreach activities in the form of creative and musical workshops are an integral part of the Festival, with the 'Singing Explorers' having been a feature of the festival for a number of years. In 2022 we'll be bringing brand new outreach events to Glenarm which will run on the Saturday and Sunday afternoons in a location kindly lent to us by Glenarm Castle. More details coming soon!
Click through our gallery below to see some images from previous Festivals over the last ten years.