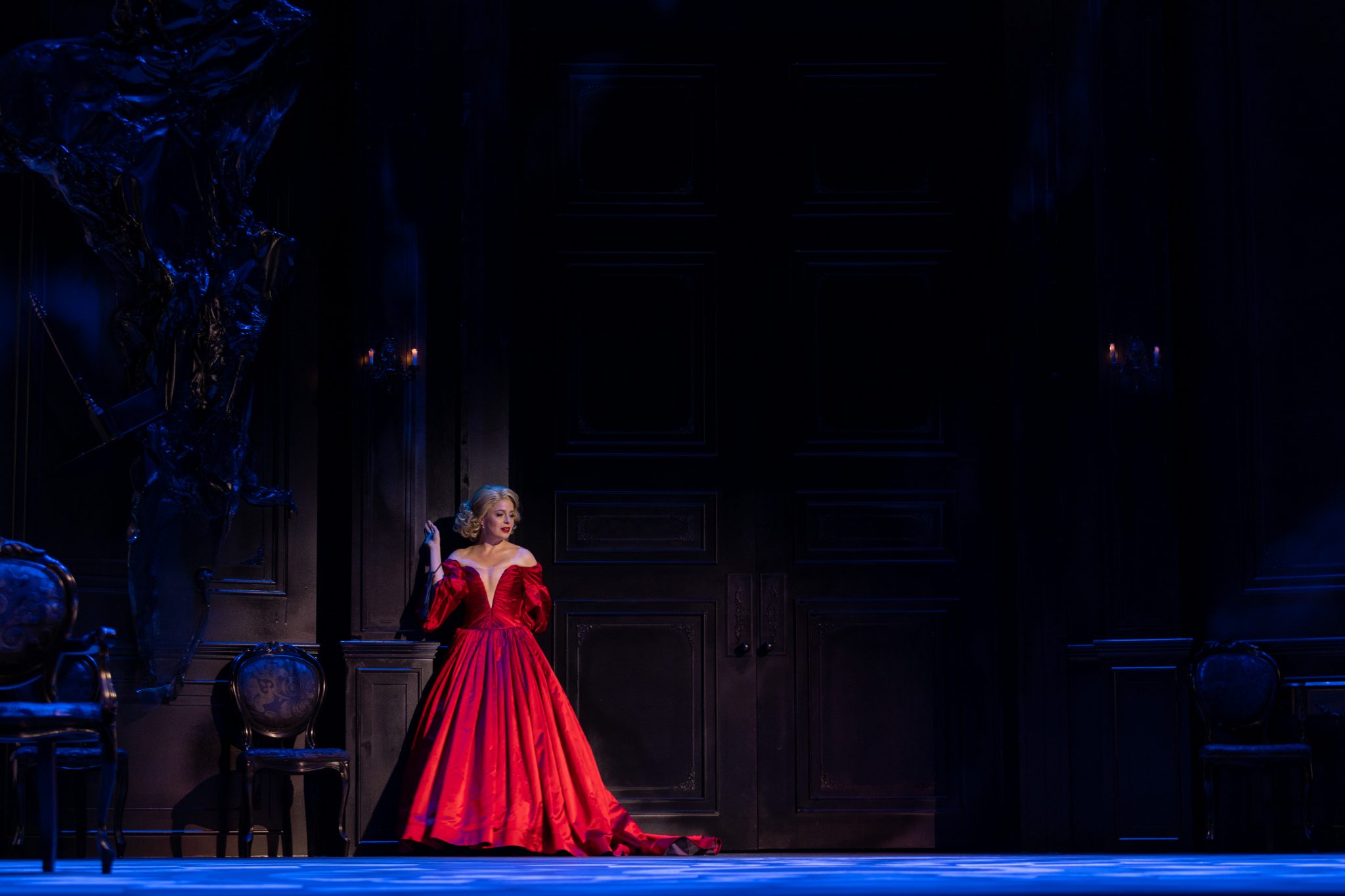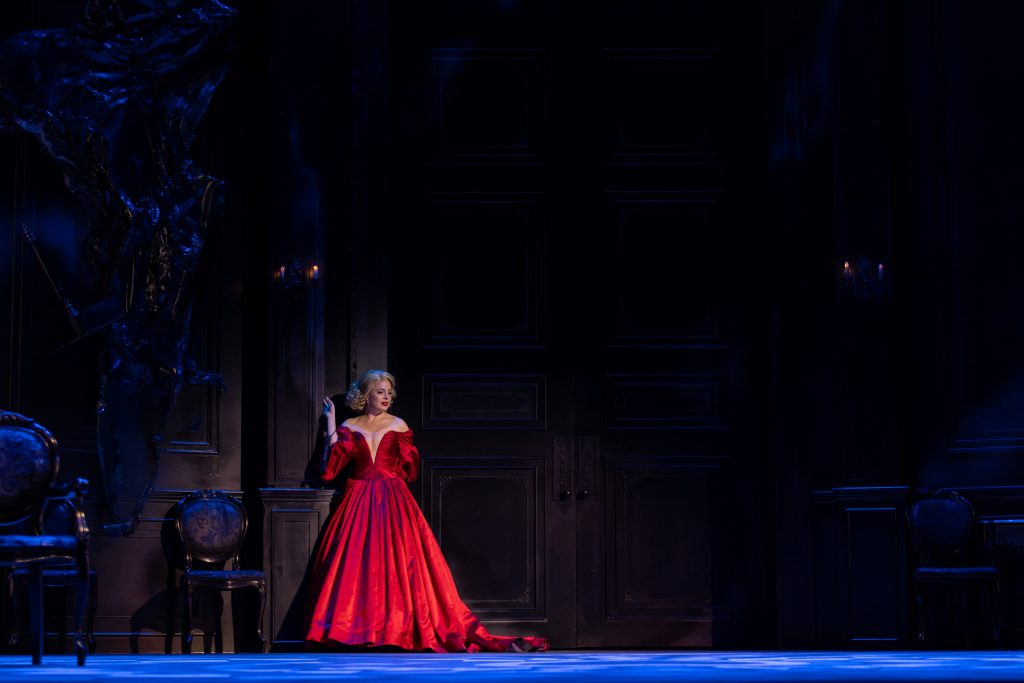 We are a charity and the support of donors, friends, trusts, sponsors, foundations and our principal funder, the Arts Council NI, is vital in helping us in our mission to bring accessible and high quality opera performances to as many people as possible in Northern Ireland.
There are many different ways to support the work we do and be part of our story. You can come and see one of our productions, shows or events, sign up to our newsletter or follow us on social media and give us feedback about our productions.
If you're a festival, venue or a business looking for a performance for an event, we are always interested in finding new opportunities for our Studio and Associate Artists to perform to new audiences.
If you are in a position to support us financially or in kind, either as an individual or as a corporate sponsor, you can help us with our work developing emerging artists, our outreach and education projects bringing opera to new audiences across Northern Ireland and give us more opportunities to put on more productions.
And of course, if you'd like to donate right now, just click here – thank you!
To find out more about the benefits of becoming a friend or a sponsor, please follow the links in the navigation bar on the left or contact us at info@niopera.com