Chorus Development Programme
Following open auditions in spring 2022, twenty four local opera singers were selected to take part in a chorus development programme in the build-up to our major production of 'La Traviata' at the Grand Opera House in Belfast. They worked with regular coach and Associate Artist Matthew Quinn and guest coaches throughout the summer and performed several pop-up performances in Belfast before taking to the main stage of the Grand Opera House as part of our critically acclaimed and sold-out production. They will be performing a 'Great Opera Choruses' concert in Spring 2023 and the female members of the chorus will take part in our performance of Mendelssohn's 'A Midsummer Night's Dream' with the Ulster Orchestra at the UIster Hall in May 2023.
Three members of the Chorus Development Programme will also be performing in NI Opera's Christmas Concert on 30th November 2022 – find out more and book here.
Chorus Reviews
'The locally based NI Opera chorus is, post-Covid, new, recruited through open auditions earlier this year yet already able to produce the vital, full-bodied sound needed for Verdi's beloved work. ' The Observer
'Ravishing choruses, as hypnotic as the marquee arias, inject peroidic brio into the musical narrative.' Theatre News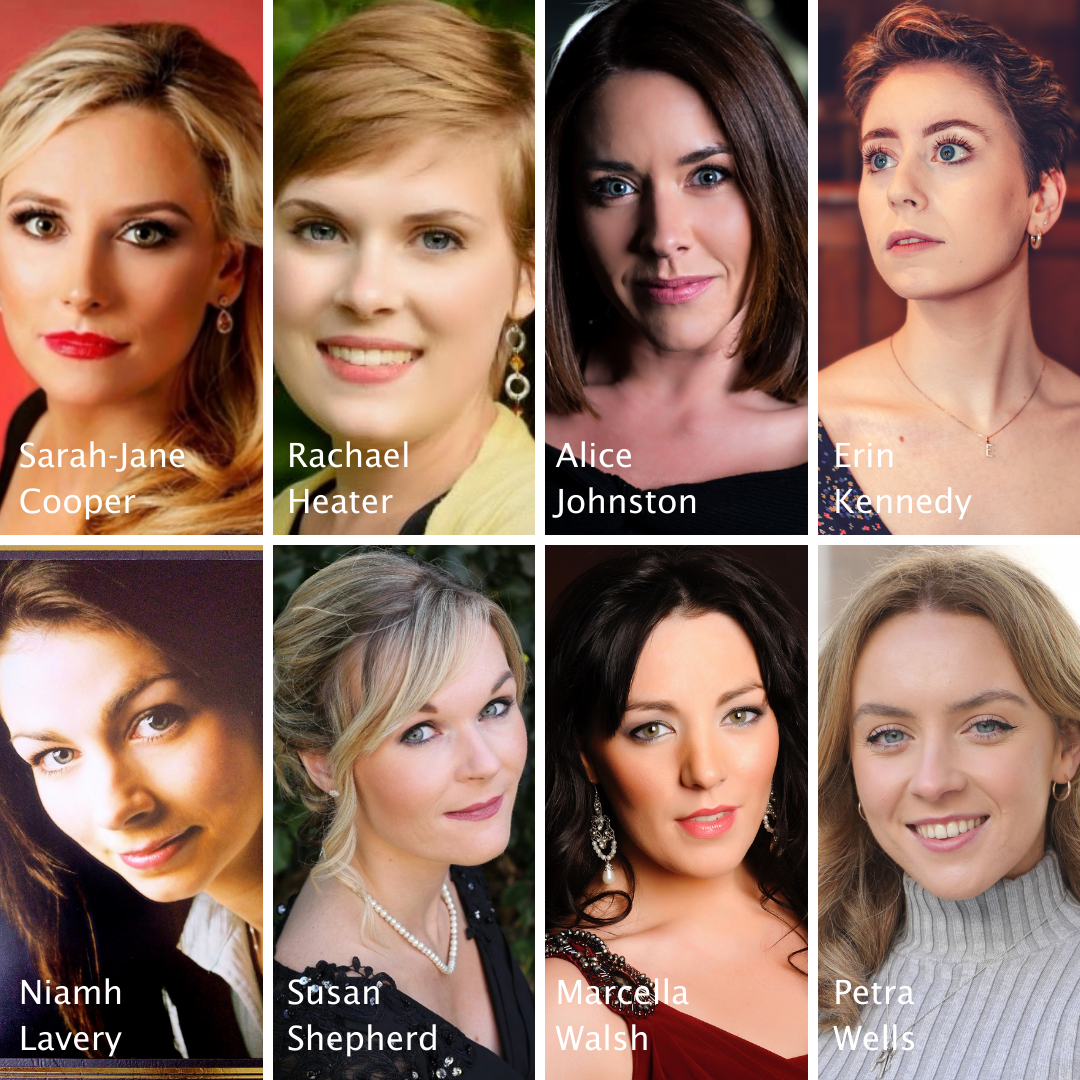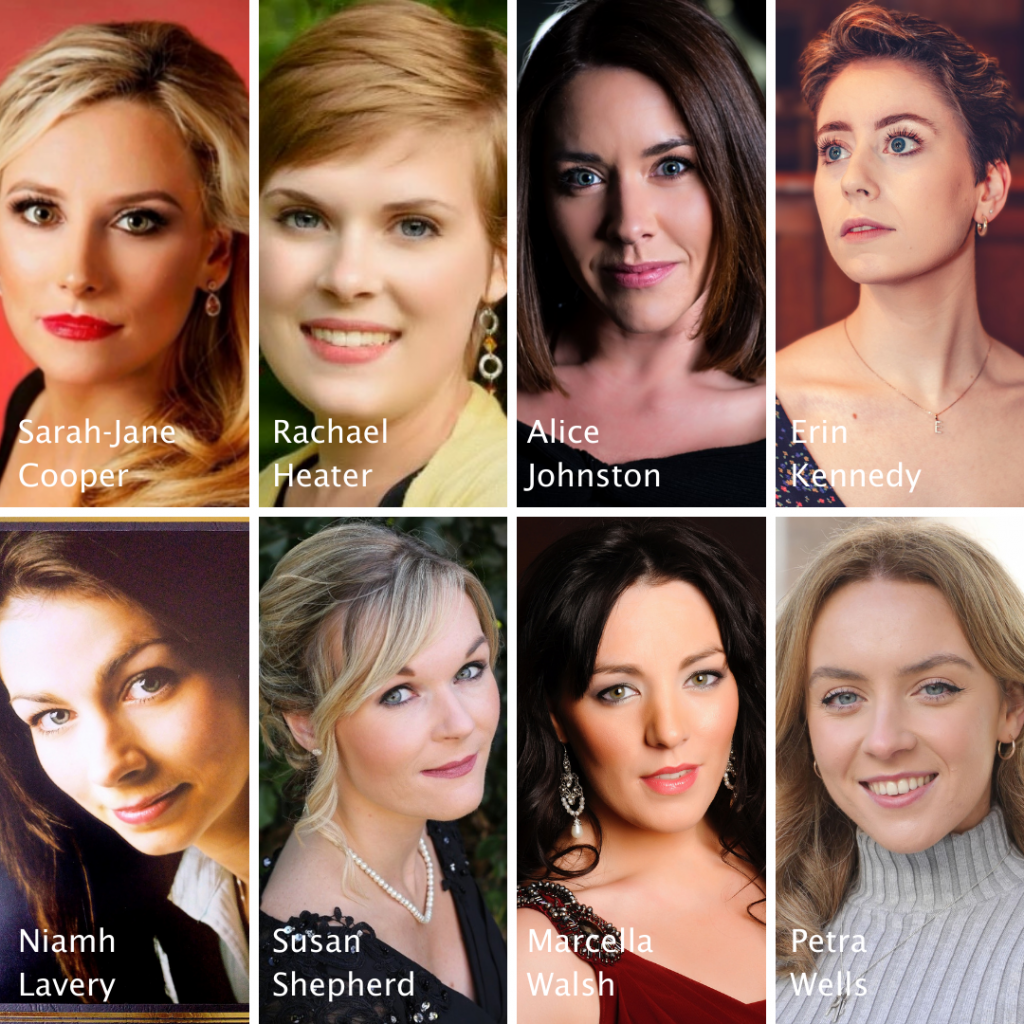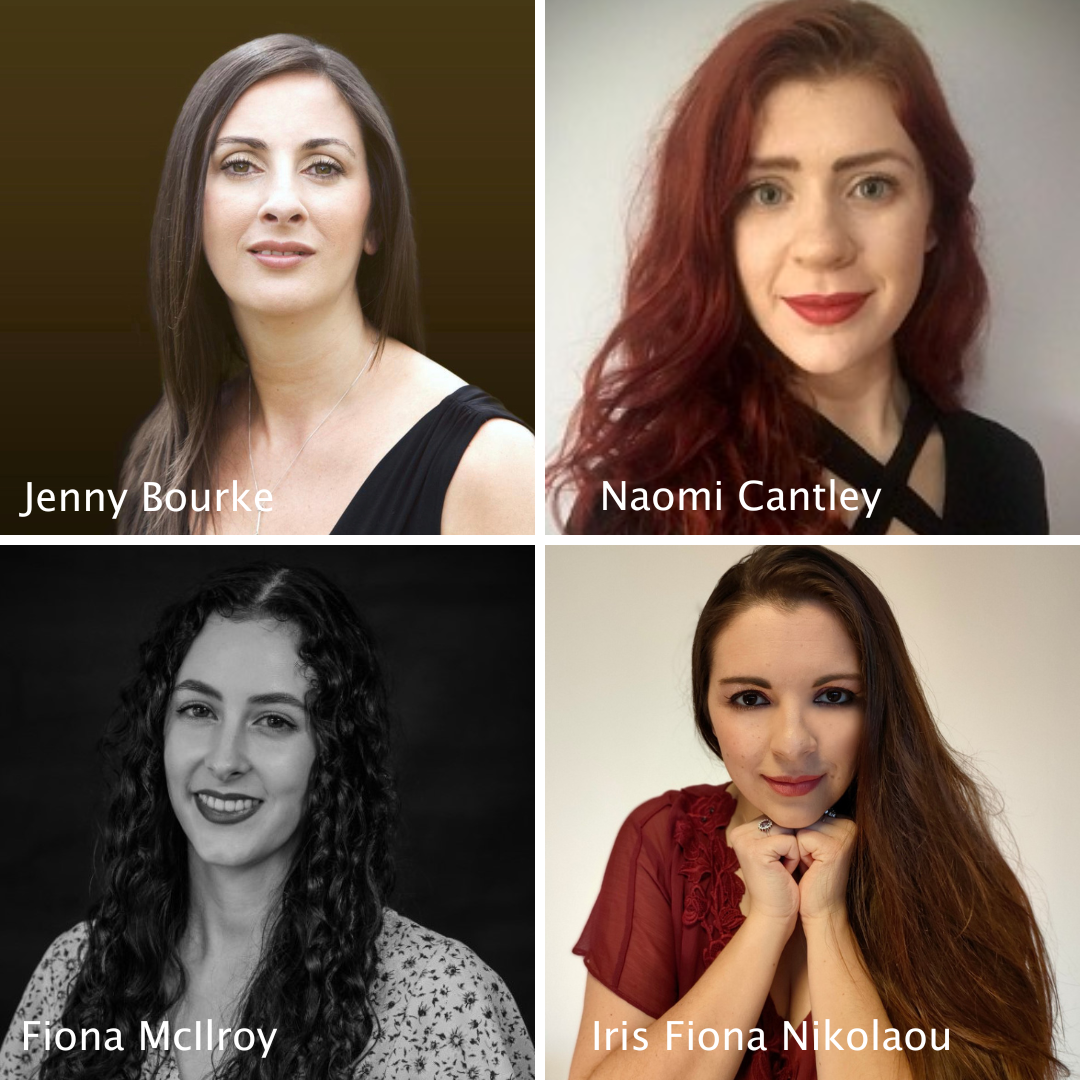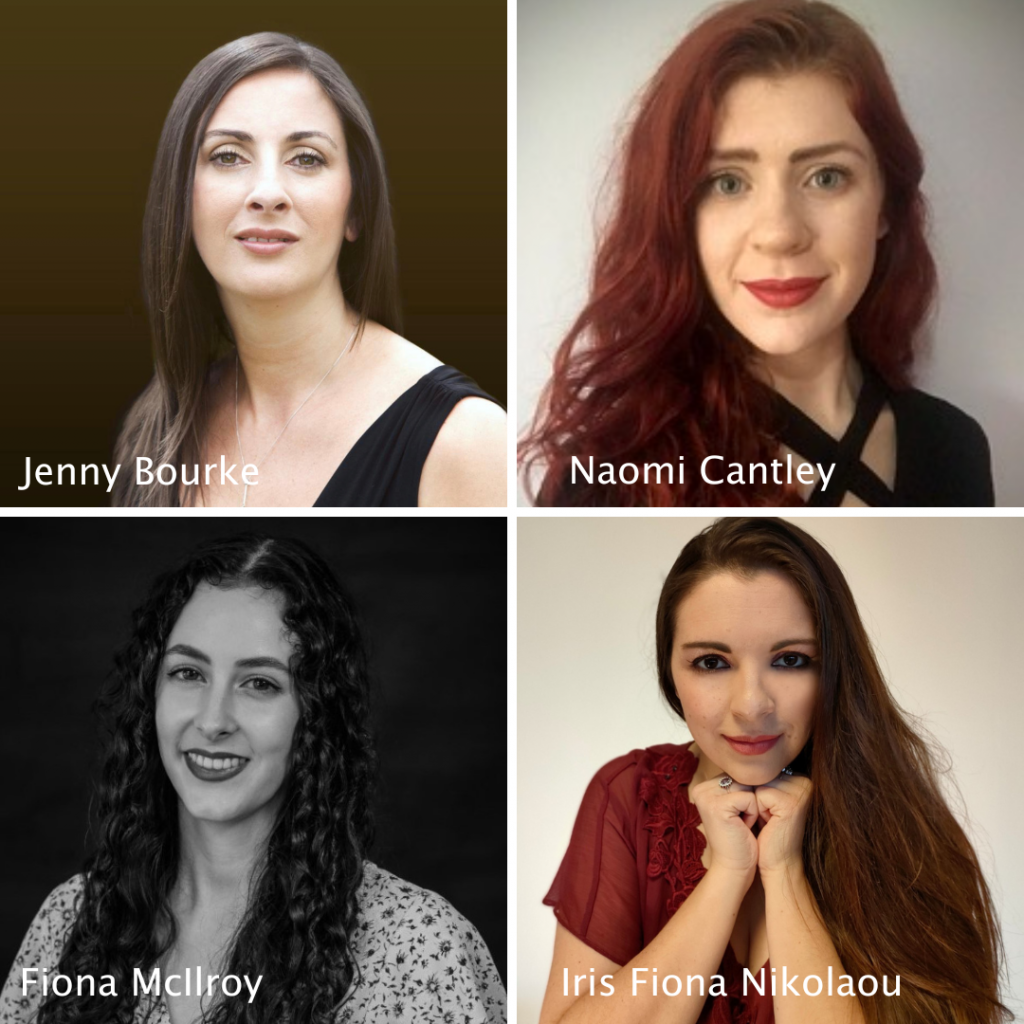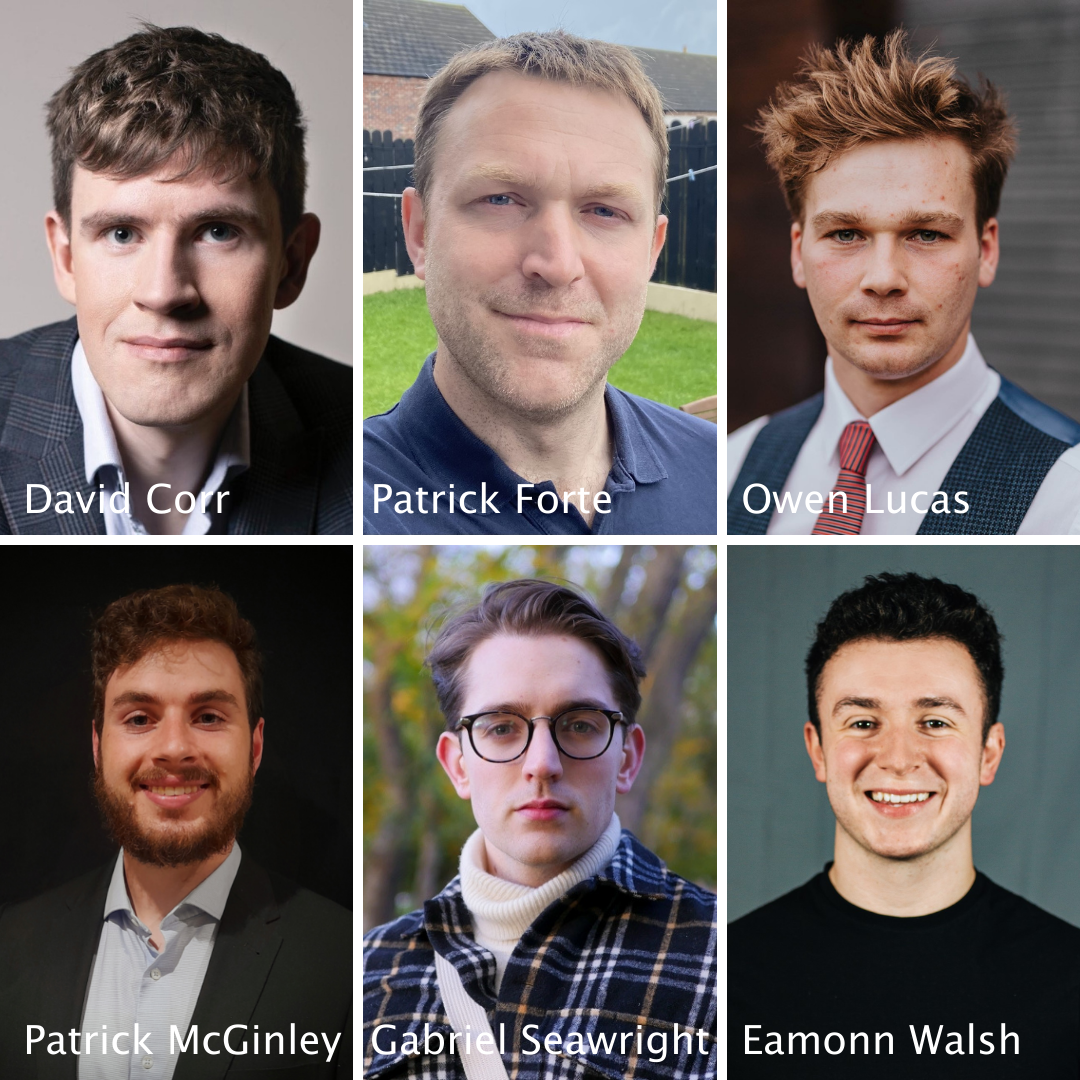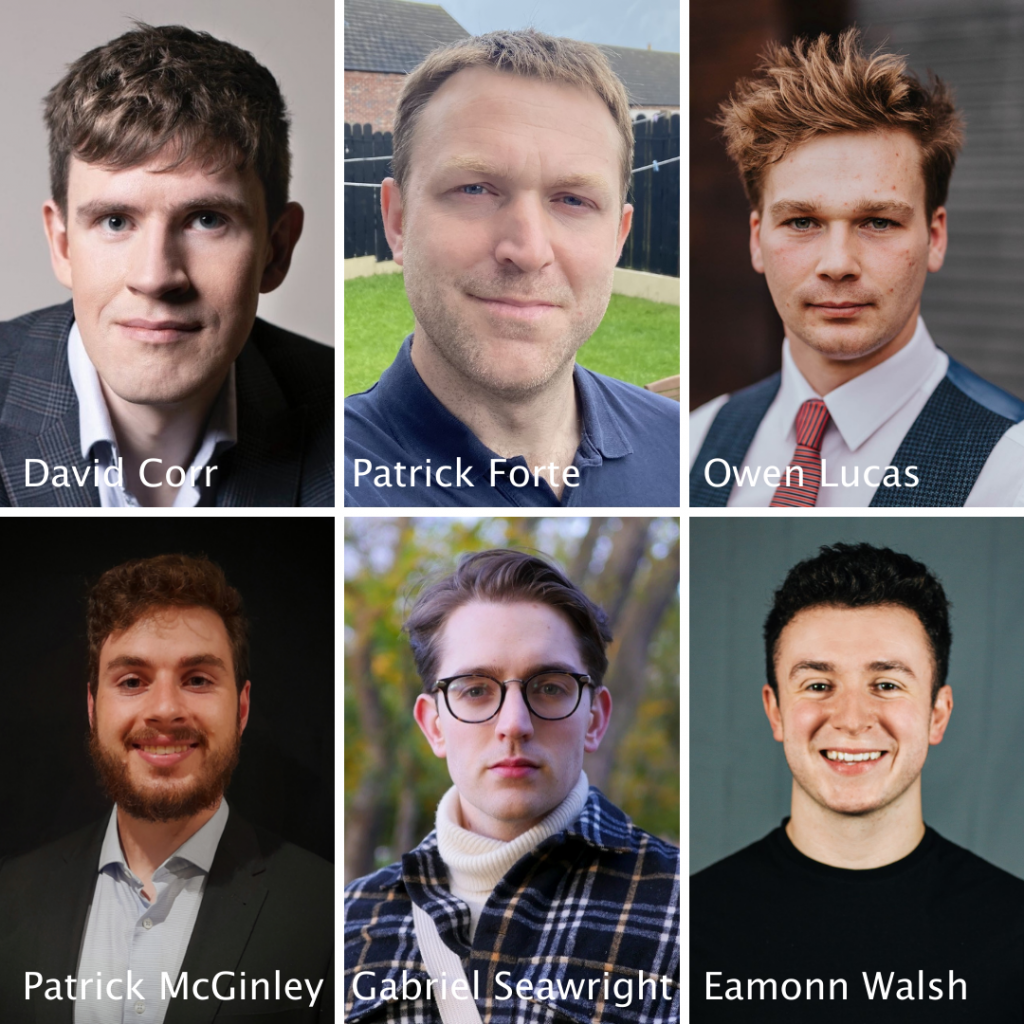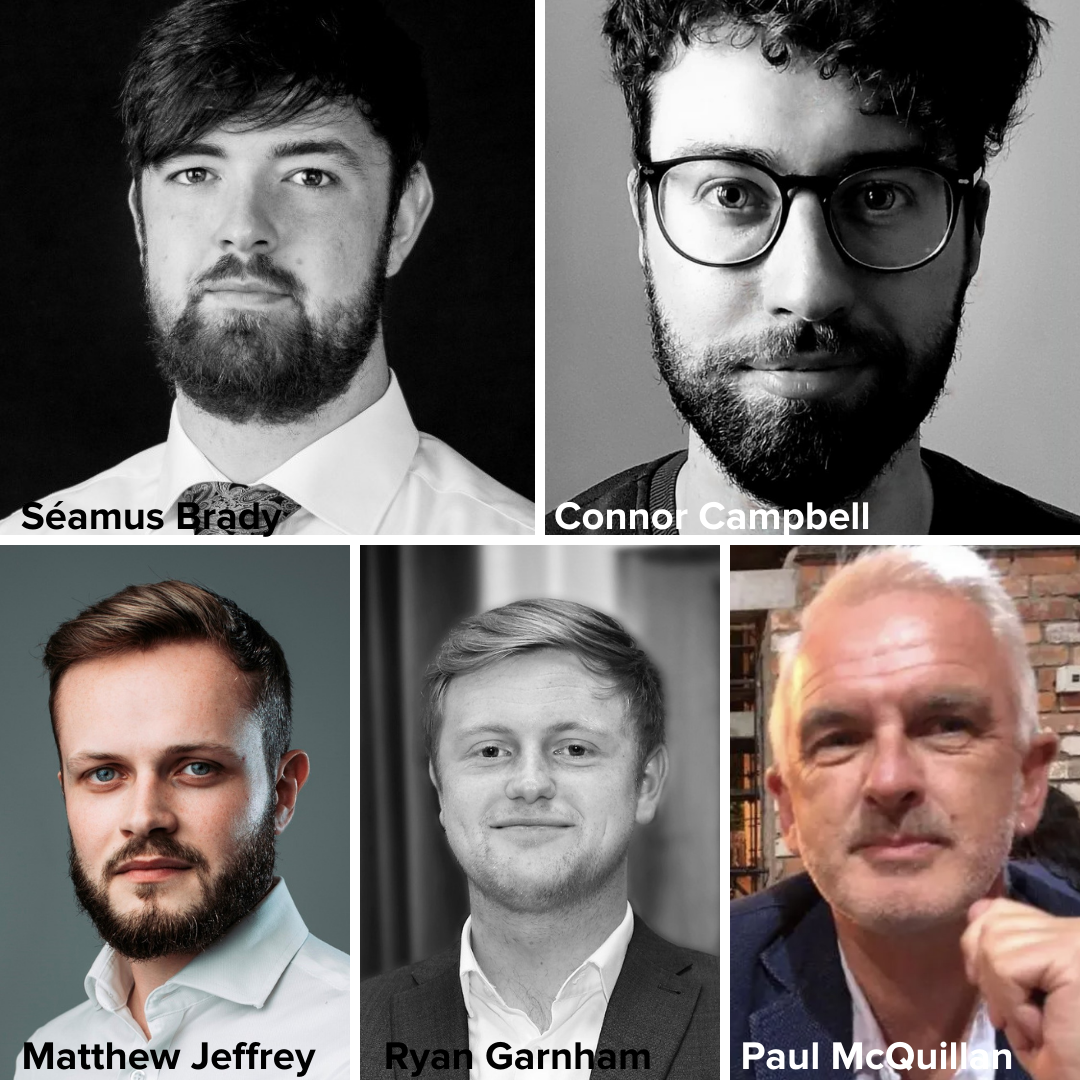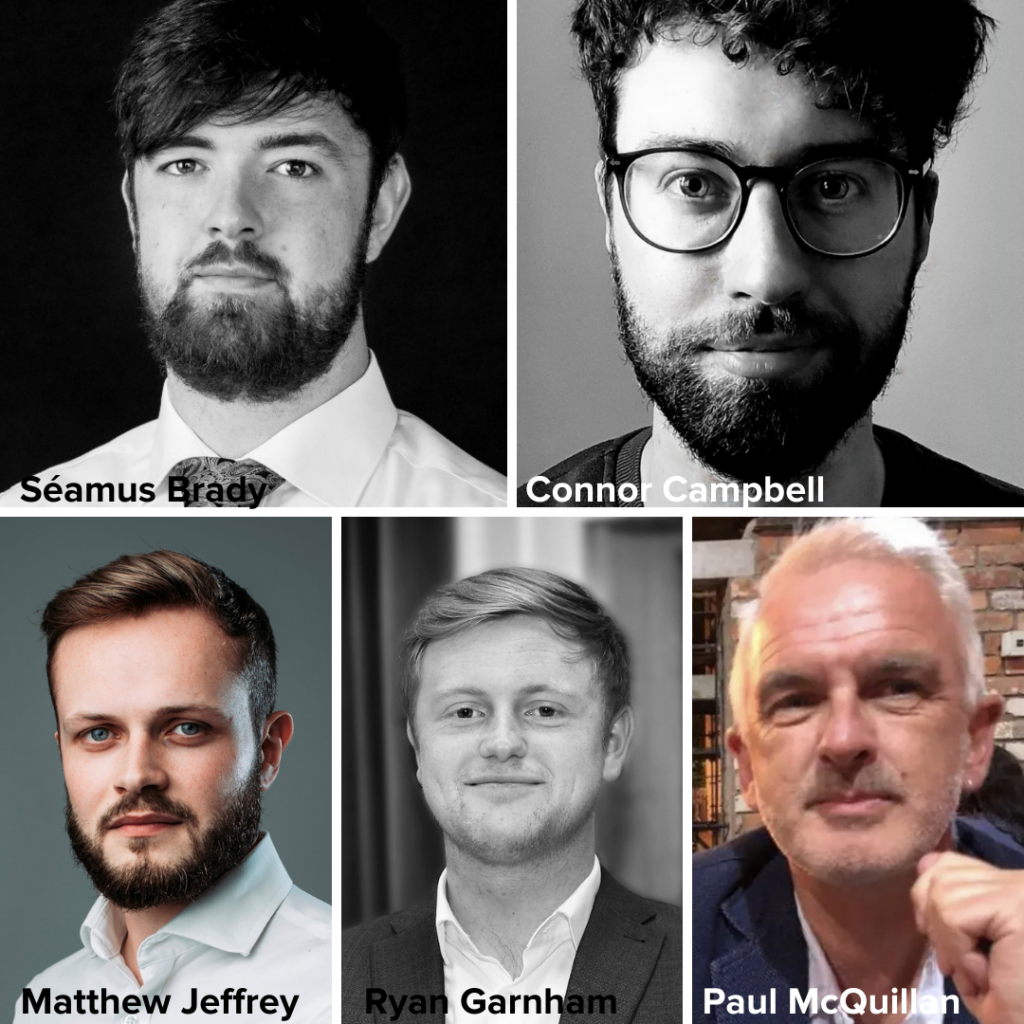 The NI Opera Studio
The Northern Ireland Opera Studio, (previously known as the Young Artists Programme) has been running since 2011 and to date has supported 39 emerging opera singers, helping prepare them for their future careers. It has offered its members a programme which includes studio-scale productions, recitals, and opportunities to be involved in main-stage productions. The singers have benefitted from individual coaching, masterclasses with leading international artists, as well as professional mentoring, career guidance, and language coaching. Additionally, the Studio members have played an active role in Northern Ireland Opera's outreach work. During the course of their year with the Studio, the singers build a long-term professional relationship with Northern Ireland Opera.
Applications to join the Studio open each spring. Follow us on social media or sign up to our newsletter to be the first to find out how to apply.
Find out more about the Studio in the link on the left.
---
The Associate Artists
The Associate Artists were originally brought together by Northern Ireland Opera to bring live music safely to communities during the pandemic in 2020.
We made the decision to continue the programme indefinitely, both to provide singers who are further along in their careers with performance opportunities in Northern Ireland and to give us the capacity to work with singers to bring music and singing to communities across Northern Ireland on a regular basis.
Find out more about the Associate Artist in the link on the left.