Funders and Sponsors
Arts Council of Northern Ireland
ACNI is the main support for arts organisations and artists in Northern Ireland, offering a broad range of funding opportunities.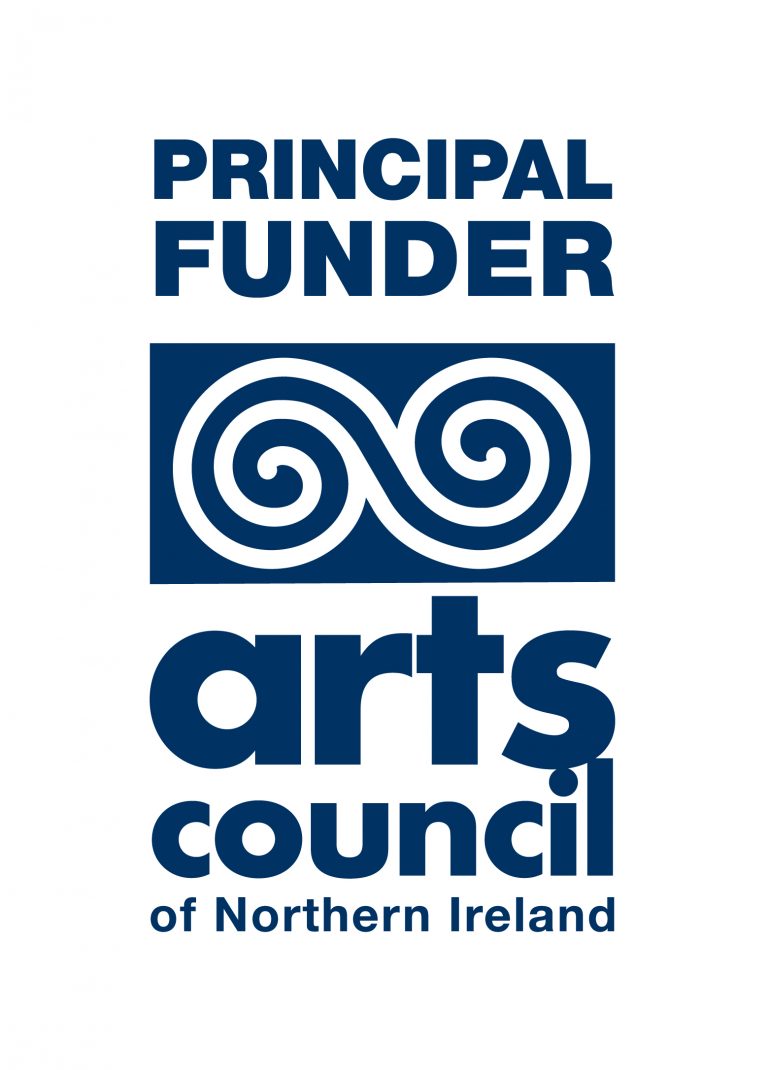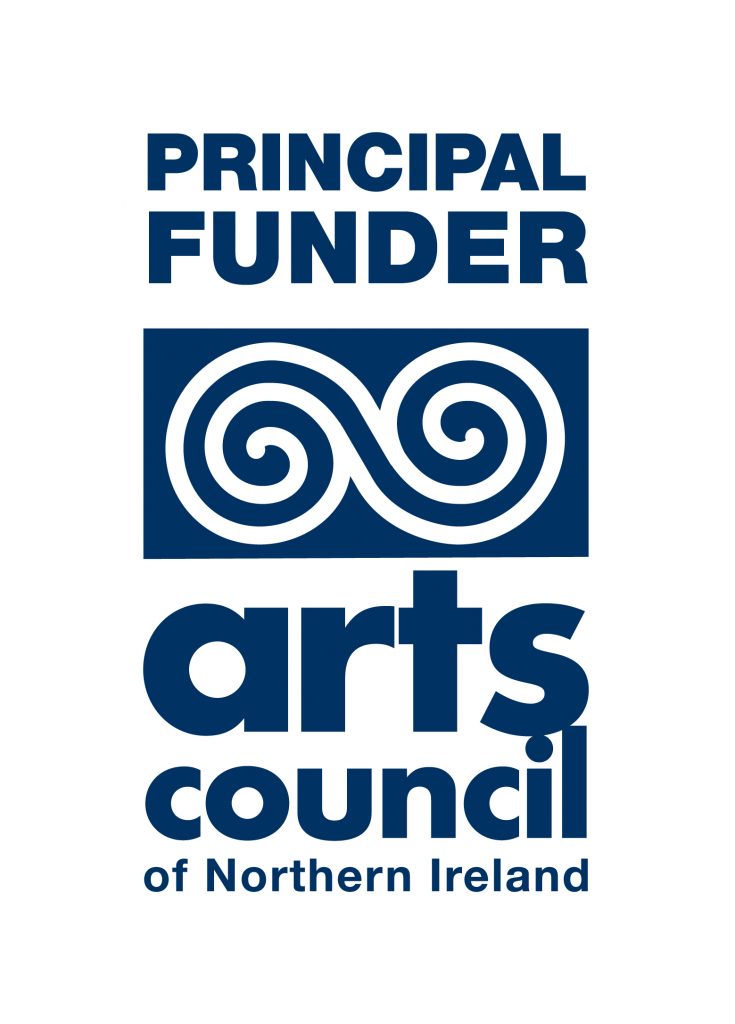 Garfield Weston Foundation
The Garfield Weston Foundation is a family-founded grant-making trust that supports great charities of all sizes across the UK.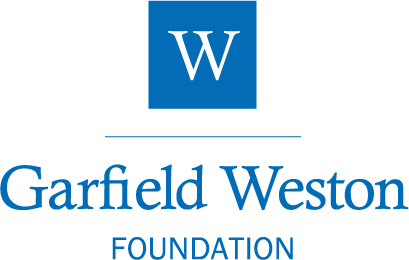 Esmé Mitchell Trust
The Esmé Mitchell Trust have awarded grants to NI Opera for several years, with a current funding focus on The Glenarm Festival of Voice.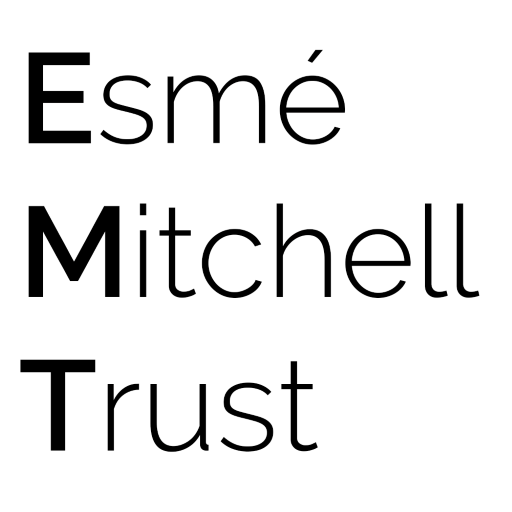 Belfast Buildings Trust
During 2020/21 NI Opera have received support from the Belfast Buildings Trust who have facilitated access for us to use the Carlisle Memorial Church as a film location and opera venue.

Tourism Ireland
Tourism Ireland provided funding to NI Opera to help produce a behind the scenes film for our Northern Songs series, which will be released later in 2021.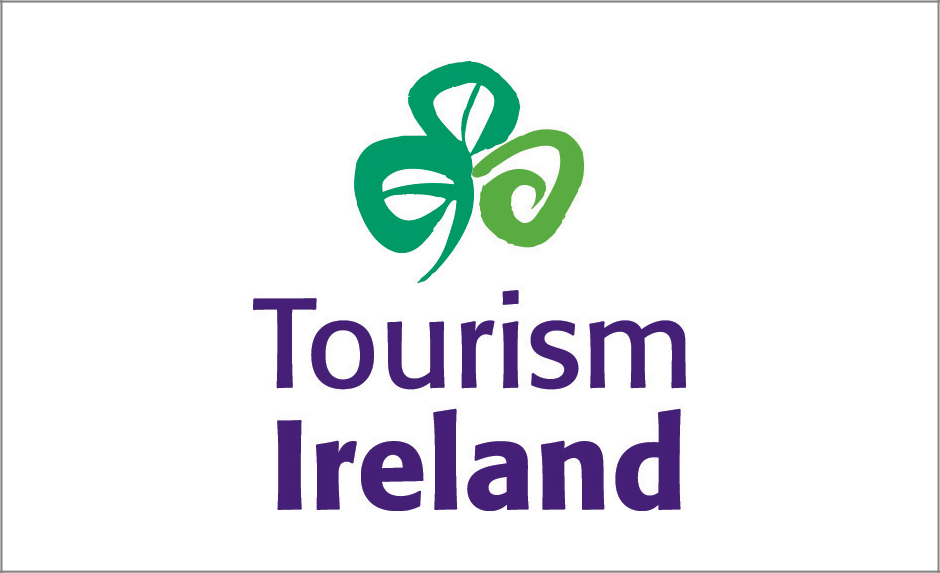 The Priests Charitable Trust
In 2021 The Priests Charitable Trust have sponsored a new Song Prize to be awarded to the best performance of an Irish Song at the Glenarm Festival of Voice.
The Lyric Theatre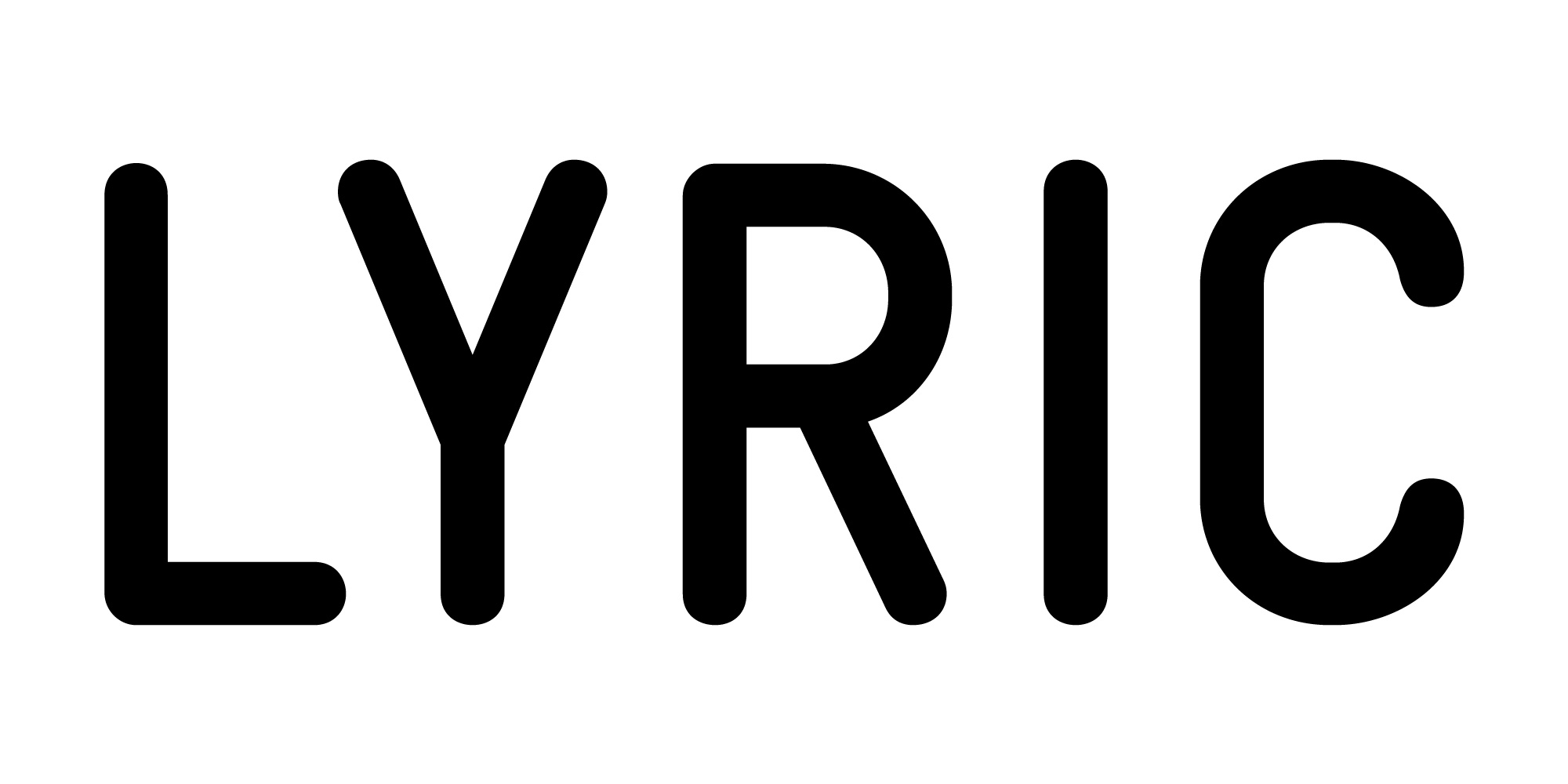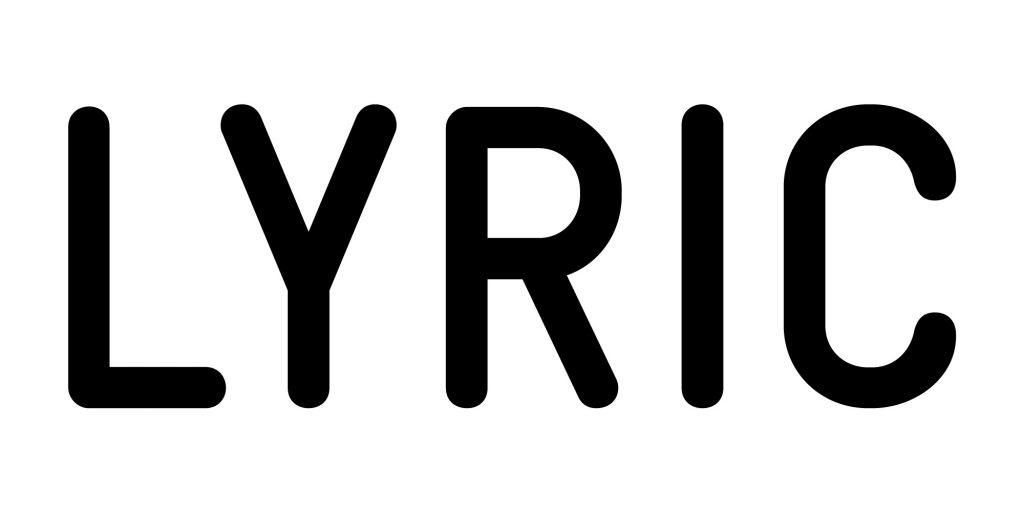 Ulster Orchestra

Ulster Youth Orchestra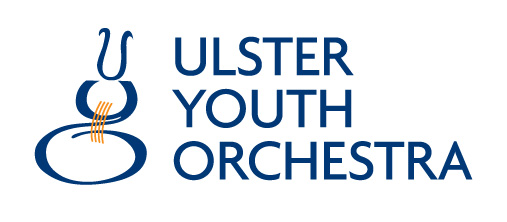 The Welcome Organisation

Inspire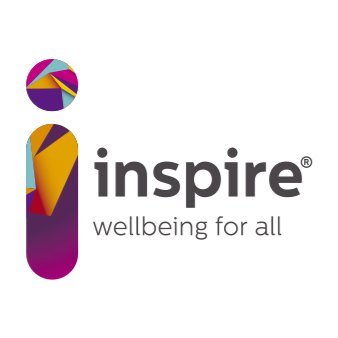 Women's Aid ABCLN