28th February 2022
Laura Salt joins Northern Ireland Opera as General Manager
On behalf of the Board of Northern Ireland Opera and Cameron Menzies, Chief Executive & Artistic Director, we wish to announce that Laura Salt will be joining the company as our new General Manager.
After an extensive recruitment process, we are thrilled that Laura Salt has accepted the role of General Manager. Laura's vast expertise and skills will be a real asset to the company moving forward: she brings a wealth of experience and energy to this very important role within the Arts and Music Sector in NI.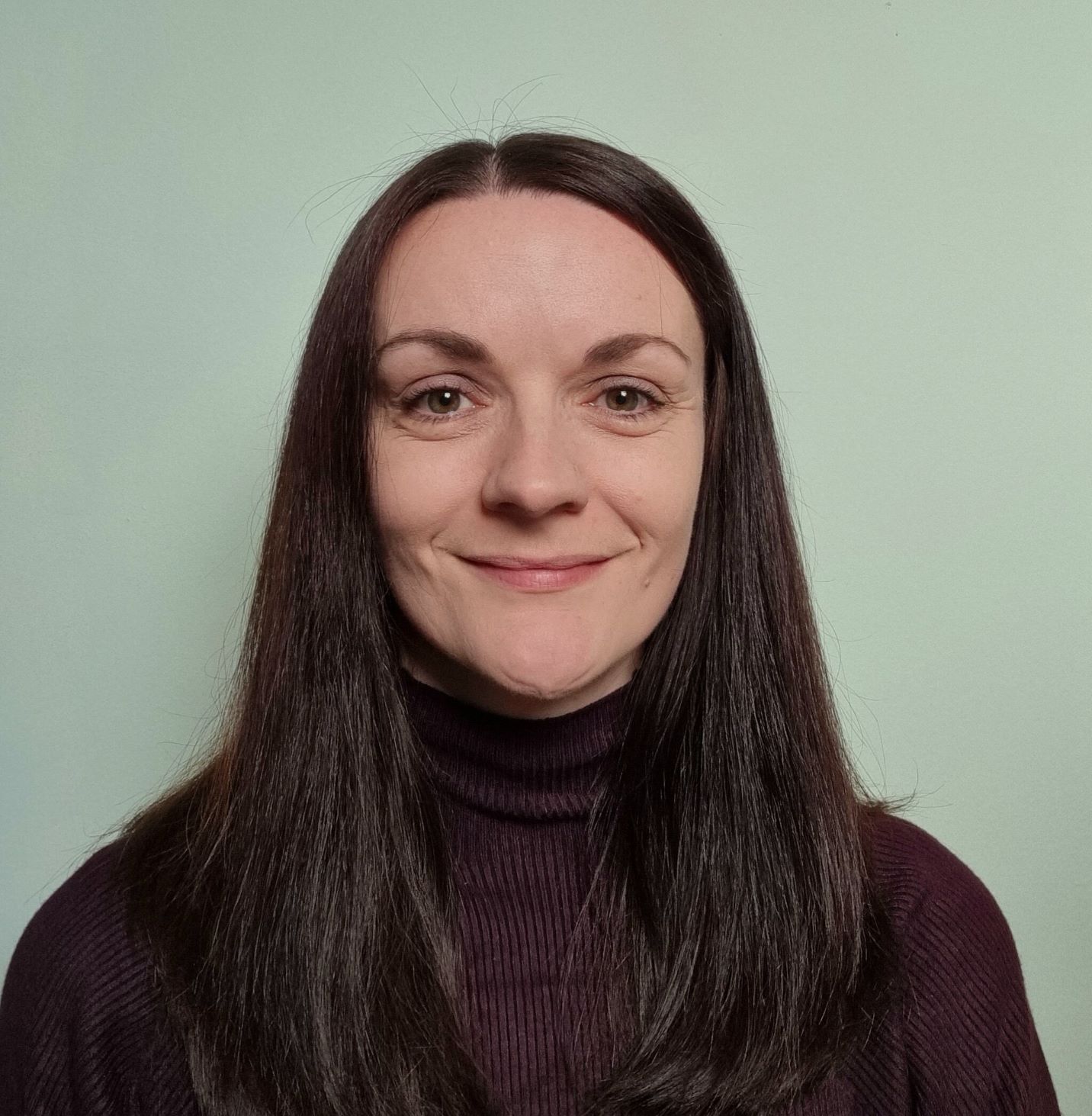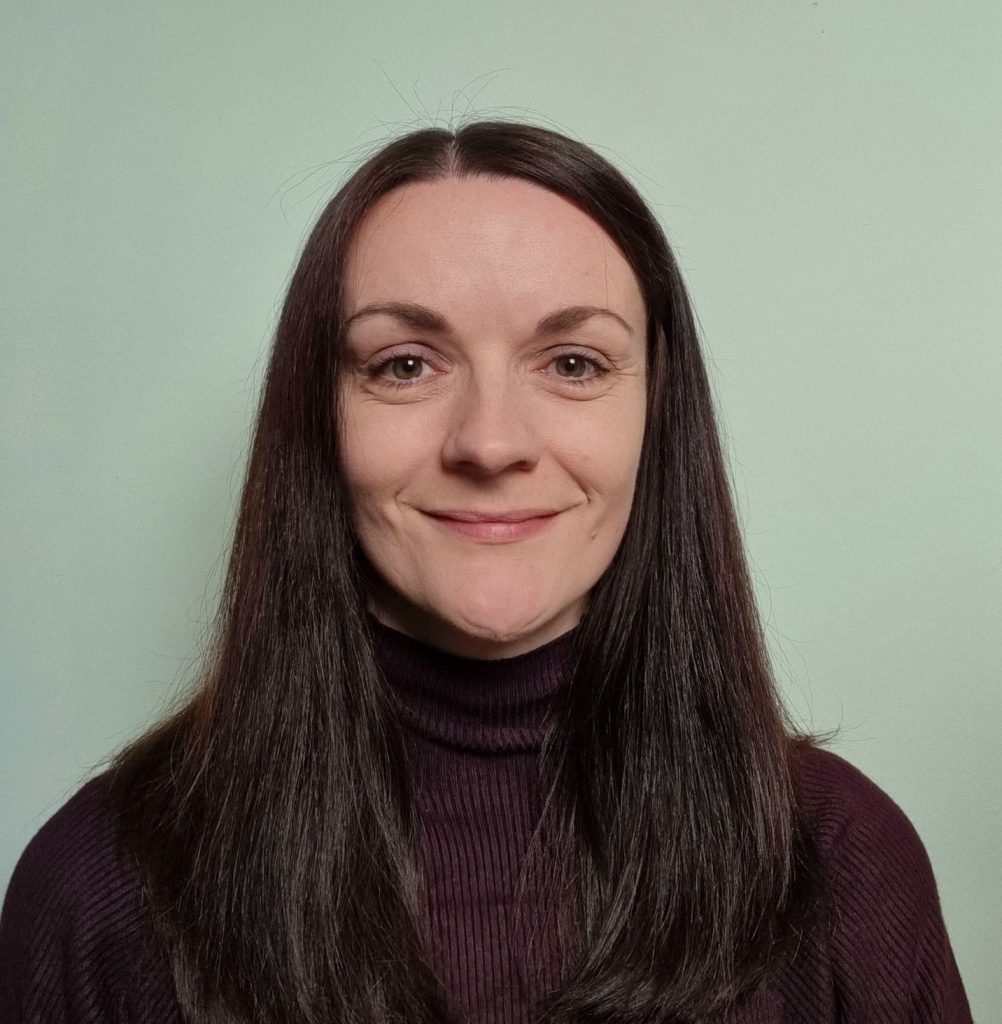 Laura studied Music at the University of Ulster and later completed her PGCE in Music back at UU. She has previously worked with Camerata Ireland, the Ulster Youth Orchestra and New Irish Arts. Laura has a passion for young people in the arts and this is evident in her long association with the Education Authority Music Service and the Northern Ireland Concert Band. As a freelance horn player, Laura has supported many ensembles in Northern Ireland and is a founding member of all female horn quartet 'CODA Horns'.
"I could not be happier that Laura has accepted this major role within NI Opera. Her highly specialised skill set, her warmth and her extensive experience makes Laura the perfect fit within our company. I very much look forward to shaping the company into its second decade with Laura as our General Manager." Cameron Menzies, Chief Executive & Artistic Director