Chief Executive and Artistic Director
Cameron Menzies
Australian born Stage Director, Cameron Menzies works consistently across Opera, Music Theatre, Theatre, Cabaret and with many International Festivals. His work has been seen throughout Australia, United Kingdom, Europe, USA, South Africa, Japan and China. He has worked for Shakespeare's Globe, London Philharmonic Orchestra, Opera Australia, Victorian Opera, Malthouse Theatre, Sydney Theatre Company, Short Black Opera Company, Melbourne Symphony Orchestra & Sydney Symphony Orchestra. He is also the Associate Artist (Direction) for Diva Opera UK.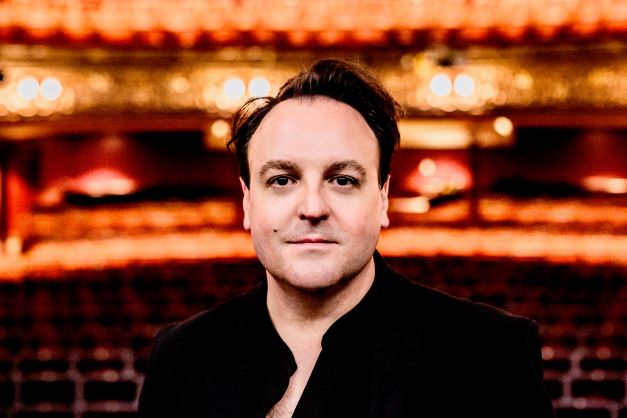 General Manager
Laura Salt
Laura studied Music at the University of Ulster and later completed her PGCE in Music back at UU. She has previously worked with Camerata Ireland, the Ulster Youth Orchestra and New Irish Arts. Laura has a passion for young people in the arts and this is evident in her long association with the Education Authority Music Service and the Northern Ireland Concert Band. As a freelance horn player, Laura has supported many ensembles in Northern Ireland and is a founding member of all female horn quartet 'CODA Horns'.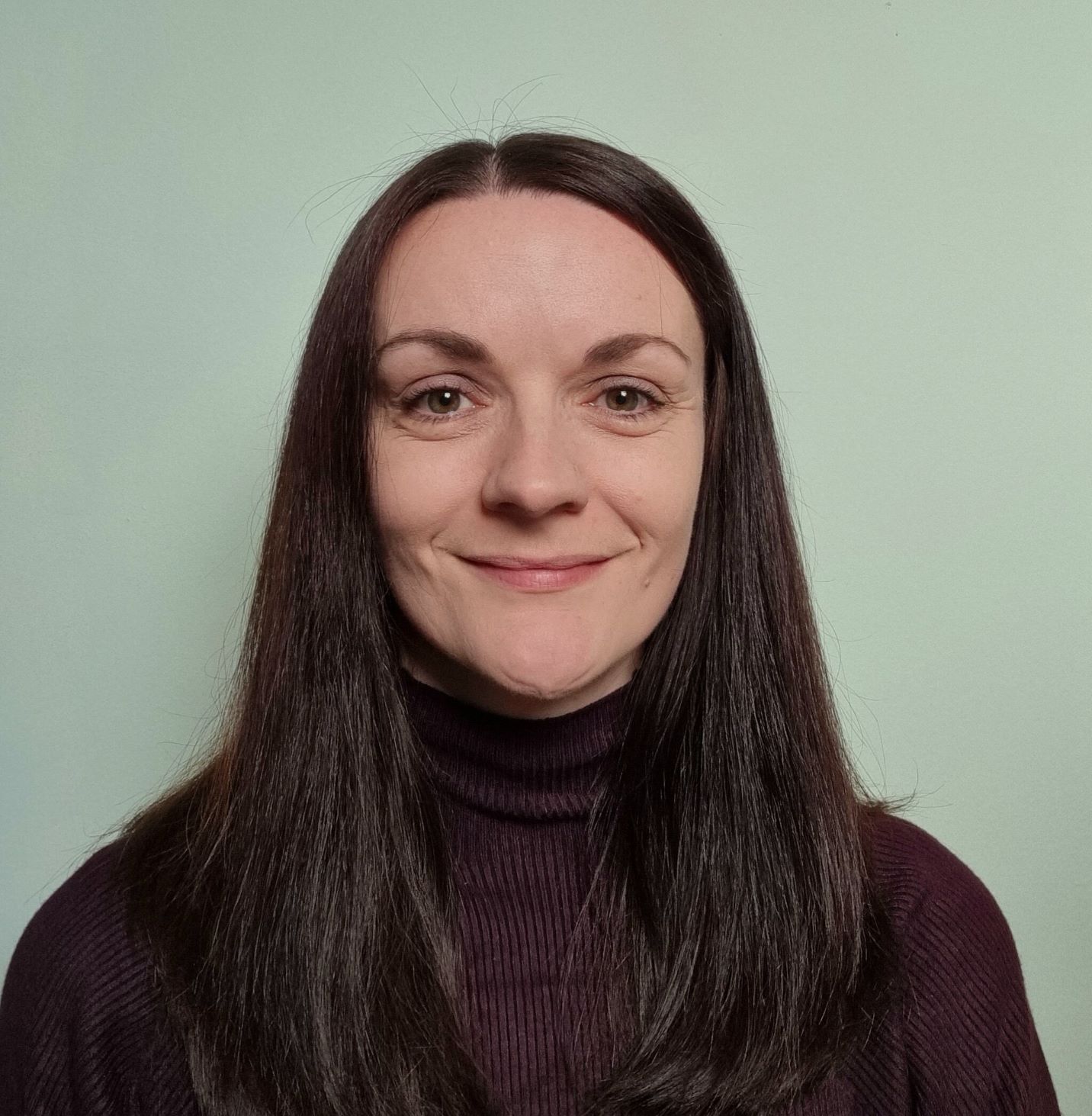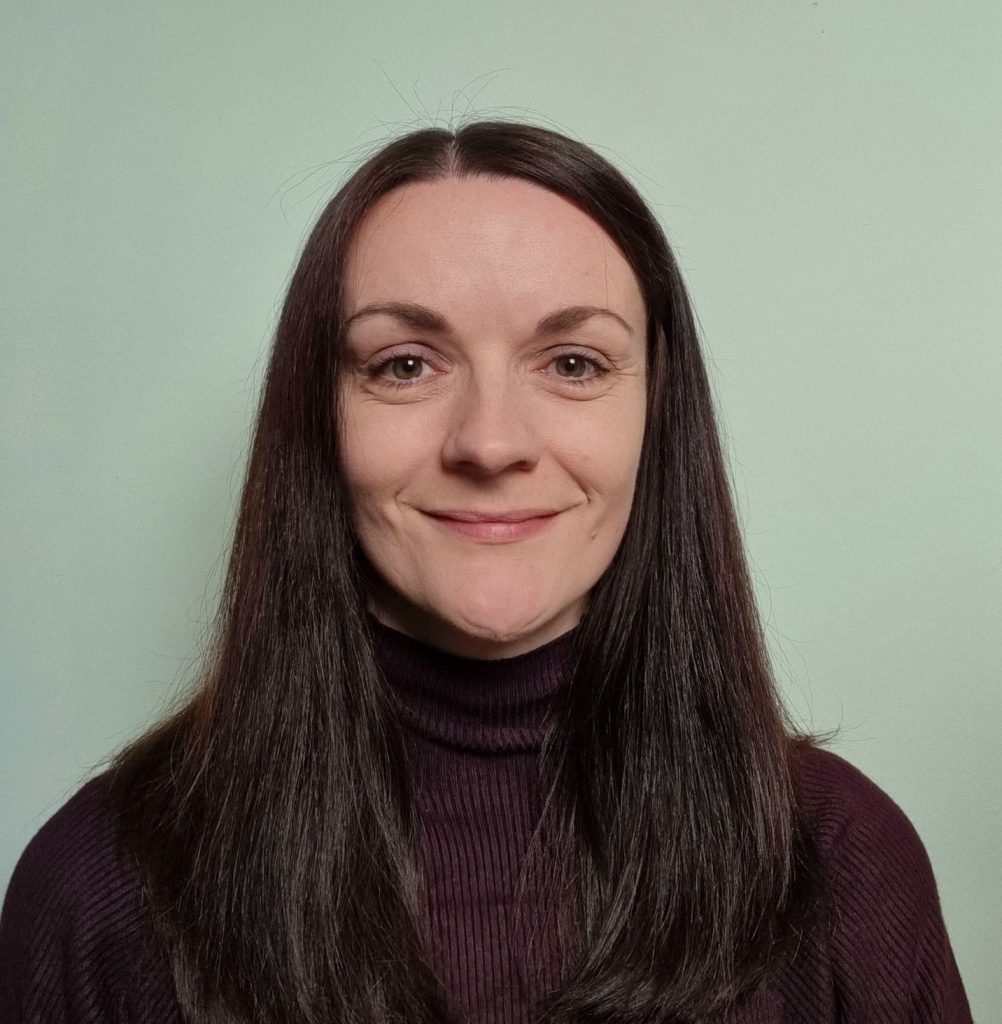 Head of Marketing and Development
Julia O'Hara
Julia read English at Cambridge University and spent more than a decade working in book publishing in London specializing in marketing and international rights at Macmillan, Virgin Books and Phaidon. Since moving to Belfast, Julia worked in the property industry before joining NI Opera in 2018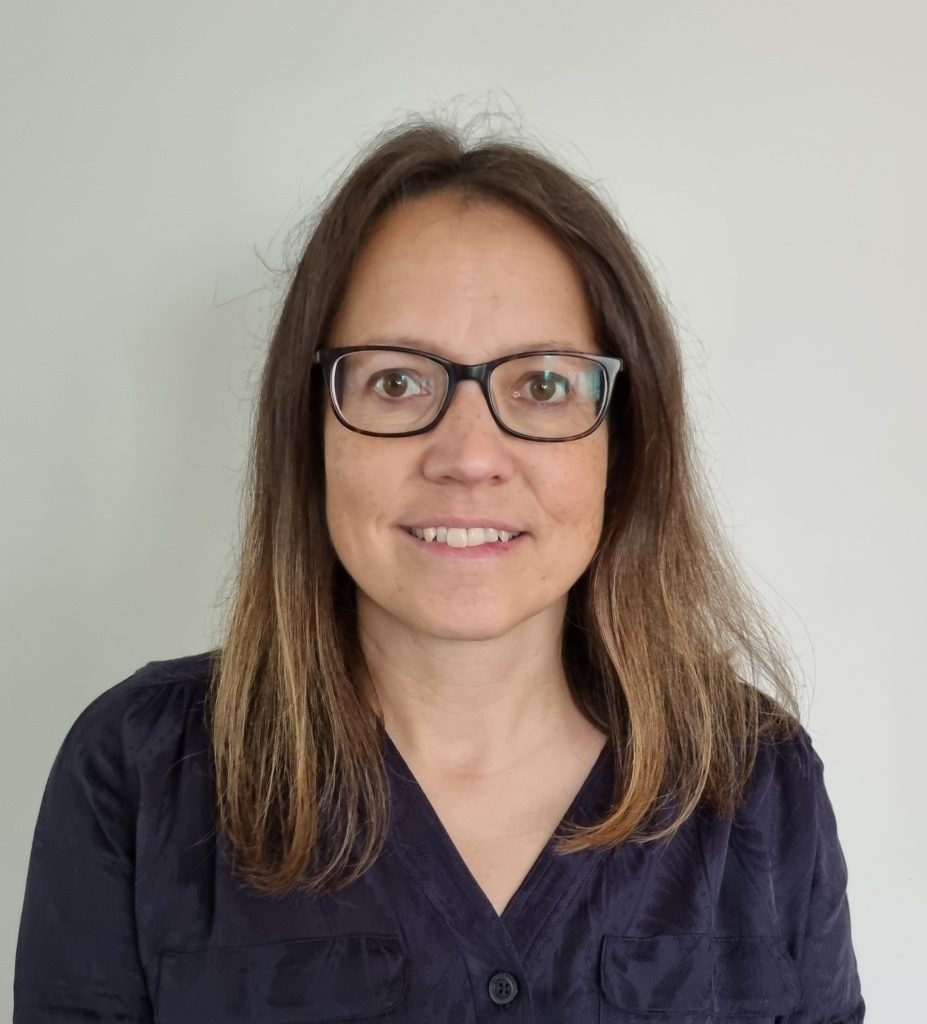 Our Patron
Sean Rafferty
Sean Rafferty was born in Belfast and brought up in Newcastle, Co. Down. He studied law at Queen's University. Belfast, and soon after began his career in broadcasting. Sean is a respected arts broadcaster, having presented a variety of radio and television programmes on BBC Radio 3, BBC Northern Ireland and BBC Radio Ulster. Since 1997 Sean has been the regular presenter of In Tune on Radio 3.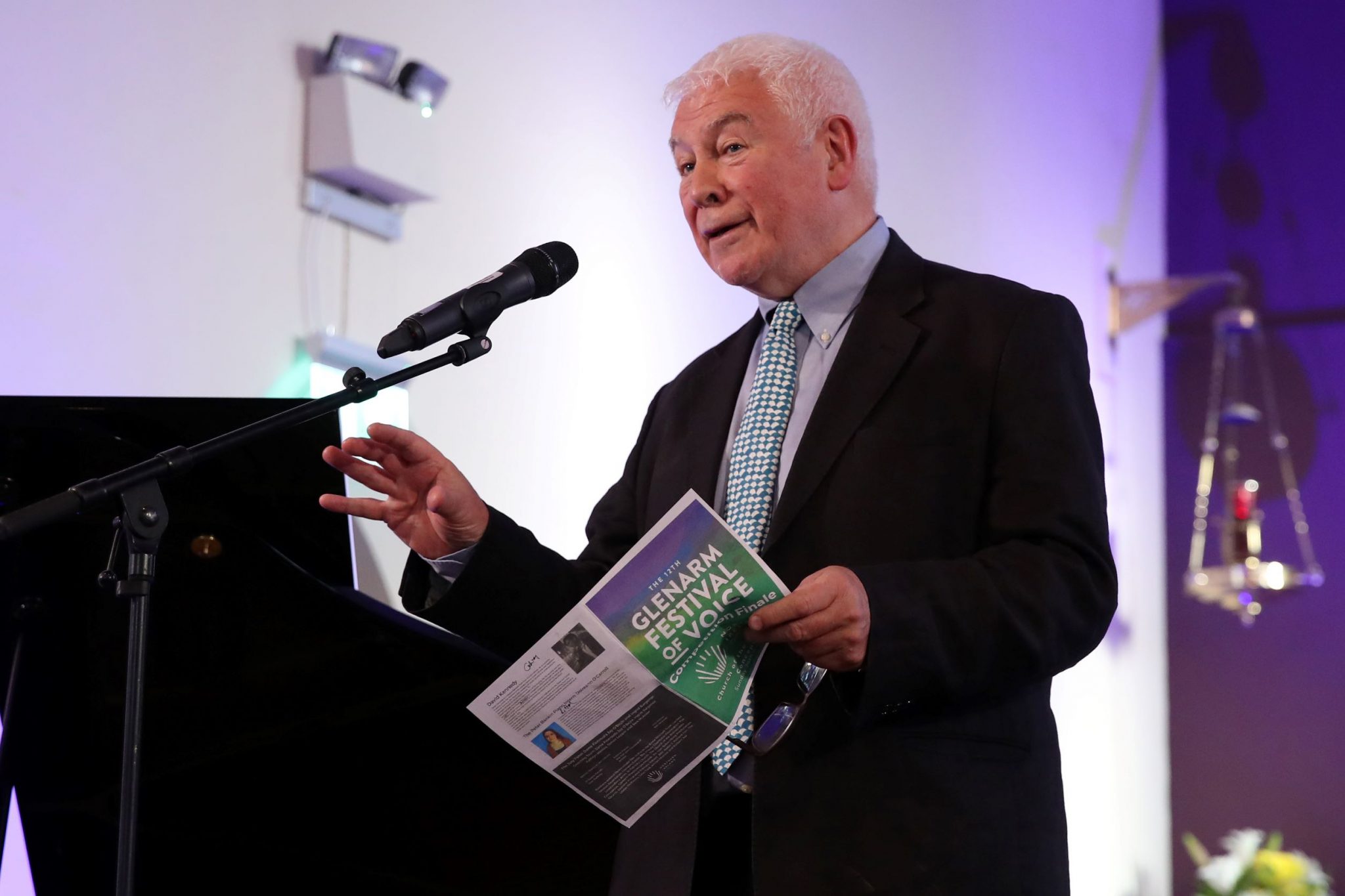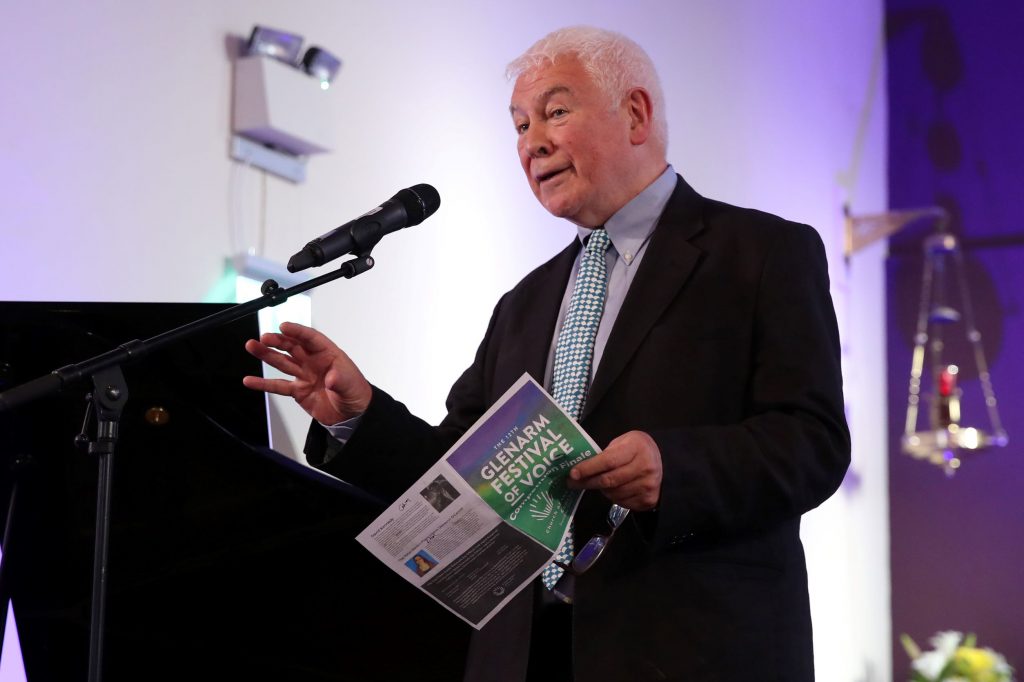 The Board
Roy Bailie OBE Chairman
Dame Fionnuala Jay-O'Boyle DBE Vice-Chairman
James Hunt
Ken Lindsay
Stephen Kingon CBE
Professor Dolores O'Reilly
Jane Wells
Richard McBride
Mairéad Regan