7th February 2022
Our first audiences tell us what they thought of our new production: 'Into The Woods'…
Our preview showings of our new production of 'Into The Woods' at the Lyric Theatre, Belfast are nearly complete. The show officially opens on 9th February and runs until 27th February.
Here's what some of our first audiences have said about our new show: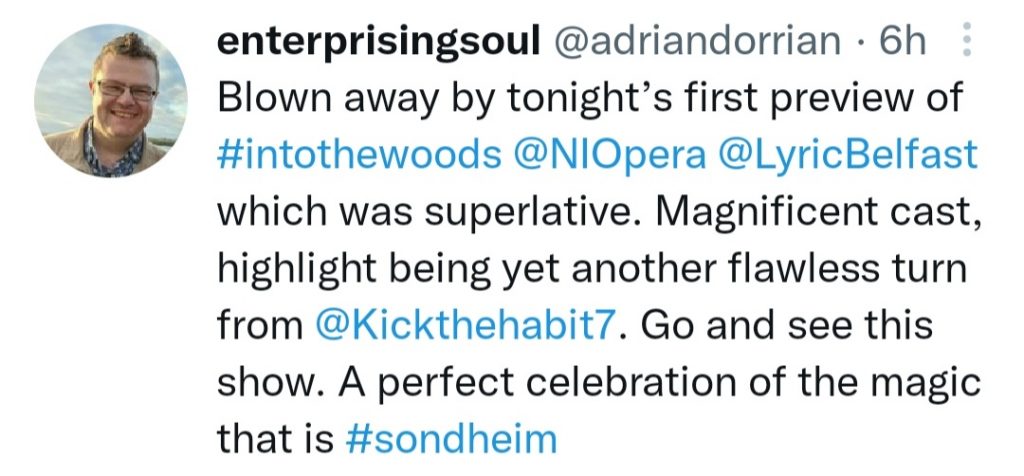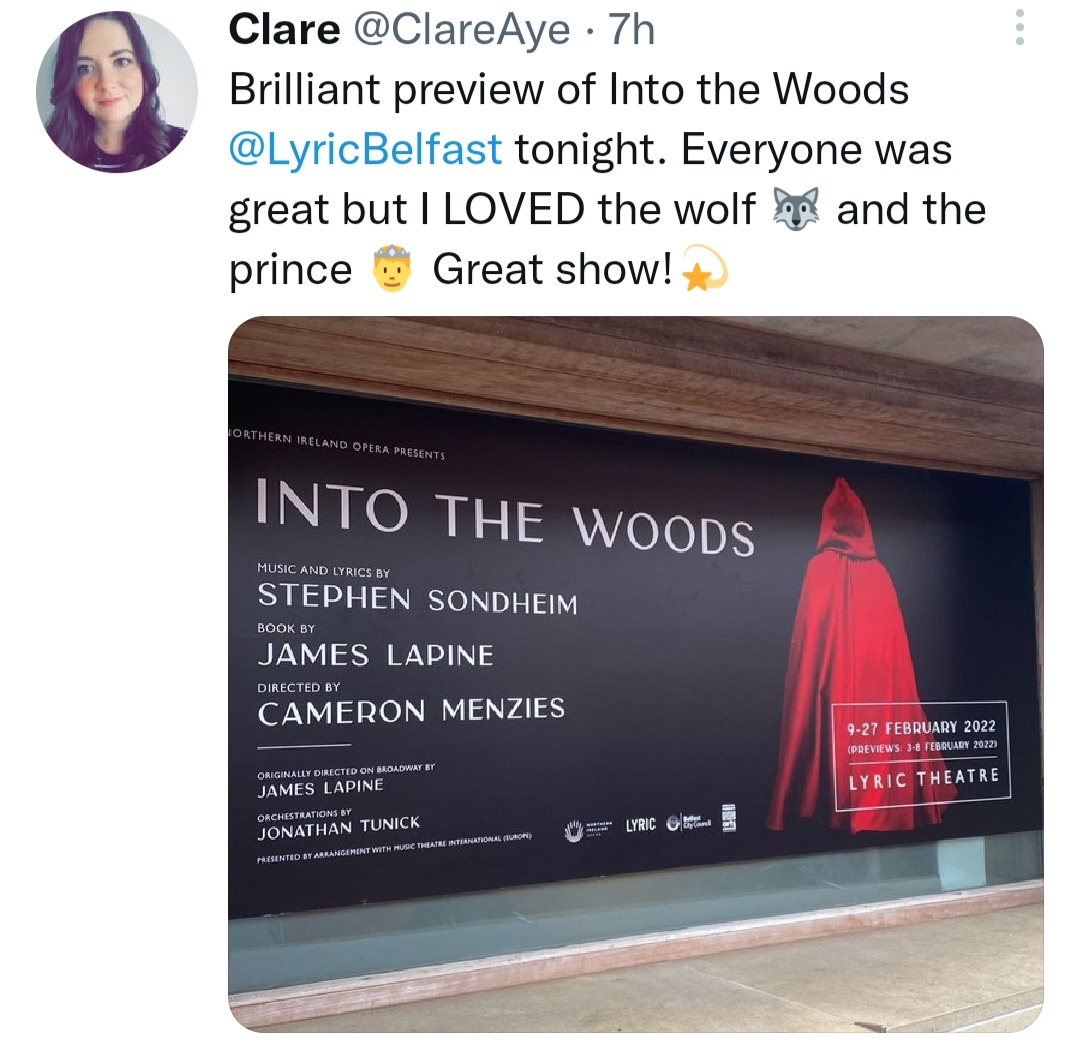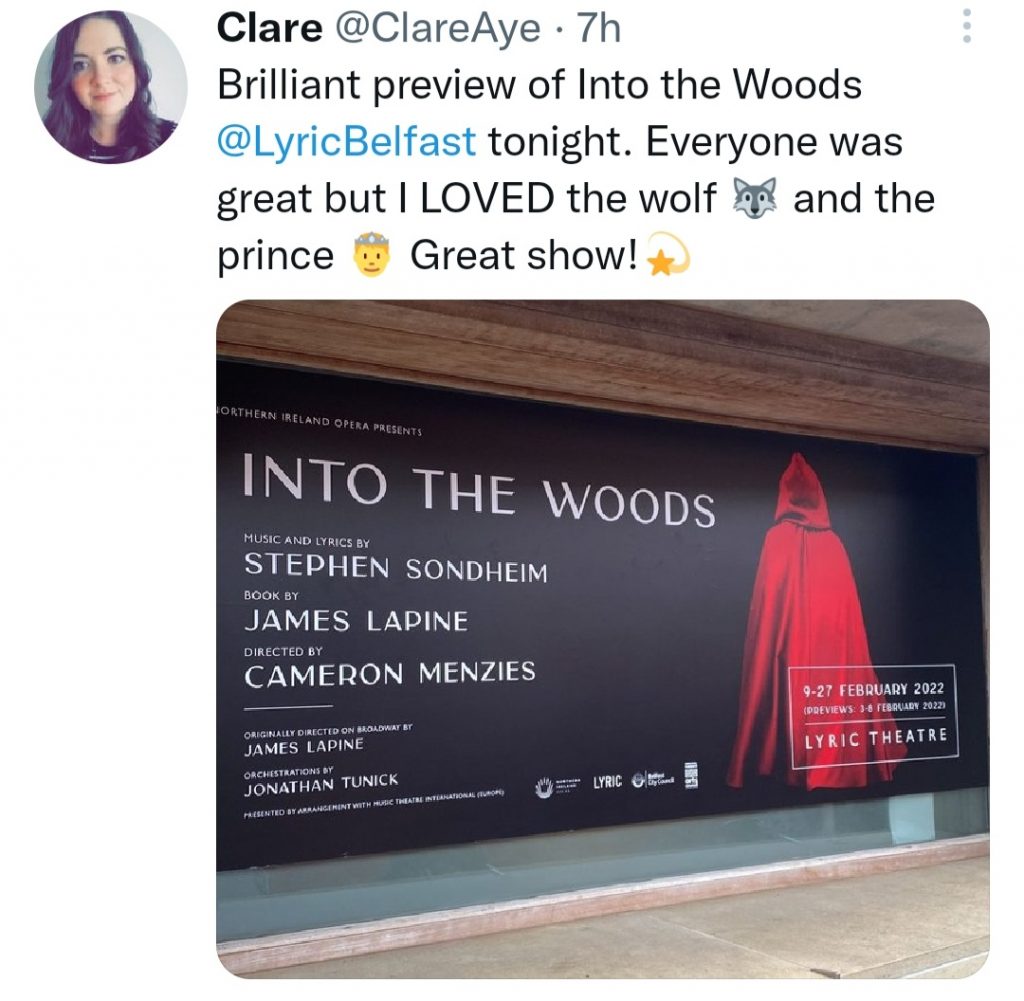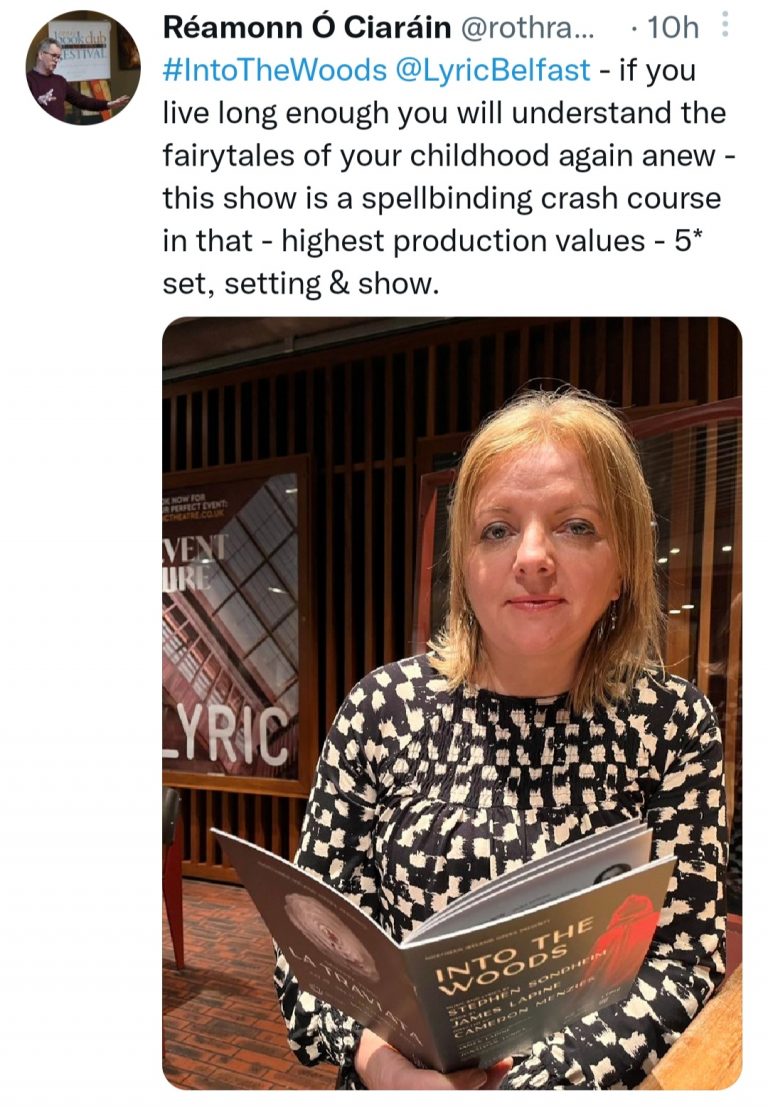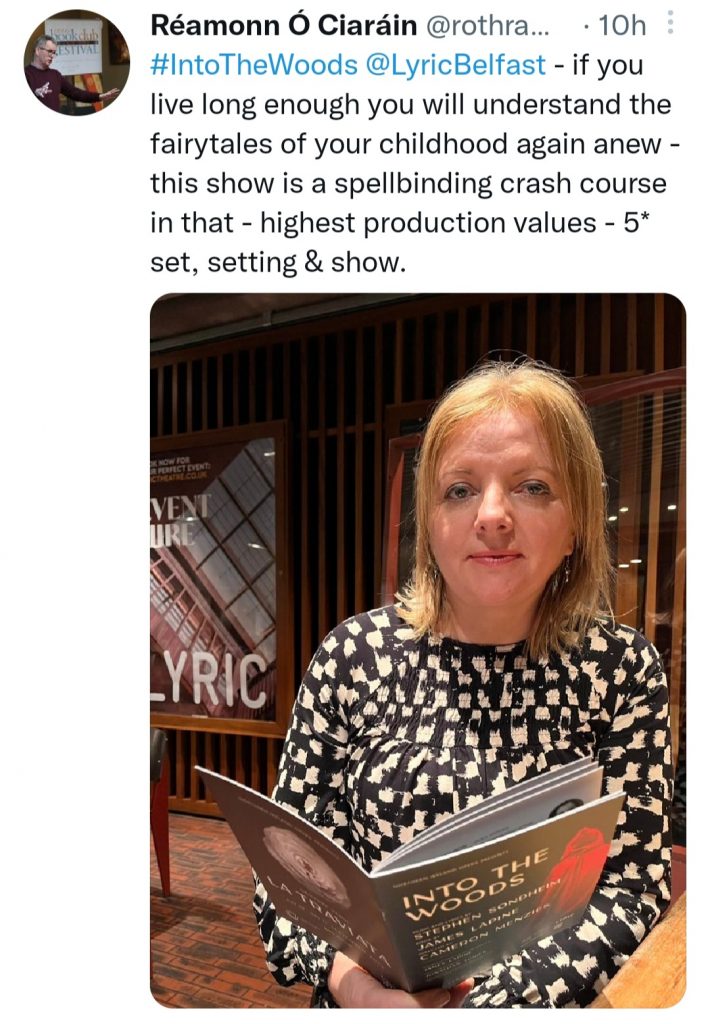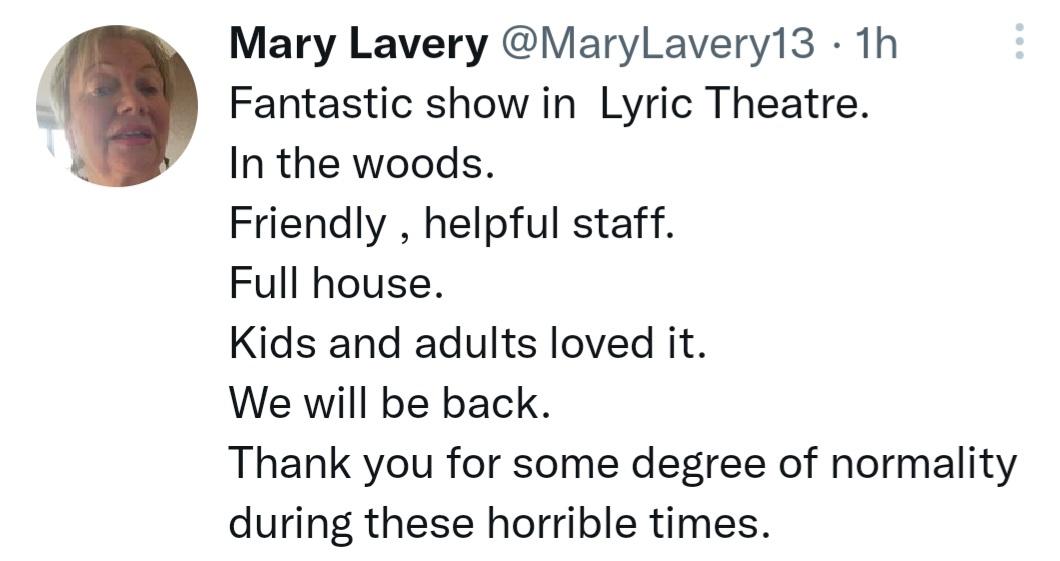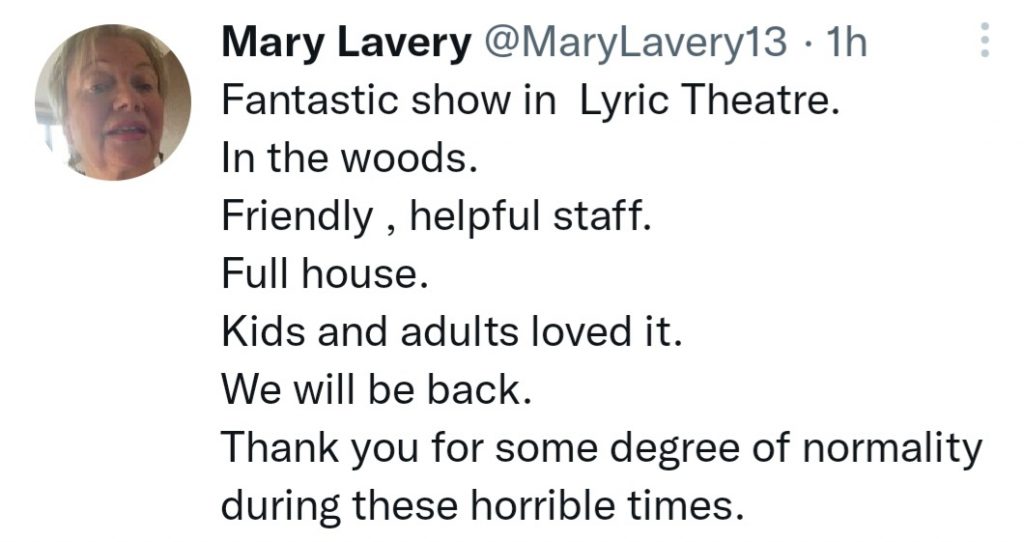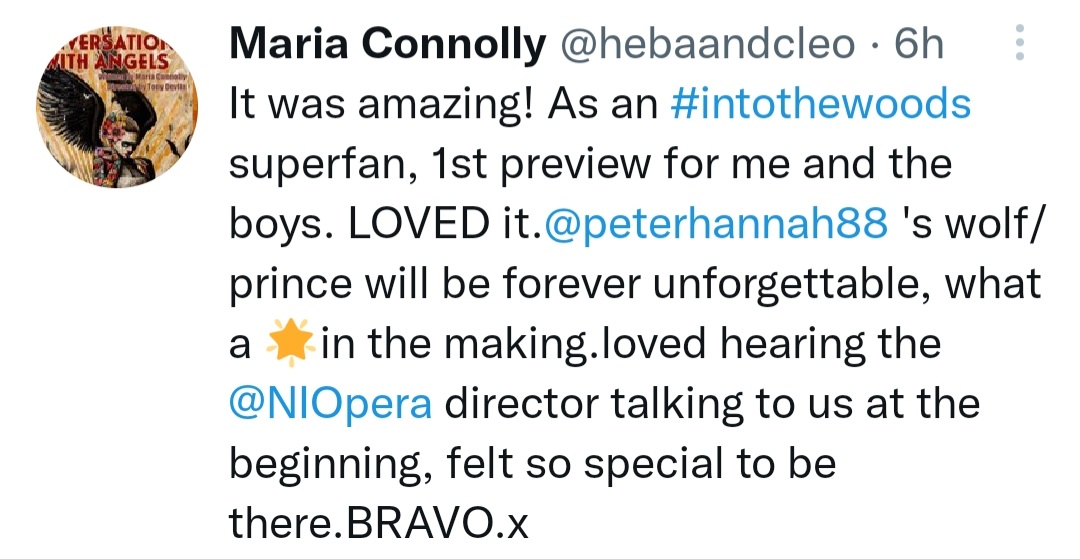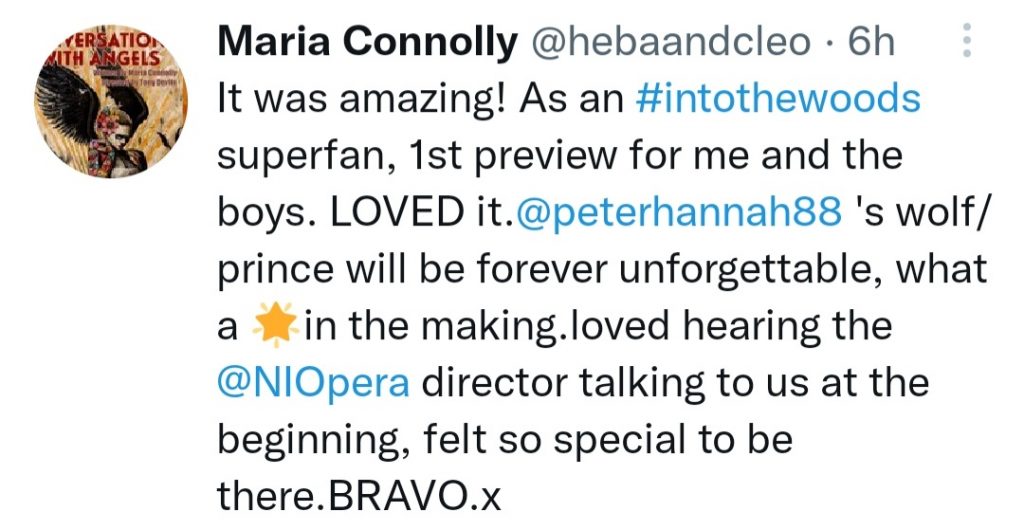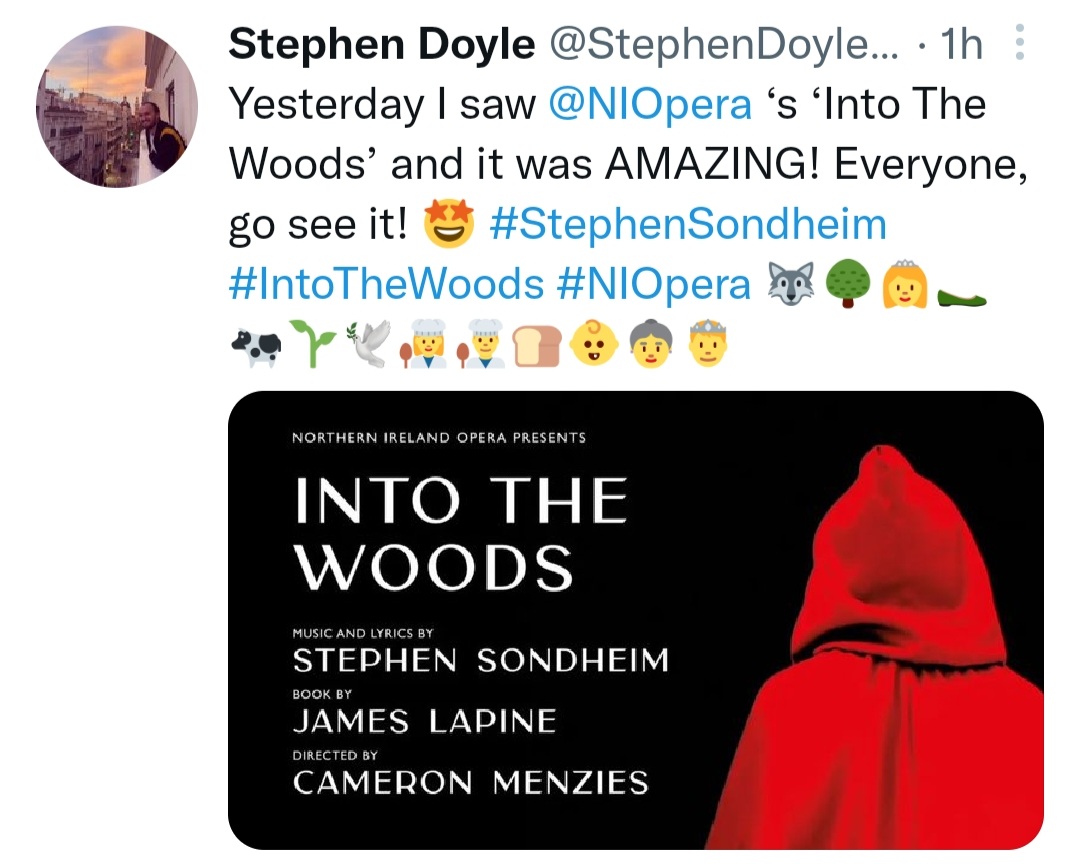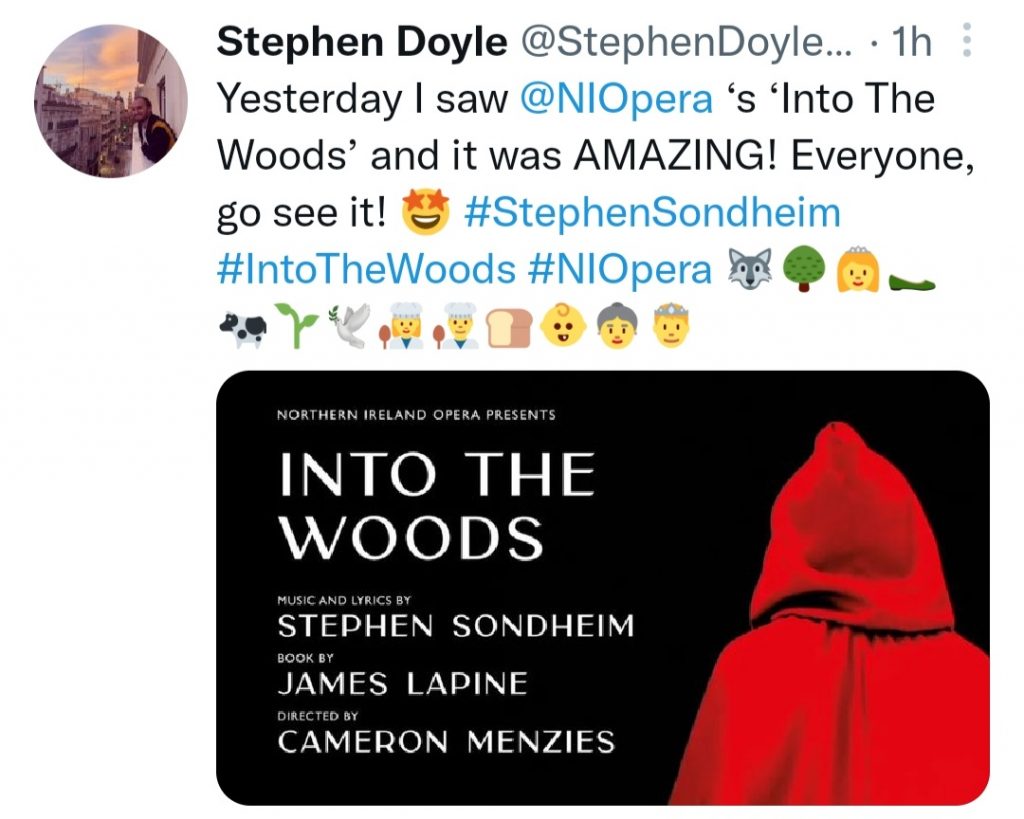 If you haven't booked yet, or to find about the show, please click this link.