12th October 2021
'Old Friends and Other Days' selected for the Belfast Film Festival
We are delighted to have been selected for the Belfast Film Festival with our film, 'Old Friends and Other Days' created in March with Renewal and Stability Funding from the Arts Council Northern Ireland.
Directed by Cameron Menzies, featuring four Northern Irish opera singers, mezzo Carolyn Dobbin, soprano Mary McCabe, soprano Emma Morwood, and mezzo Sinéad O'Kelly performing songs by Irish composer William Vincent Wallace in what has been described as 'a beautifully messed-up Merchant Ivory film'.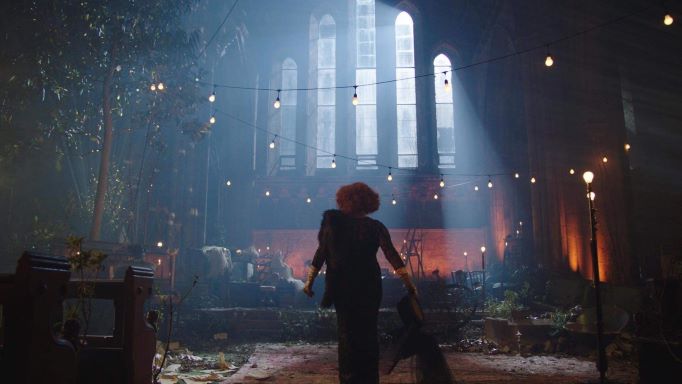 Find out more about the film here.