19th July 2022
Five finalists and a new Vice Patron announced for Northern Ireland Opera's 12th Glenarm Festival of Voice.
This year for the first time since 2019, Northern Ireland Opera is returning to the beautiful village of Glenarm on the north coast of Northern Ireland with their annual Festival of Voice.
Five opera singers have been selected as finalists from applications received from across the island of Ireland. They will compete for the Deborah Voigt Opera Prize, the Audience Prize and the Song Prize by performing arias, ensemble pieces and Irish art songs in front of an audience and a judging panel of opera experts, hosted by NI Opera's Patron, broadcaster Sean Rafferty.
This year the festival also welcomes a new Vice Patron, Newry baritone Ben McAteer. Ben was the first winner of the Glenarm Festival of Voice vocal competition in 2010. He is an in-demand opera singer with companies across the UK and Europe and has, since his win in 2010, returned to perform at the festival as a BBC Radio 3 Recitalist.
Ben McAteer comments: 'I am delighted to become Vice Patron of the NI Opera Festival of Voice, and to be able to do my bit in championing young operatic talent on the island of Ireland. The inaugural festival, twelve years ago now, played a hugely important role early in my career. The relationships I made with the coaches and my fellow singers have proved invaluable over the intervening years, not to mention my continued work with NI Opera itself. I've been fortunate to be involved with the festival in one way or another in subsequent years and I couldn't be happier to formalise this relationship with NI Opera and the Festival of Voice.'
The five finalists selected for 2022 are: Hannah O'Brien (soprano), Heather Sammon (mezzo-soprano), Michael Bell (tenor), Owen Lucas (tenor), David Kennedy (baritone) and the Peter Rankin Piano Intern for 2022 is Doireann O'Carroll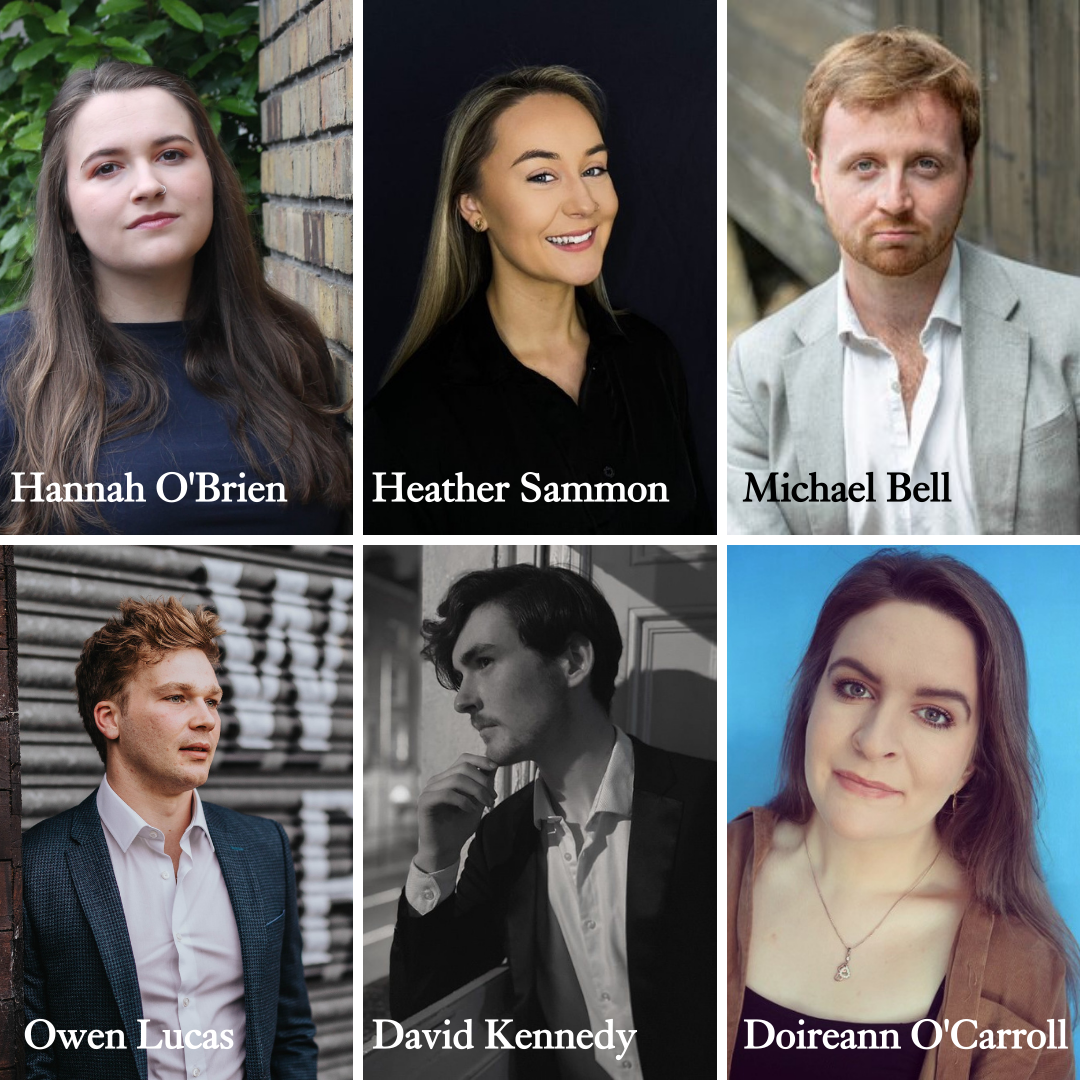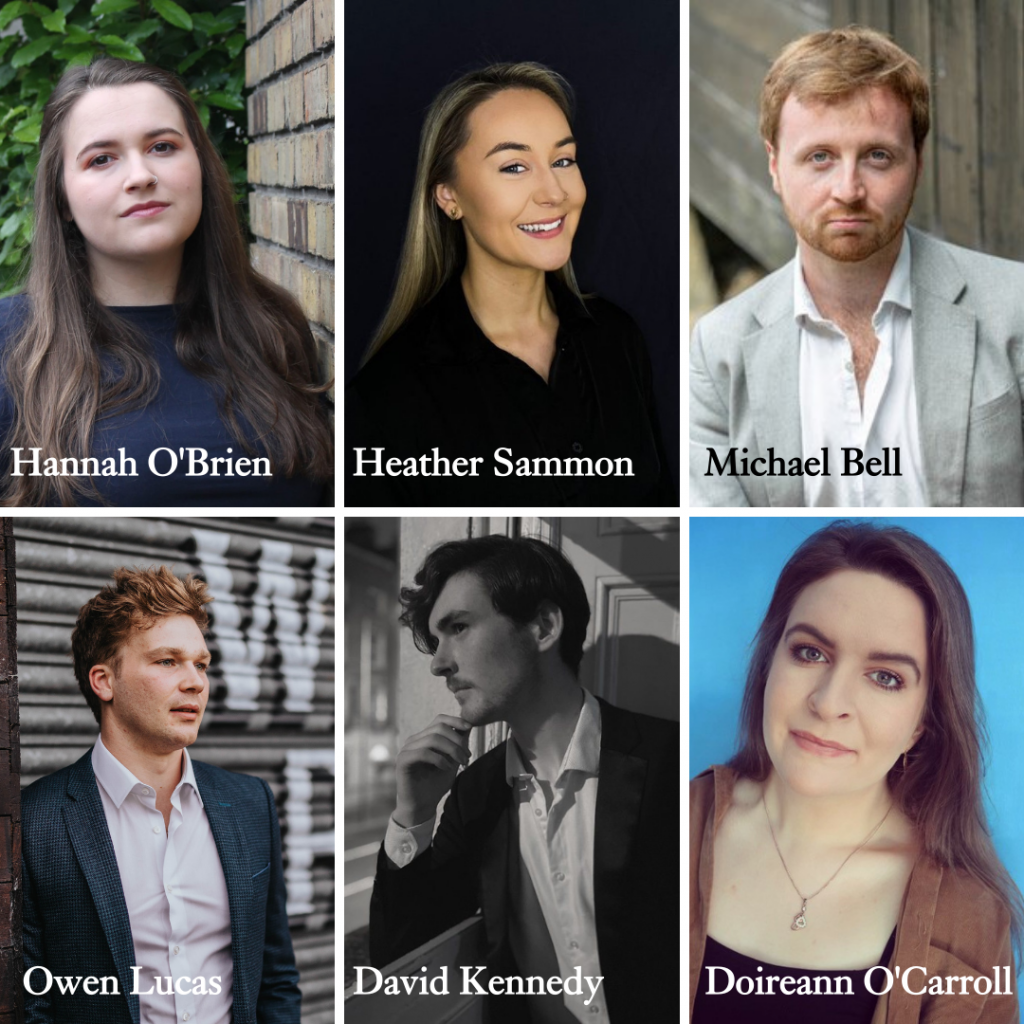 The team who will coach the finalists includes Kathryn Harries, Dr Ingrid Surgenor and pianist Simon Lepper. They will work with the finalists on their competition repertoire across the weekend in the build-up to the Competition Finale on Sunday 28th August at 6.30pm in Glenarm's Church of the Immaculate Conception.
Dr Ingrid Surgenor comments: 'It is such a thrill for me to be coming home and returning to the beautiful Antrim coast this year for what is an exciting festival of top-class vocal music-making. Most importantly, Glenarm Festival of Voice has given a multitude of Irish and Northern Irish singers a platform on which to launch their careers and for the audience a joyful few days in wonderful surroundings.'
The 12TH Glenarm Festival of Voice also features three recitals with NI Opera's festival partners, BBC Radio 3, which will be recorded live and open to audiences for the first time since 2019. This year's recitalists are tenor Alessandro Fisher (8pm, 26th August), baritone Seán Boylan (8pm, 27th August) and soprano Soraya Mafi (3pm, 28th August) and will take place in St Patrick's Church, Glenarm. Tickets for these recitals are free but must be booked in advance at www.niopera.com
NI Opera will also be welcoming the 2021 winner of the Festival's Deborah Voigt Opera Prize, soprano Ellen Mawhinney, to the historic Londonderry Arms in Carnlough where she will perform an afternoon recital on 27th August from 3-4pm.
Family friendly music and creative activities will be taking place Glenarm on Saturday 27th and Sunday 28th August, next door to the Milk Parlour at Glenarm Castle as part of the Festival – details will be listed on the NI Opera website in August.
Tickets for all events are available to book now via this link.
NI Opera is grateful for the support of the Arts Council of Northern Ireland, the Esmé Mitchell Trust, the Garfield Weston Foundation and Glenarm Castle.