Join Northern Ireland Opera and BBC Radio 3 in the beautiful coastal village of Glenarm this August for our annual celebration of song: The Glenarm Festival of Voice.
Now in its twelfth year, this much-loved event brings together BBC Radio 3 recitals, outreach events, performances by emerging artists and culminates in the Competition Finale where five singers from across the island of Ireland compete in front of a live jury panel to win the Deborah Voigt Opera Prize and become the NI Opera Voice of 2022.
The five finalists who will compete in the 12th Festival of Voice are Hannah O'Brien (soprano), Heather Sammon (mezzo-soprano), Michael Bell (tenor), Owen Lucas (tenor) and David Kennedy (baritone). The Peter Rankin Piano Intern for 2022 is Doireann O'Carroll. Find out more about each of the finalists and the Peter Rankin Piano Intern by clicking here.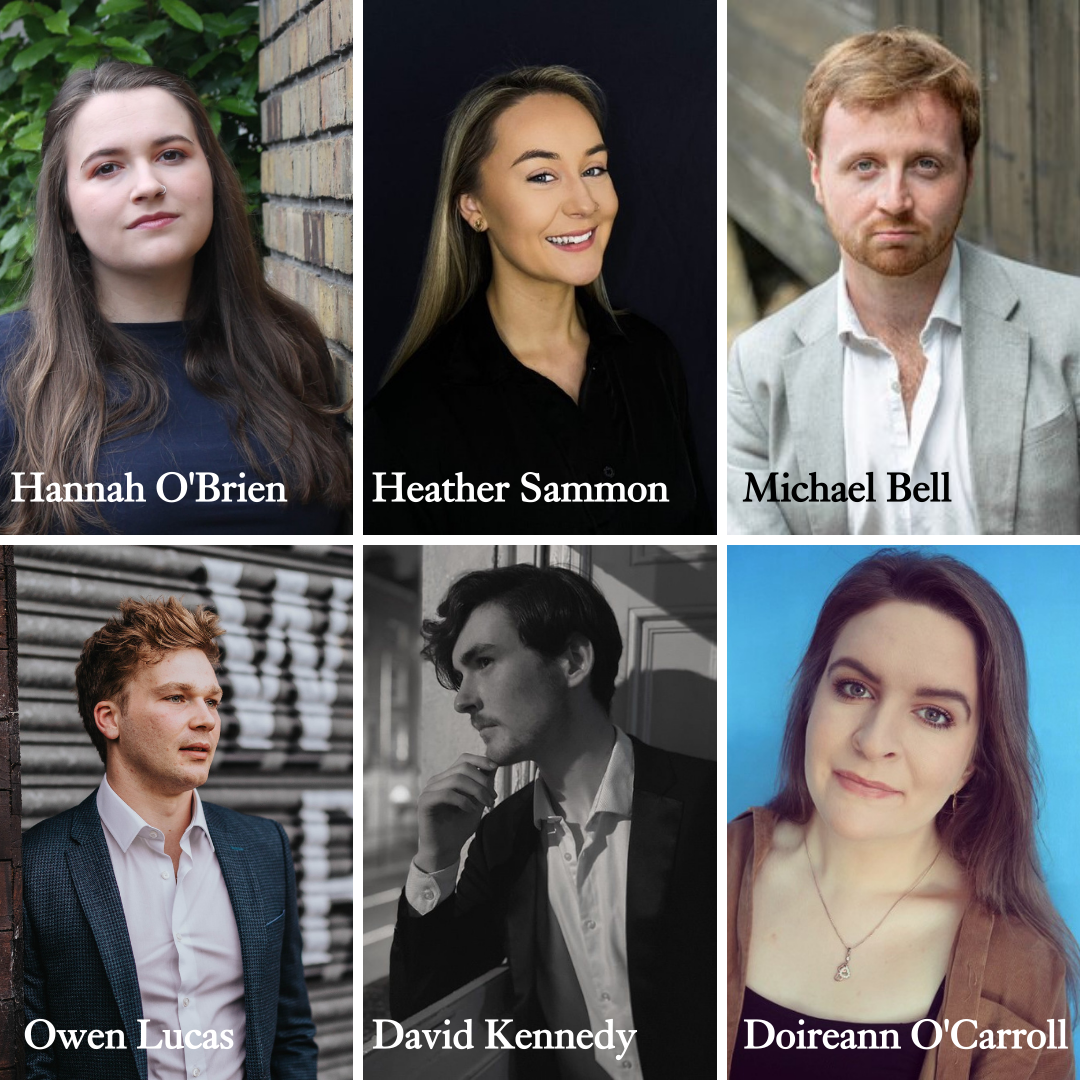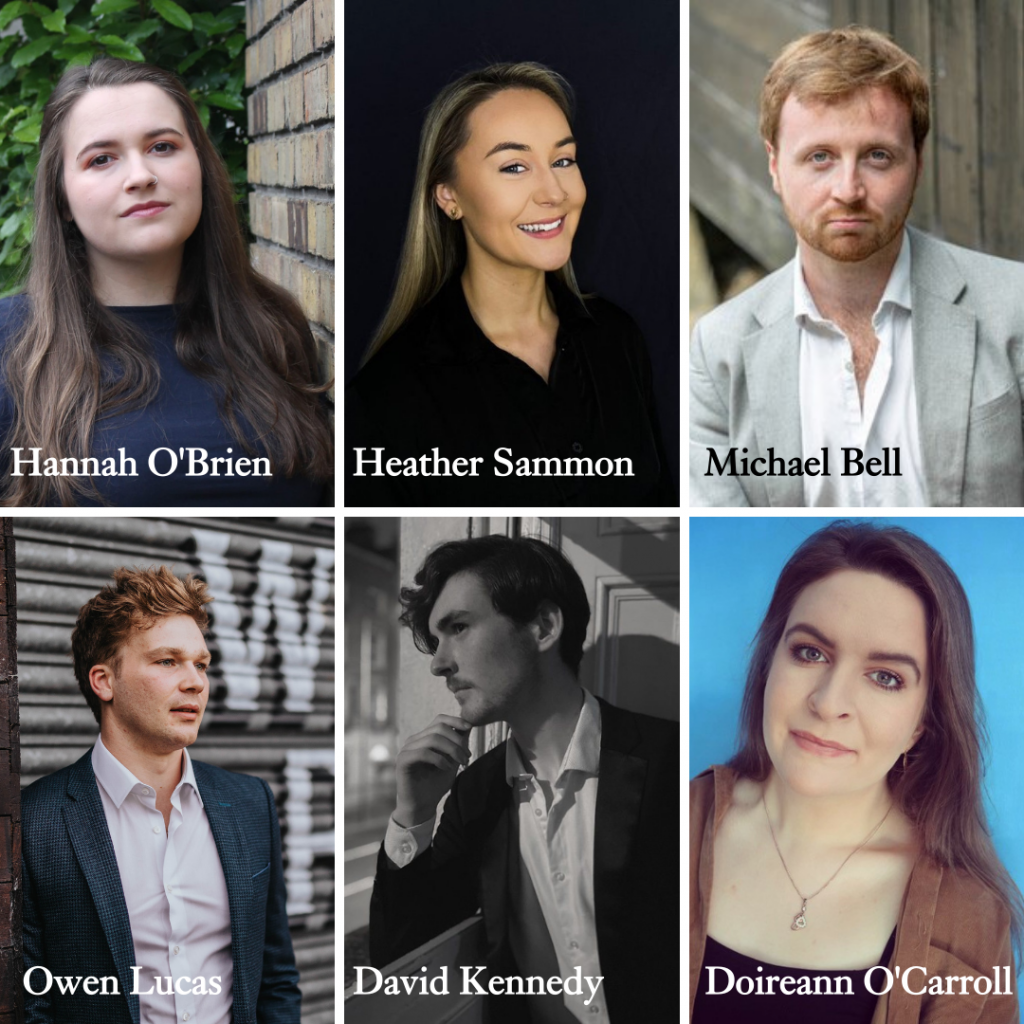 The Competition Finale will take place live at 6.30pm on 28th August in the Church of the Immaculate Conception, Glenarm.
We'll also be back performing at The Londonderry Arms in Carnlough with last year's winner of the Festival of Voice, soprano Ellen Mawhinney, on Saturday 27th August from 3-4pm.
BBC RADIO 3 RECITALS
BBC Radio 3 presents three concerts as part of the 12th Northern Ireland Opera Festival of Voice in Glenarm. Pianist Simon Lepper appears alongside 3 internationally-acclaimed singers in rich programmes of song.
This year's BBC Radio 3 Recitals will be performed by soprano Soraya Mafi, tenor Alessandro Fisher and baritone James Newby, with pianist Simon Lepper.  We are delighted to be welcoming these artists to Glenarm this August, where they will perform recitals which will be recorded live and broadcast on BBC Radio 3 in September. The theme this year is 'Celebration' which is appropriate as we return to Glenarm after two years away. Click on the headshots of the artists at the bottom of the page to find out more about each of them.
For the first time since 2019, live audiences will be able to attend these BBC Radio 3 recitals. Do join us at St Patrick's Church, Glenarm and experience the live performance and recording of these recitals which will be broadcast on BBC Radio 3 in September. Tickets are free but must be booked in advance. We cannot guarantee that any tickets will be available at the door for these events.
BBC Radio 3 New Generation Artist, tenor Alessandro Fisher with music including Schumann, Wolf and Ina Boyle: Friday 26th August 8pm, St Patrick's Church Glenarm
Baritone James Newby performs Strauss, Vaughan Williams, Bernadette Marmion and others: Saturday 27th August 8pm, St Patrick's Church, Glenarm
Soprano Soraya Mafi with music including Mozart, Britten and Hamilton Harty: Sunday 28th August 3pm, St Patrick's Church, Glenarm
For more information about previous Festivals of Voice click here.