31st January 2022
Three awards for 'Old Friends and Other Days' at the Paris Short Film Awards
'Old Friends and Other Days' wins Best Narrative Short, Best First Time Director and Best Costume Production Design at the Paris Short Film Awards
Northern Ireland Opera's film, 'Old Friends and Other Days', was created in lockdown in 2021. It features four of Northern Ireland's most talented opera singers, Carolyn Dobbin, Mary McCabe, Emma Morwood and Sinéad O'Kelly, performing theatricalized songs by Irish composers William Vincent Wallace and William Balfe, with pianist Bryan Evans and a cast of actors and dancers.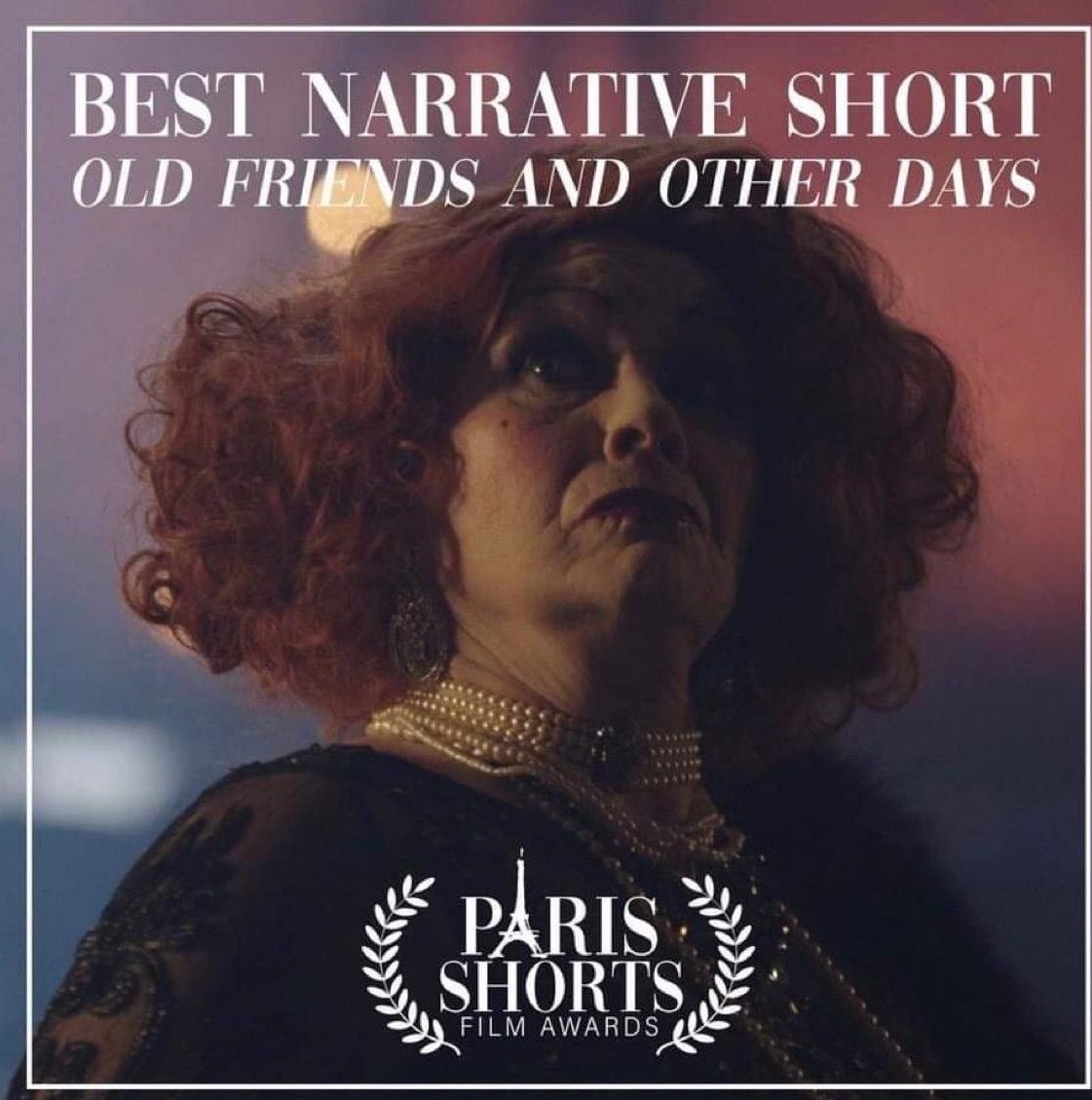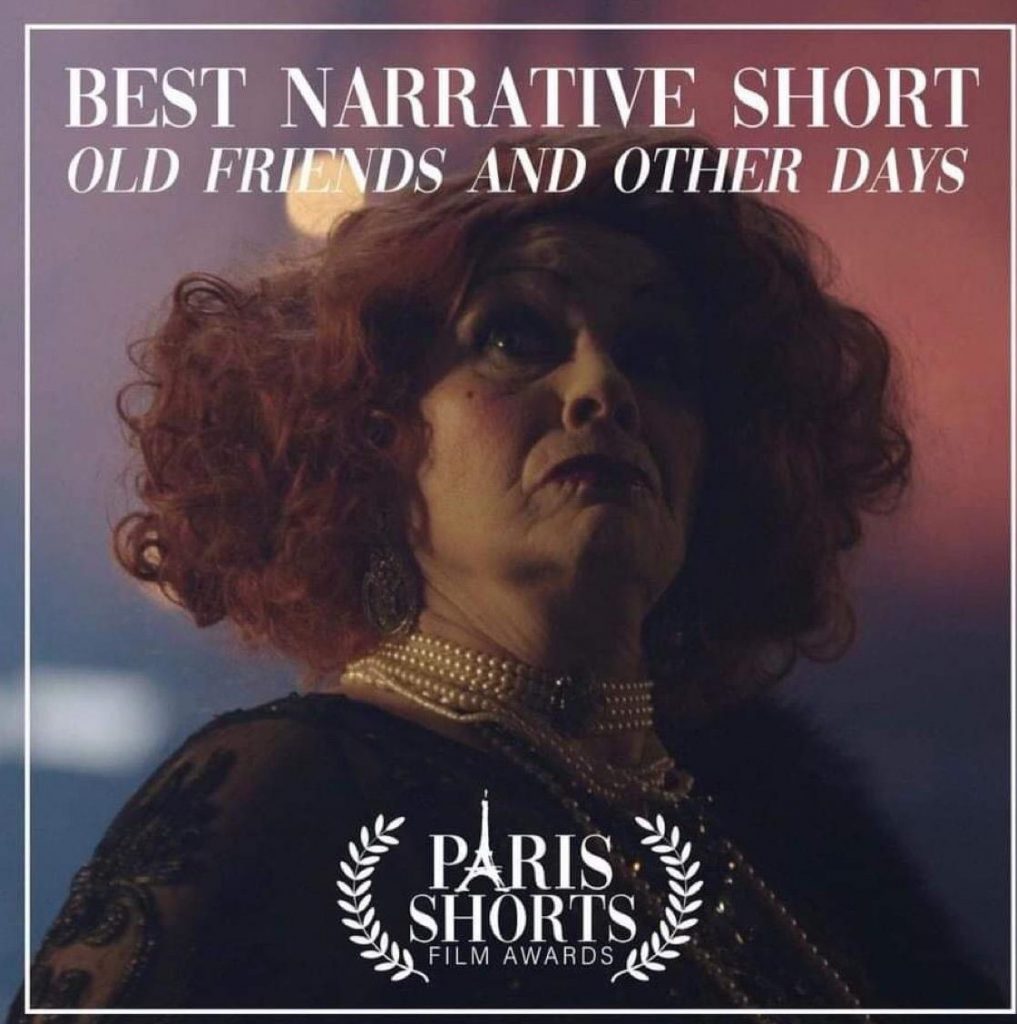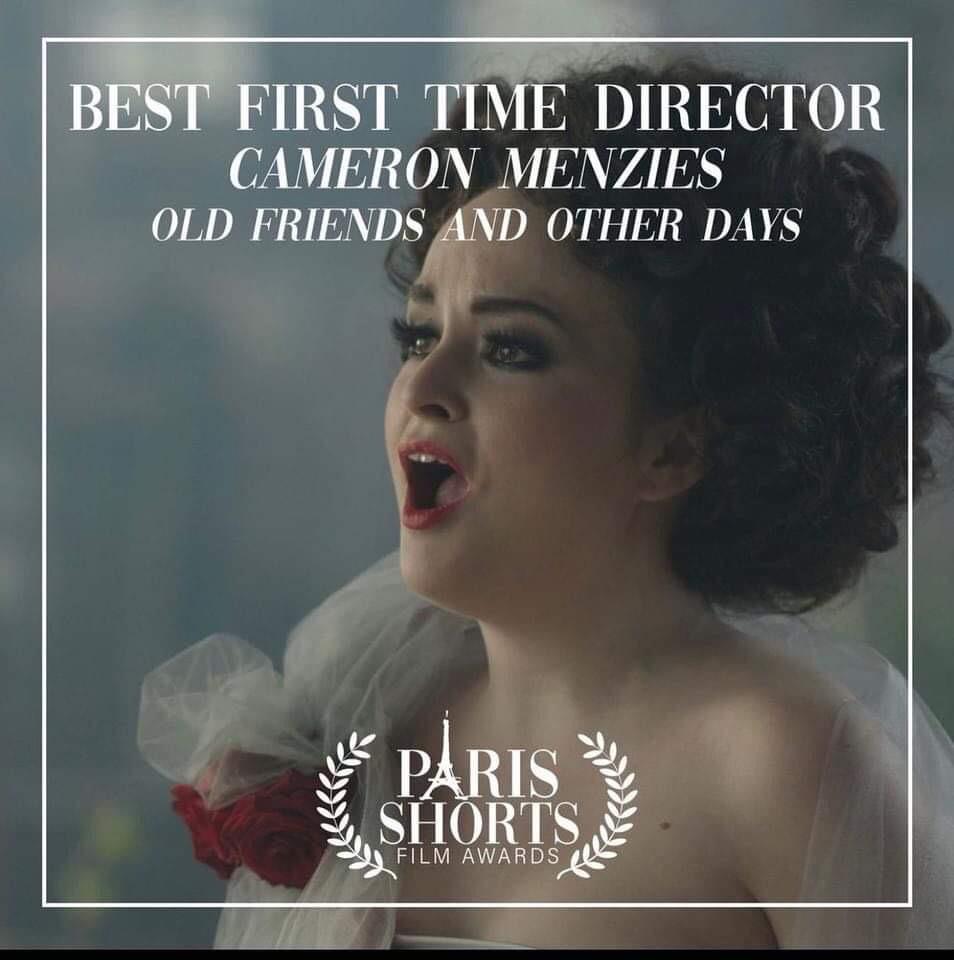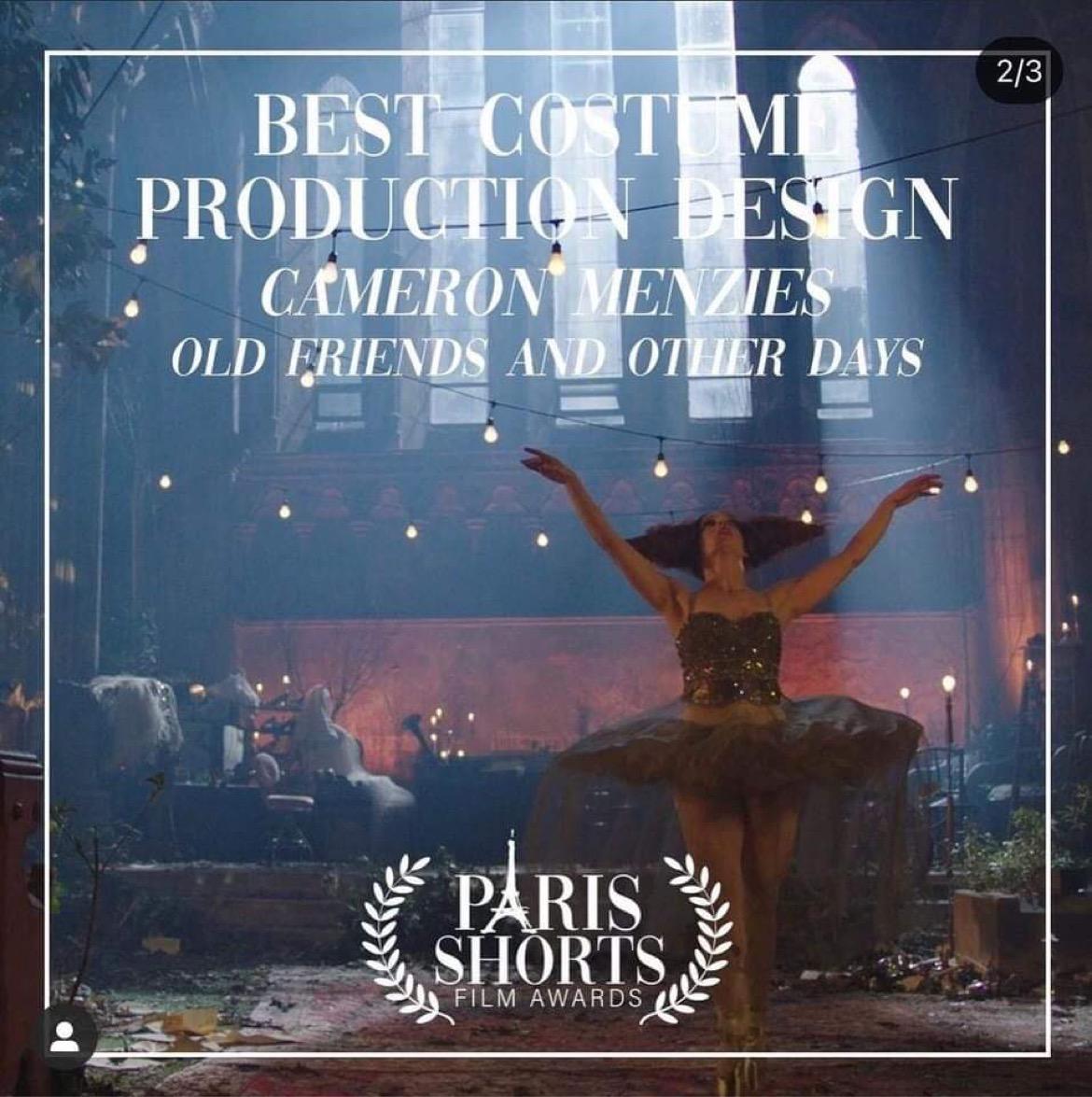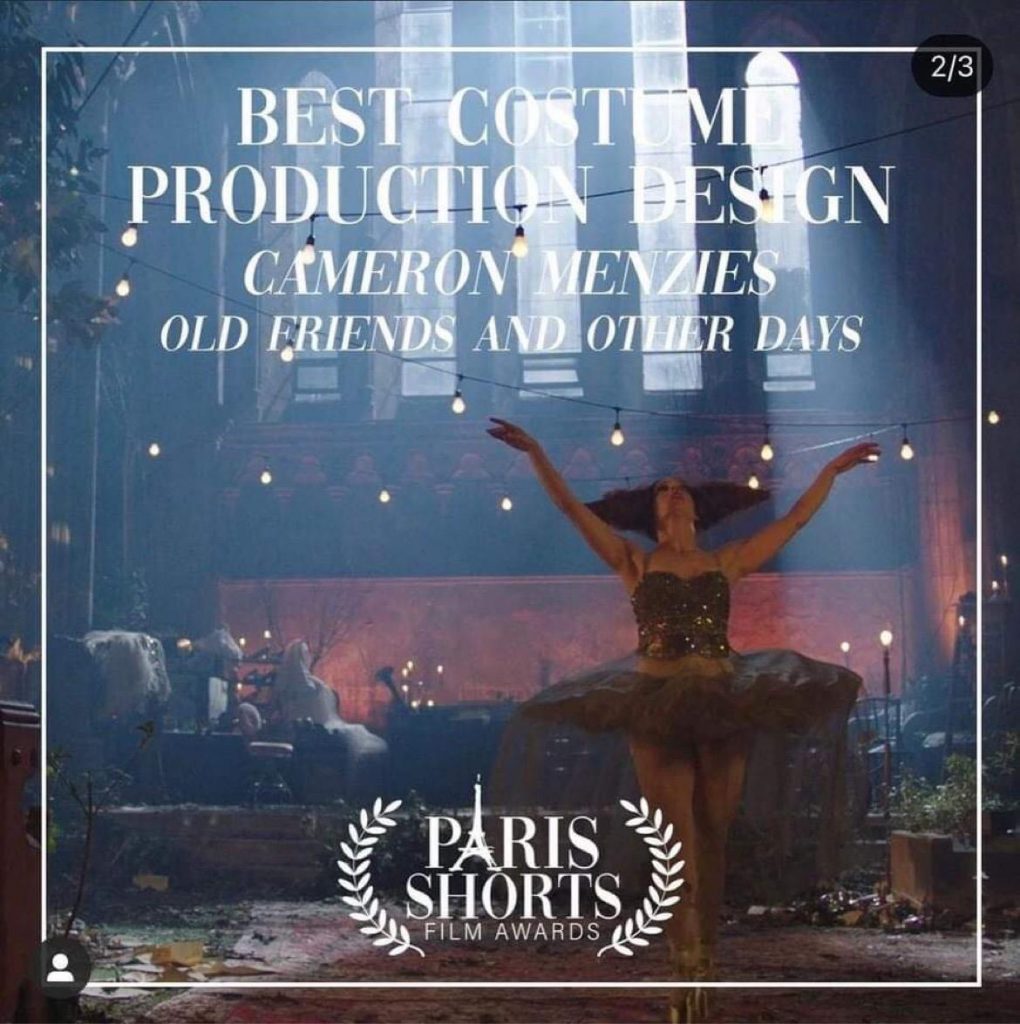 The film takes place in a beautiful, atmospheric and decaying world, created in the depths of lockdown in the Carlisle Memorial Church in North Belfast. Four opera muses take us through fleeting moments of reflection, discipline, loneliness and joy, where they tempt and entice us to reminisce on what has gone before.
'Think opera isn't for you? Think again.' The Belfast Telegraph
'Sensational' The Irish News
Directed by Cameron Menzies, Artistic Director of Northern Ireland Opera, and produced by Causeway Pictures, this film brought together 150 of Northern Ireland's music, opera, theatre and film creatives to create a critically acclaimed film at a point in the pandemic when many of the artists and creatives involved had not worked for many months.
'Old Friends and Other Days' premiered at the Belfast Film Festival in October 2021 and will be released to general view via a streaming platform in 2022.
'Old Friends and Other Days' also recently won the Best Short Feature and Audience Awards at the London International Short Film Festival and Best Musical Film at the ONKYO Awards and has been officially selected in five other international short film festivals and a Nominee for Best Long Short Film at the British Short Film Awards.
Find out more about the film by clicking here.