Since 2010 we have been working with a broad range of schools, providing access to workshops both in the educational settings and at the theatres and venues where we produce our operas and events. From 'Little Lullabies', our live opera show for babies and toddlers, to mini animated operas (The Garden, Ghost and Butterfly) from 'Opera Detective' tours and rehearsal visits at the Grand Opera House, to workshops which toured around Northern Ireland with our children's opera, 'The Chronic Identity Crisis of Pamplemousse' from our production of Noye's Fludde at Belfast Zoo with schoolchildren from across the city, to summer singing schools as part of the Glenarm Festival of Voice, we've been opening up access and providing musical opportunities and education to children and young people in a huge range of different ways since our inception.
Outreach Week, 5-9 September 2022
Our annual Outreach Week returns to the Grand Opera House this autumn for the first time since the pandemic. We're delighted to be able to bring some of our much-loved events back to introduce audiences to opera in this historic venue. We're delivering free primary and secondary school workshops in singing, dance and character/costume creation, free workshops focusing on Ulster Scots songs and Irish songs with lunchtime recitals, and our dress rehearsal is free for school groups to come and experience the thrilling and emotional power of a live opera performance. Watch the video to see some highlights.
2021/22 Education Programme
Our programme for 2021/22 will focus on working with youth groups to build community resilience and communication skills through the broad range of skills required to produce opera: storytelling with music, technical skills, creativity, presentation and performance skills and teamwork.
We are working with community groups linked to the Carlisle Memorial Church to produce a series of workshops which will engage young people in the area. Northern Ireland Opera has designed six specialised and tailored sessions for children and teens who are keen and interested in learning about the creative and technical elements of storytelling and self-expression. Learning theatrical tools and terms, the participants will gather ways of creating their own stories, characters and theatrical worlds to express themselves and to show the world their rich and vibrant imaginations.
Over six weekly sessions, the participants can choose to either create their own synopsis, character with their own costumes and set designs or choose to change their story every week. While discovering and developing these tools and ideas, the participants will have an opportunity to express themselves to each other, when they have the chance to show and present to the group what they are creating and what they hope to achieve with their stories.
Browse our gallery of educational projects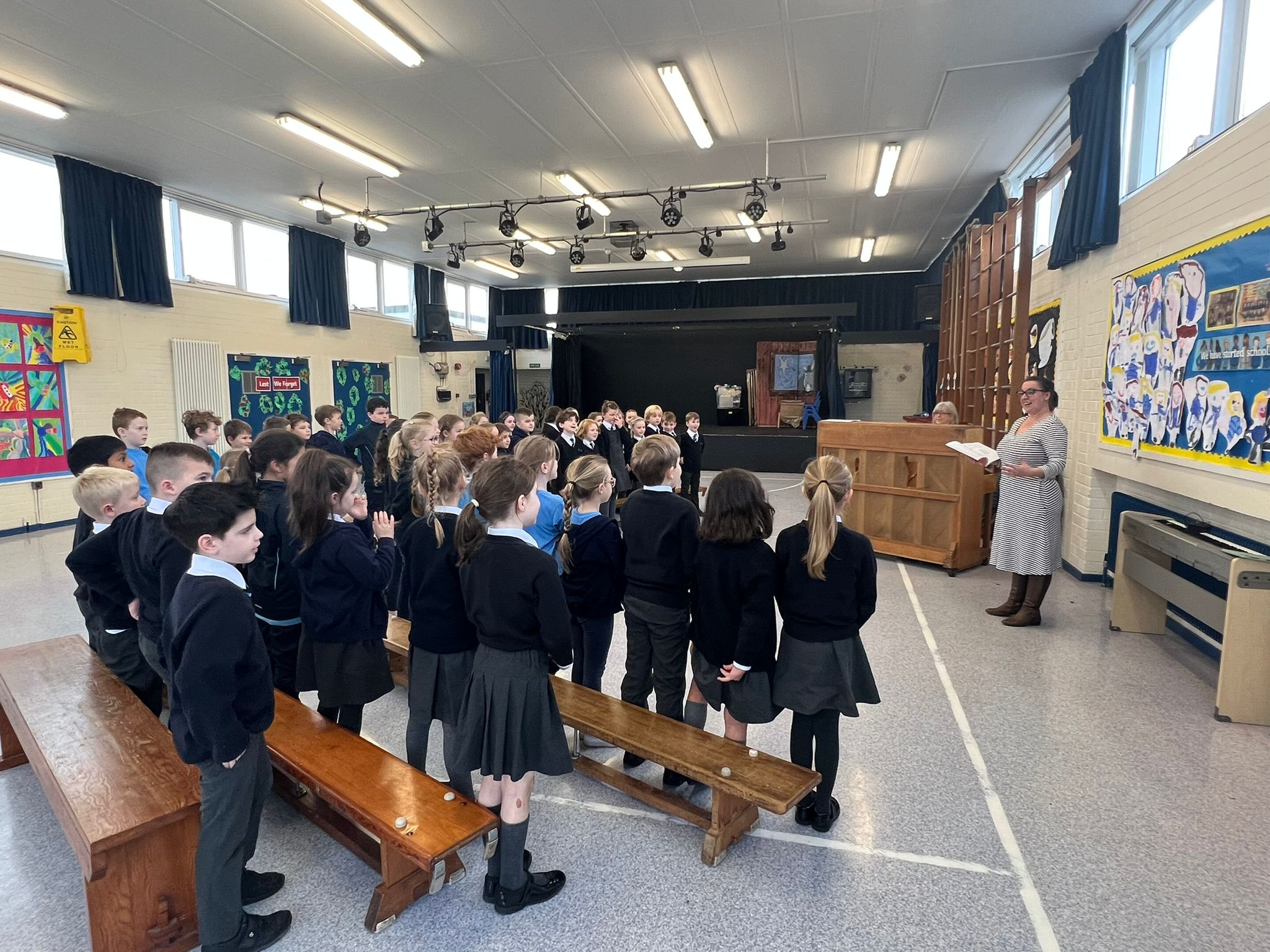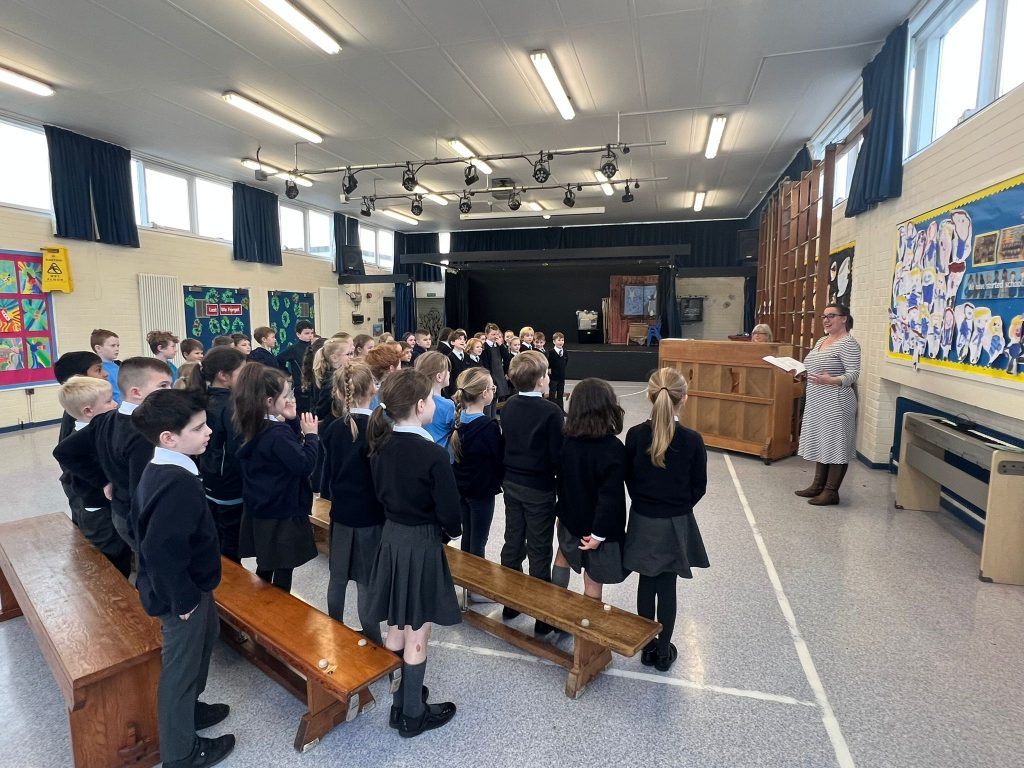 If you'd like to find out more about our education programmes for 2021/22, or how to take part, please contact info@niopera.com