Join Northern Ireland Opera in the beautiful coastal village of Glenarm from August 25-27 for our annual celebration of song: The Glenarm Festival of Voice.
Now in its thirteenth year, this much-loved event brings together BBC Radio 3 recitals, outreach events, performances by emerging artists and culminates in the Competition Finale, hosted by our Patron, BBC Radio 3 broadcaster Sean Rafferty, where five singers from across the island of Ireland compete in front of a live jury panel to win the Deborah Voigt Opera Prize and become the NI Opera Young Opera Voice of 2023.
This year's finalists are Anna Gregg (soprano), Petra Wells (soprano), Anna-Helena Maclachlan (mezzo-soprano), Cathal McCabe (tenor), Ryan Garnham (baritone) with Doireann O'Carroll as our Peter Rankin Piano Intern.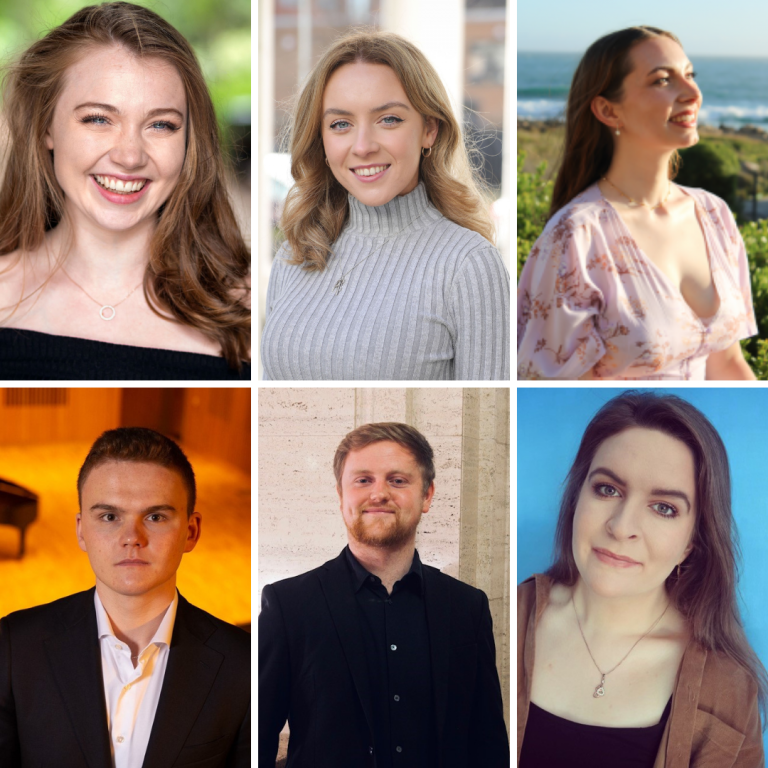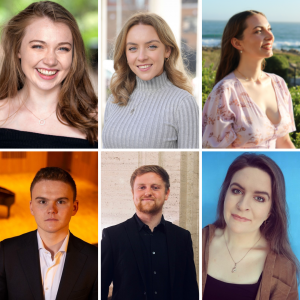 The theme selected by BBC Radio 3 for their 2023 recitals is From The Salons of Great Women. The ticket draw is now closed for these free events but you'll be able to listen to the recitals broadcast on BBC Radio 3 in September.
From The Salons Of Great Women:
A series curated by Simon Lepper, including songs by Fanny Mendelssohn, Clara Schumann, Nadia Boulanger and Rebecca Clarke. St. Patrick's Church of Ireland, Glenarm
25 August, 8pm- Robin Tritschler, (tenor), Simon Lepper, (piano)
26 August 8pm – Marta Fontanals-Simmons, (mezzo soprano), Simon Lepper (piano)
27 August, 3pm – James Atkinson, (baritone), Simon Lepper (piano)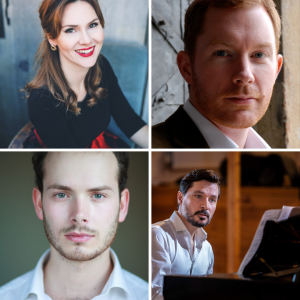 Afternoon Recital in The Londonderry Arms, Carnlough,
This popular event will take place at 3pm on Saturday 26th August in the historic Londonderrry Arms in Carnlough and will be performed by 2022 Song Prize winner Hannah O'Brien with pianist Tristan Russcher.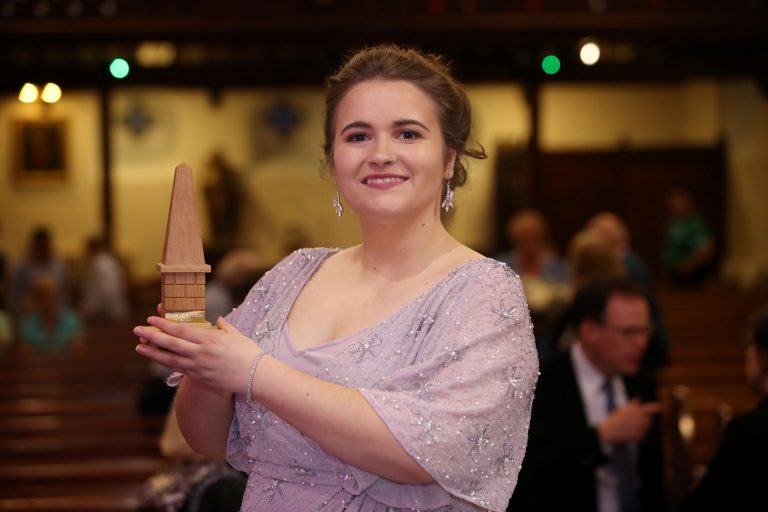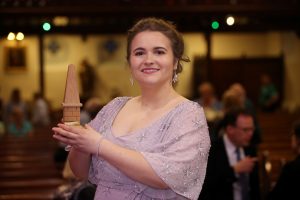 Magic, music and mystery – free children's activities in Seaview Integrated Primary School on 26th August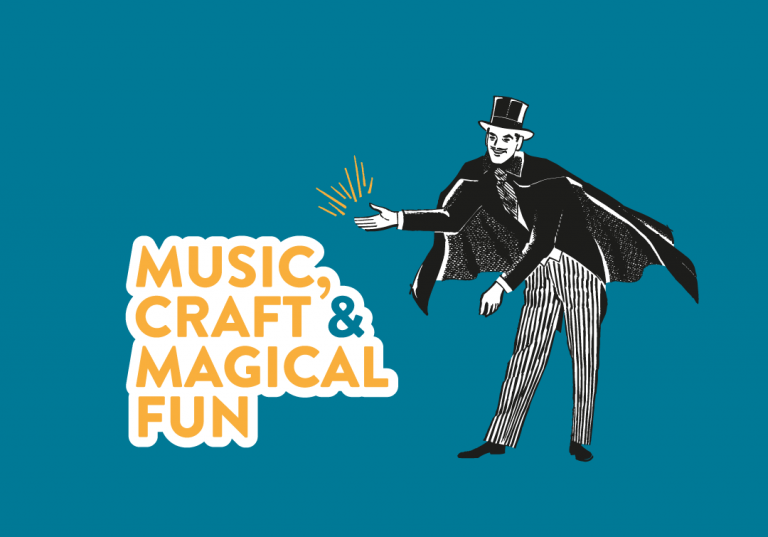 This year we've been inspired by the story of the Conjuror's Tower in Glenarm for our free children's activities. Drop in to the Seaview Integrated Primary School for one of our free creative and musical sessions with facilitators India Chapman-Webb and Lorraine Stanley.
10.30 to 11.15: Mystical Songs – Come and find the hidden spell in some enchanting songs
11.30 to 12.15: Magical Dress-Up- Become a fairy-tale character and take a photo in our selfie frame
12.45 to 13.30: Magic comes to life with magician David Lillie!
13.45 to 14.30: Curious Craft: take the ingredients and make what you wish…
14.45 to 15.00: Fantasia! It's all in the magic
Festival Patrons: The Earl and Countess of Antrim
Vice Patron: Ben McAteer