Our outreach work with communities across Northern Ireland since our foundation in 2010 has been extensive and we have worked with a huge range of charities, youth and community groups to bring opera and singing across the country as well as bringing people in to events, workshops and open dress rehearsals to experience opera often for the first time. Find out more about some of our projects for 2021/22 below.
The Associate Artists Programme
During the pandemic in 2020 we created a new development programme, The Associate Artists, with the vision that they would be able to create and deliver opera and musical events across Northern Ireland. This programme was so successful that it is now a permanent part of Northern Ireland Opera and you can find out more about the Associate Artists by clicking here.
Teen/Young Adult Commission
In 2021 we received funding from the Arts Council of Northern Ireland to commission an exciting new work designed for a teen/young adult audience. We are working with writer Finn Kennedy and composer Neil Martin and a group of young activists to create a brand new opera which will highlight the issues facing these young people who are all experiencing housing stress or homelessness. The opera will be workshopped as part of the Belfast Children's Festival organised by Young at Art in February 2022 and will be performed by the Ulster Youth Orchestra. Find out more by clicking here.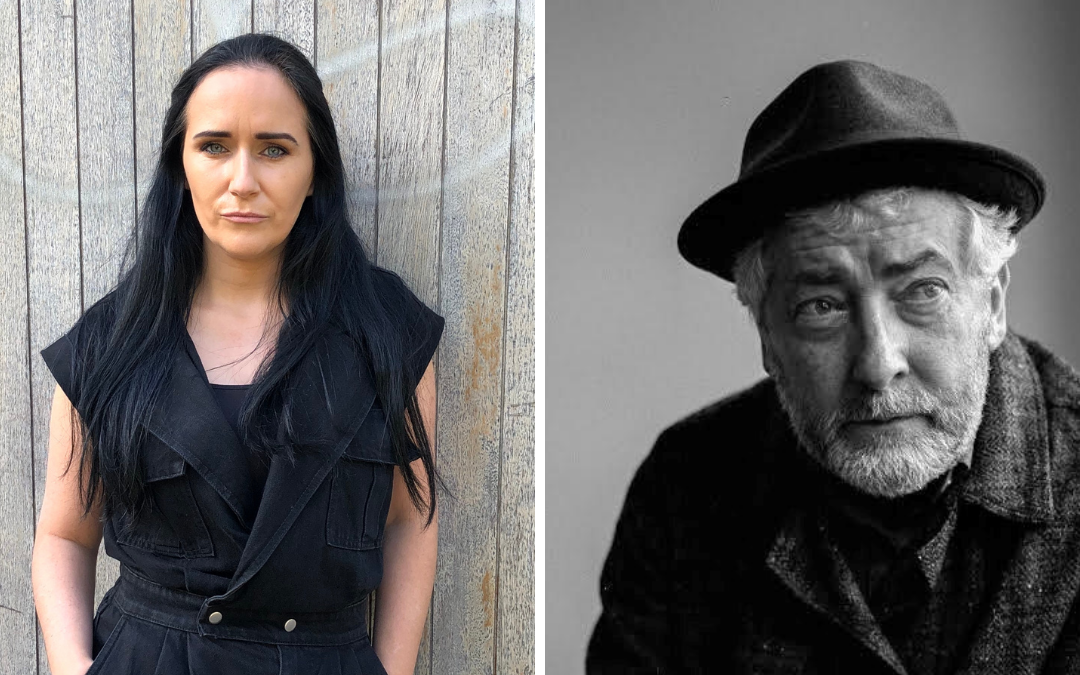 View our gallery featuring some of our community events.