Our outreach work with communities across Northern Ireland since our foundation in 2010 has been extensive and we have worked with a huge range of charities, youth and community groups to bring opera and singing across the country as well as bringing people in to events, workshops and open dress rehearsals to experience opera often for the first time. Find out more about some of our recent projects below.
NI Opera Outreach Week at the Grand Opera House 2023
NI Opera will be bringing a series of free events to the Grand Opera House from 4-8 September as part of our annual Outreach Week, which is supported by funding from the Garfield Weston Foundation. Free events for the community include 'Opera Tots' a musical experience for parents and babies, 'Come and Sing 'Tosca' for people who love singing – of all abilities – to come and learn to sing an opera chorus with some NI Opera soloists and our Chorus Master. There are free pre-show talks from Director Cameron Menzies and free lunchtime recitals by NI Opera soloists with more events to be announced through the summer.
Find out more on our 'What's On' page.
Magic, Music and Mystery at The 13th Glenarm Festival of Voice
Each year there's an afternoon of free musical and craft events for primary school children as part of the 13th Glenarm Festival of Voice. These events are open to all, with the opportunity for children in the Glenarm area to enjoy a range of different musical and creative activities linked to skills we use to create opera performances. For 2023, the theme is 'Magic', inspired by the stories of the Conjuror's Tower in Glenarm and will include a free magic show.
Music and Theatre Skills Summer Scheme July to August 2023
NI Opera will be running a summer scheme for 12-18 year old children in the Duncairn Arts Centre during July and August 2023. Theatre and opera creatives will be running workshops every Monday exploring and trying out the different skills needed to bring a show to the stage.
'Nobody/Somebody' March 2023 – a new teen/young adult opera
This new opera was commissioned by NI Opera to tell the story of young activists campaigning for better social housing in Belfast. The librettist, Fionnuala Kennedy, worked closely with the young people of the PPR Organisation in writing the opera and it was composed by Belfast composer Neil Martin. NI Opera worked with Springboard Opportunities to engage 5 young people as Youth Counterparts on the creative and technical team for the opera, giving them paid roles and on-the-job experience of working on a live opera production. The opera was performed by NI Opera artists with the Ulster Youth Orchestra, most of whose young musicians had never performed in an opera production before. This opera is perfect for touring and we are currently seeking funding to take it to locations around Northern Ireland and beyond.
Find out more by clicking here.
'Creative Carlisle' Skills Expo November 2022
NI Opera and the Belfast Buildings Trust are holding two events in North Belfast at the Crumlin Road Gaol, showcasing theatre and opera making skills as part of a wider programme exploring potential future uses which include the local community for the partly-restored Carlisle Memorial Church in which NI Opera have performed The Belfast Opera, La Boheme and created our award-winning film, Old Friends and Other Days'. Find out more by clicking here.
Glenarm Festival of Voice Outreach 2022
This year we've a full day of children's musical and creative activities planned for our annual festival of singing in the coastal village of Glenarm. From singing workshops and taster sessions to storytelling and arts and crafts there's something available for children of all ages and it's free! Find out more by clicking here.
'La Traviata' Outreach Week 2022
Our Outreach Week in the Grand Opera House is back in 2022, following highly successful events in 2018 and 2019. From 5-9 September, we'll be holding creative workshops, pop-up performances, 'Come and Sing' events, Ulster Scots and Irish Song recitals and workshops and our much loved Open Dress Rehearsal for community, youth and school groups from Belfast and beyond. Find out more by watching our highlight video.
Sundays at the Maritime Mile
Throughout the spring and early summer, we've been taking part in weekly pop-up performances along Belfast's historic Maritime Mile, bringing free recitals of opera and musical theatre to new audiences. From the Drawing Room where Titanic was designed to the SoundYard sculpture, from the deck of SS Nomadic to a pop up at St Joseph's Church in Sailortown, find out more by clicking here.
The Associate Artists Programme
During the pandemic in 2020 we created a new development programme, The Associate Artists, with the vision that they would be able to create and deliver opera and musical events across Northern Ireland. This programme was so successful that it is now a permanent part of Northern Ireland Opera and you can find out more about the Associate Artists by clicking here.
'Nobody/Somebody'Teen/Young Adult Opera Commission
In 2021 we received funding from the Arts Council of Northern Ireland to commission an exciting new work designed for a teen/young adult audience. We are working with writer Finn Kennedy and composer Neil Martin and a group of young activists to create a brand new opera which will highlight the issues facing these young people who are all experiencing housing stress or homelessness. The opera will be workshopped as part of the Belfast Children's Festival organised by Young at Art in February 2022 and will be performed by the Ulster Youth Orchestra. Find out more by clicking here.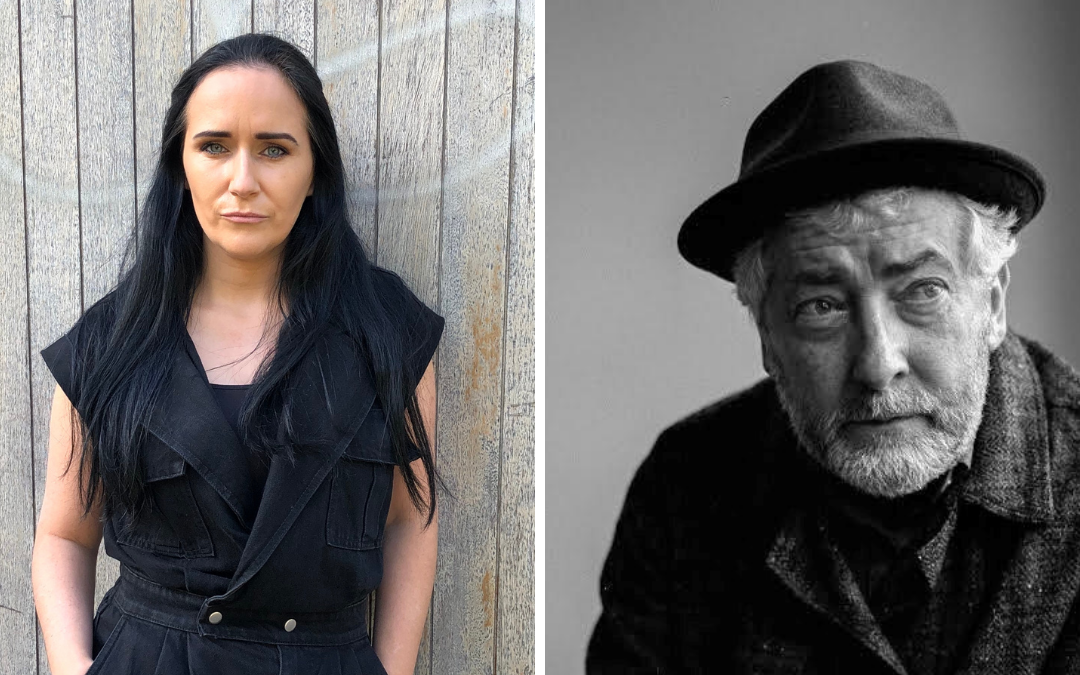 View our gallery featuring some of our community events.